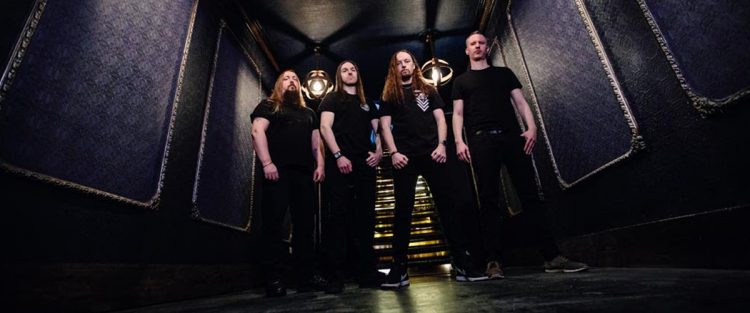 Dragon Fire: Solitary, Heilung, and more – 05||03||21
---
The third video from Solitary's album The Truth Behind The Lies
---
It's not just great thrash for this third visual treat. The new track has something quite poignant to say about how we treat our less fortunate.
Vocalist, Rich Sherrington says "'Catharsis' deals with the debilitating state of anxiety, but the lyrics lent themselves really well to the homeless crisis that we wanted to highlight in the video."
Catch the previous videos Abominate and I Will Not Tolerate over on the band's YouTube channel.
---
Endseeker to release new album and launch stream event
---
With the release of their third full-length, Mount Carcass, approaching, German death metal squad, Endseeker have a streaming launch event planned for April 18th.
Reserve your tickets here! Note: they are only available with a purchase of the CD or vinyl album.
The band states "We took all the frustration and despair over the cancelled shows and the whole misery Covid has brought upon us all and forged it into a bunch of straight forward, powerful songs."
---
Episode 2 of Slow Dragon Music:TV
---
After a warm reception to the 'pilot' episode of SDM:TV, we are returning with another dive into the experiences of musicians and music industry personnel.
In episode two, we are joined by radio host and fest organiser Jim Beerman, Oli Bowker from A Ritual Spirit, and Mörk Gryning's Goth Gorgon, as we discuss radio promotion.
The new video will be available from 07||03||21 on our YouTube channel.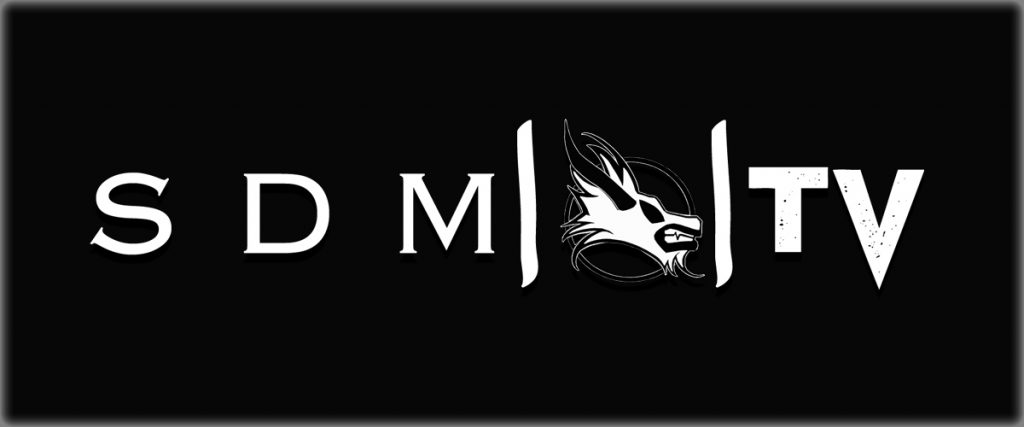 ---
Heilung reschedule 2021 live events
---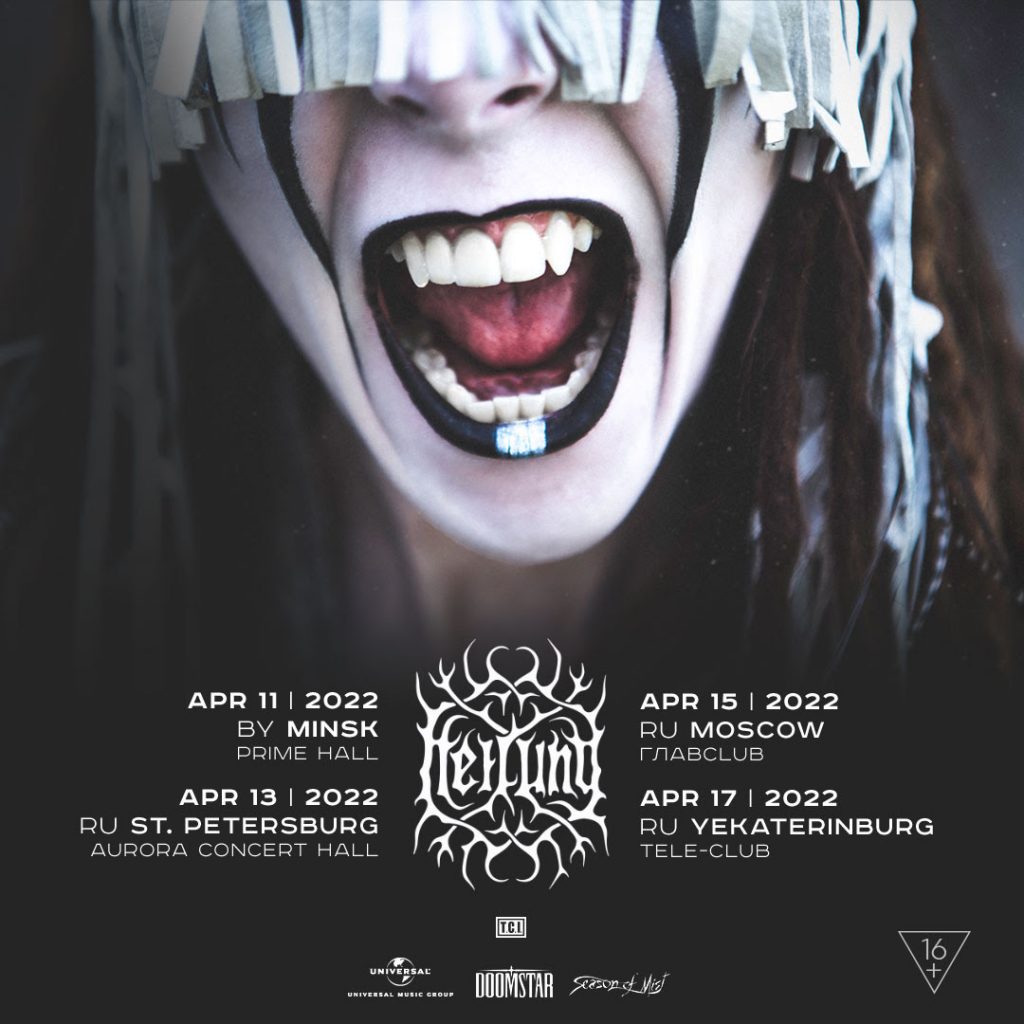 Heilung have updated and rescheduled the coming European appearances of their phenomenal live show.
See right for details of both Euro and Russian/Belarus shows. This is likely to sell fast.
05 Oct 21 Denver, CO (US) Red Rocks Amphitheater
04 Nov 21 Stockholm (SE) Annexet
07 Nov 21 Helsinki (FI) Kulttuuritalo
12 Nov 21 Prague (CZ) Forum Karlin*
17 Nov 21 Munich (DE) Zenith*
19 Nov 21 Berlin (DE) Tempodrom*
03 Dec 21 Tilburg (NL) 013*
05 Dec 21 Zürich (CH) Halle 622*
08 Dec 21 London (UK) O2 Brixton Academy*
10 Dec 21 Dublin (IE) National Stadium
12 Dec 21 Brussels (BE) Cirque Roya*
14 Dec 21 Paris (FR) Olympia*
16 Dec 21 Bochum (DE) Ruhrcongress*
18 Dec 21 Copehagen (DK) Forum Black Box*
*Support from GAAHLS WYRD
11 Apr 22 Minsk (BY) – Prime Hall
13 Apr 22 St Petersburg (RU) – Aurora Concert Hall
15 Apr 22 Moscow (RU) – Glav Club
17 Apr 22 Ekaterinburg (RU) – Tele Club
---
Season Of Mist & Haulix join forces for High Notes
---
Haulix's director of customer engagement, James Shotwell, has been hard at work, collaborating with Season Of Mist, to bring you High Notes. This new podcast discusses issues of addiction and recovery with numerous musicians and friends.
Guests include Shannon Larkin (Godsmack), Brian "Head" Welch (KoRn), Craig Mabbitt (Escape The Fate), Clint Lowery (Sevendust), and more.
---
Beermageddon have added more bands to their 2021 lineup
---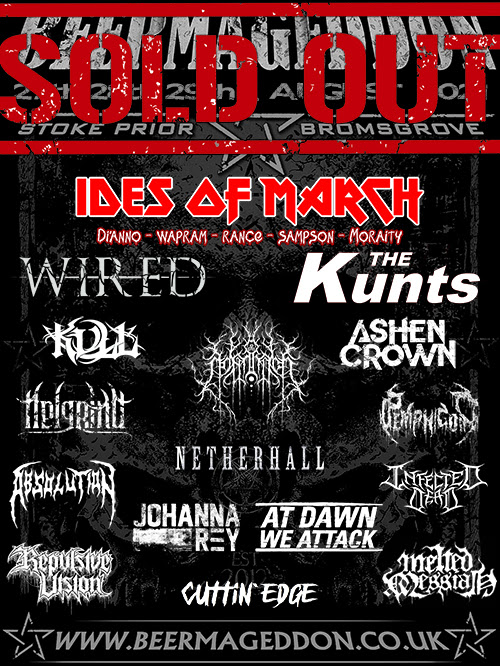 In light of the… em… light at the end of the tunnel, of covid lockdown restrictions, numerous events organisers are starting to pop their heads above the parapets.
Beermageddon is in a fantastic position, having already sold out, but this hasn't stopped them from ramping up their game. Just last month the added The Kunts, Aonarach, Helgrind, and Repulsive Vision; a small slew of brilliant additions to a superb existing bill.
---
…And because we love to spread new music…
---
…we're going out with a quick triple jab of the heavy tunes which have turned up on our radar this week! Neck braces at the ready, people! Until next time…
---
DETAILS
Artist: Beyond Grace
Track: Fearmonger
Release: TBC (album)
Release date: TBC
Genre: Death metal
Label: Prosthetic Records
---
DETAILS
Artist: Grand Royale
Track: Troublemaker
Release: Carry On (album)
Release date: 26th March 2021
Genre: Hard rock
Label: The Sign Records
---
DETAILS
Artist: The Crown
Track: We Drift On
Release: Royal Destroyer (album)
Release date: 12th March 2021
Genre: Death metal
Label: Metal Blade Records
DETAILS
Artist: The Ember, The Ash
Track: Fixation
Release: Fixation (album)
Release date: 14th May 2021
Genre: Death metal
Label: Prosthetic Records
---
Dragon Fire: , Solitary, Heilung, and more – 05||03||21
---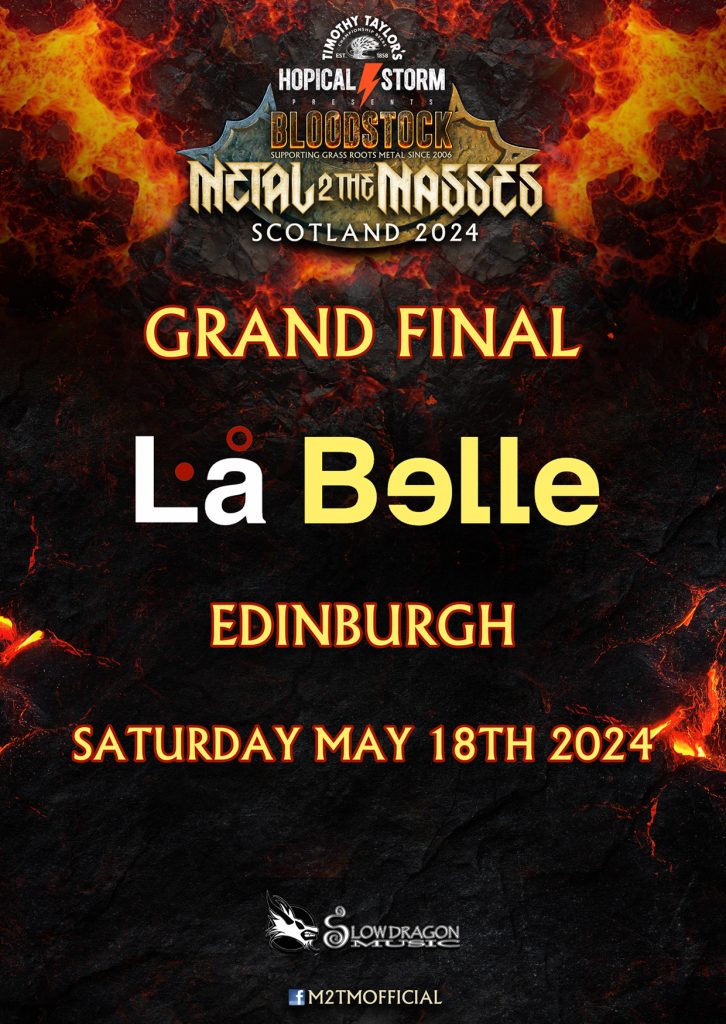 ---