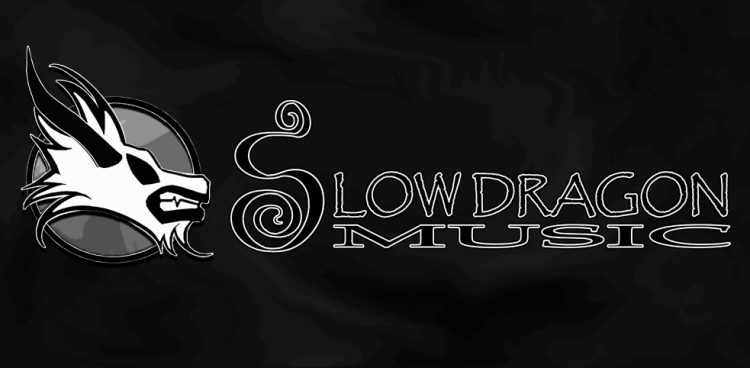 This is the general Slow Dragon Music email address for all purposes; inquiries, privacy, advertising, tickets, and more.
If you are a band member or representative, please include brief information in the subject matter as to what you are contacting us about – e.g. Band Name followed by 'review request', 'Hordes X application', 'advertising inquiry', etc.
Also, please read the further details below regarding specifics for some of the reasons you may want to contact us.
Reviews:
If you would like us to review your new release, please include artwork at minimum 300dpi, and a bit of background information on the band and the release (including release date, genre, label/self-released). We will review from most formats, if we can, but less common ones will take longer. Best for digital submission is high quality mp3.
N.B. We love nature and the environment, so we do to some degree prefer digital submissions, but also understand that physical product can be part of an artist's character. If you feel it is imperative to your presentation that it involves a hard copy of your release, please consider lightening the load by sending supporting materials via email, re-using mail packaging, and/or any other clever means you can think of to reduce our collective carbon footprint. That snail mail address is: Hillview, Pitreuchie Farm, Forfar, DD8 2RW.
Event applications:
There are two ways to go about this; make a pitch, and we'll see what we can work out together – OR – look at what we have coming up, and ask if there is an available slot. Like with reviews, please give us as much relevant information as possible.
If you look about the website, you'll see these aren't the only things we cover. Feel free to drop us a line with anything weird and wonderful which you think might fit in.
That email address again is: slowdragonmusic@gmail.com