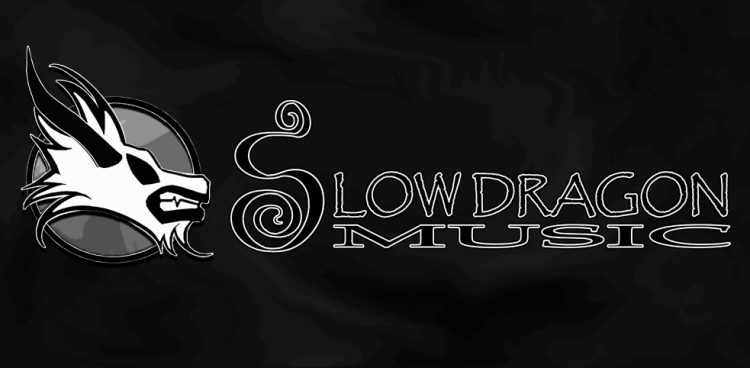 ALL LEGENDS START AT THE BEGINNING…
Slow Dragon Music is a project powered by a drive to develop fresh musical talents from niche genres. Live, online, and in treasured tales, it's our mission to unearth the secret gems of the underground. We want to see them shine, spread their wings, and fly.
Legends don't imitate – they innovate. That's what makes them legendary, right? They choose their own path, they do the things which haven't been done. Slow Dragon Music consistently strives to help those who seek such paths in the labyrinth of the music scene, embrace the unusual, and be part of building the means for them to launch their ventures.
We run numerous live events in Scotland, dedicated to raising the profile of stand-out hard rock, metal and punk bands. These include the Smashed and Trashed series, the Neckwrecker hybrid events, Smashed Fest, Slaughterpit, Bloodstock Festival's Metal 2 The Masses Scotland, and, of course, Hordes X (fka Hordes Of Belial). We also run reviews, interviews, news bites, and other features, for impressive projects which we feel deserve more coverage.
If you love to delve deep, this could be the tribe for you, so raise your arms, and set forth!