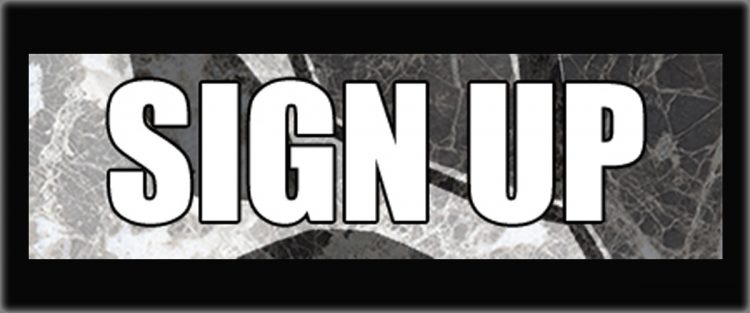 Slow Dragon Music Mailing List
---
Sign up for irregular updates on everything we have going on.
Feel like you haven't heard from us for a while? Well, there's no need to rely on social media algorithms. Just become a member of our mailing list! We'll send you a direct feed, rounding up our recent articles, live events updates, special offers, and even the occasional competition or two, exclusive to mailing list members. We won't be hassling you every day, but we will keep in touch!
---
Use this form to get on board!
Slow Dragon Music Mailing List
Use this form to get on board!
---
We'll fill you in on anything new, or which you might have missed, including;
Remember, if you don't already, you can follow us on our socials, but sometimes they don't let you know everything you would like to. You can find us on Facebook (where we also host our events – such as Hordes X – and our SDM group), Instagram, YouTube, and Twitter. If we add any more, guess where you might hear about it first… That's right! 
---
Please note; you can read our privacy policy here (commenting has been temporarily disabled – we're working on something else. Watch this space). However, our mailing list is orchestrated through Send In Blue, who have their own methods in place, to further protect your identity. SDM chose Send In Blue in part for their robust approach to GDPR compliance. You can read their own privacy policy and more information on their practices for yourself.
---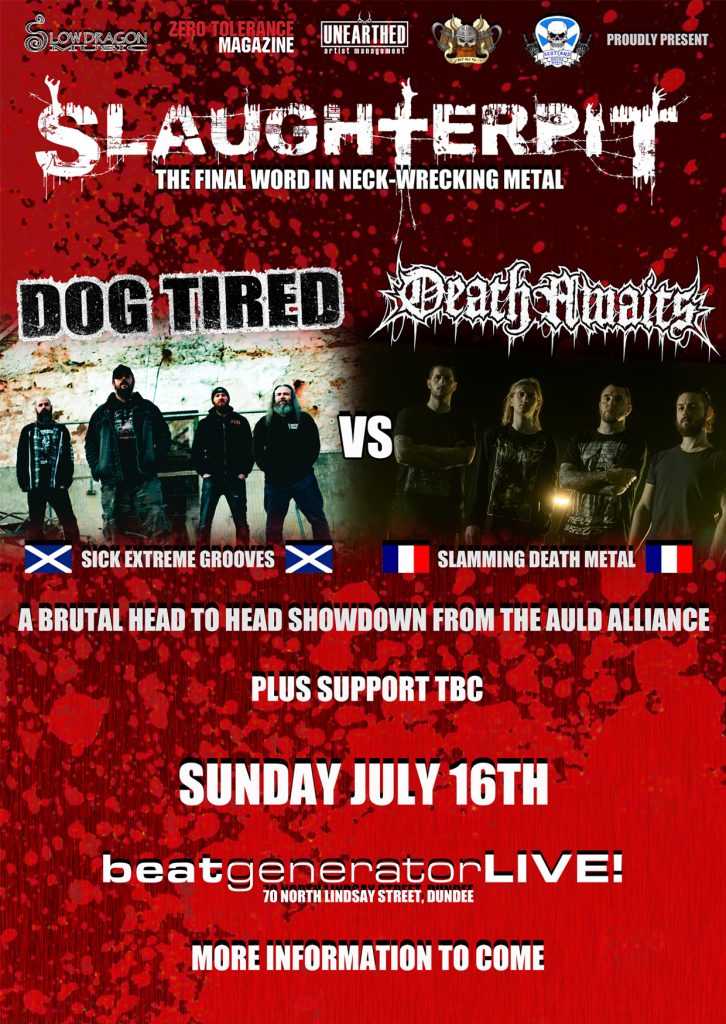 ---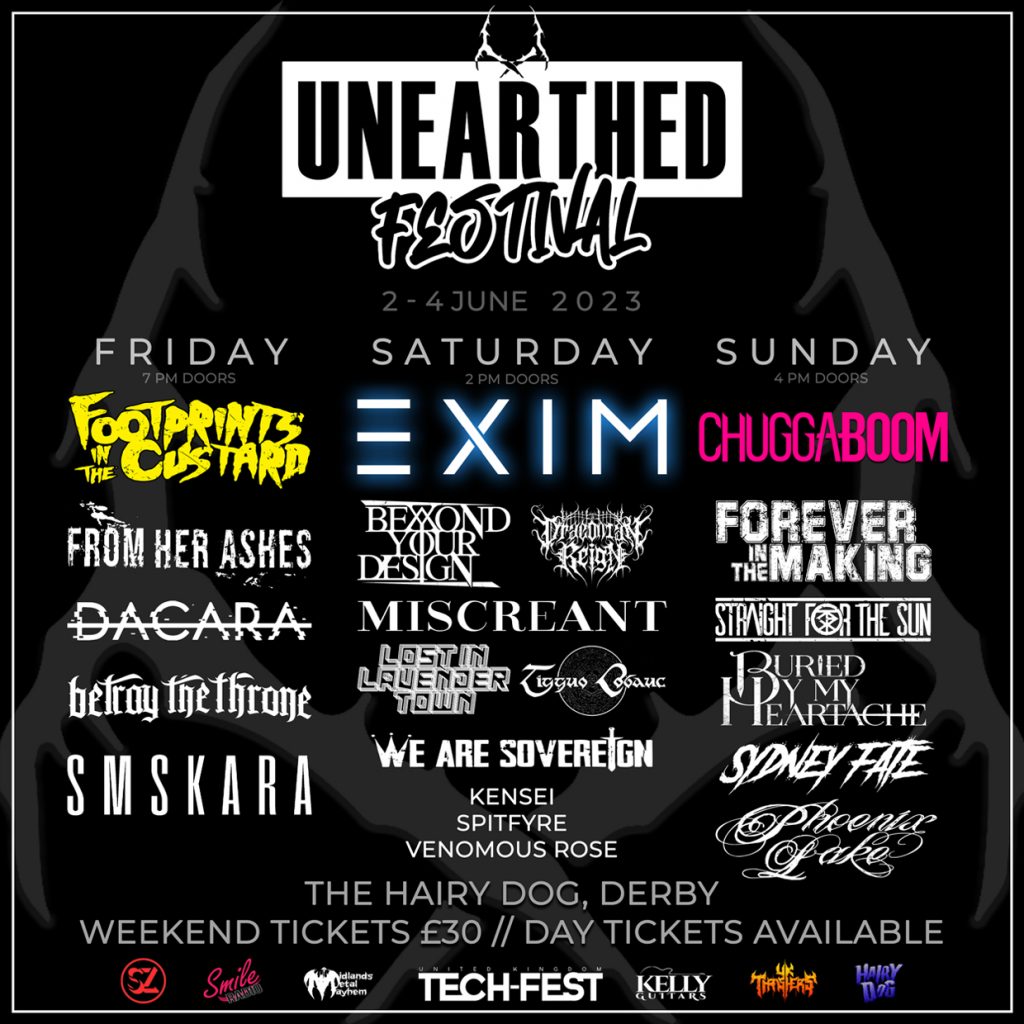 ---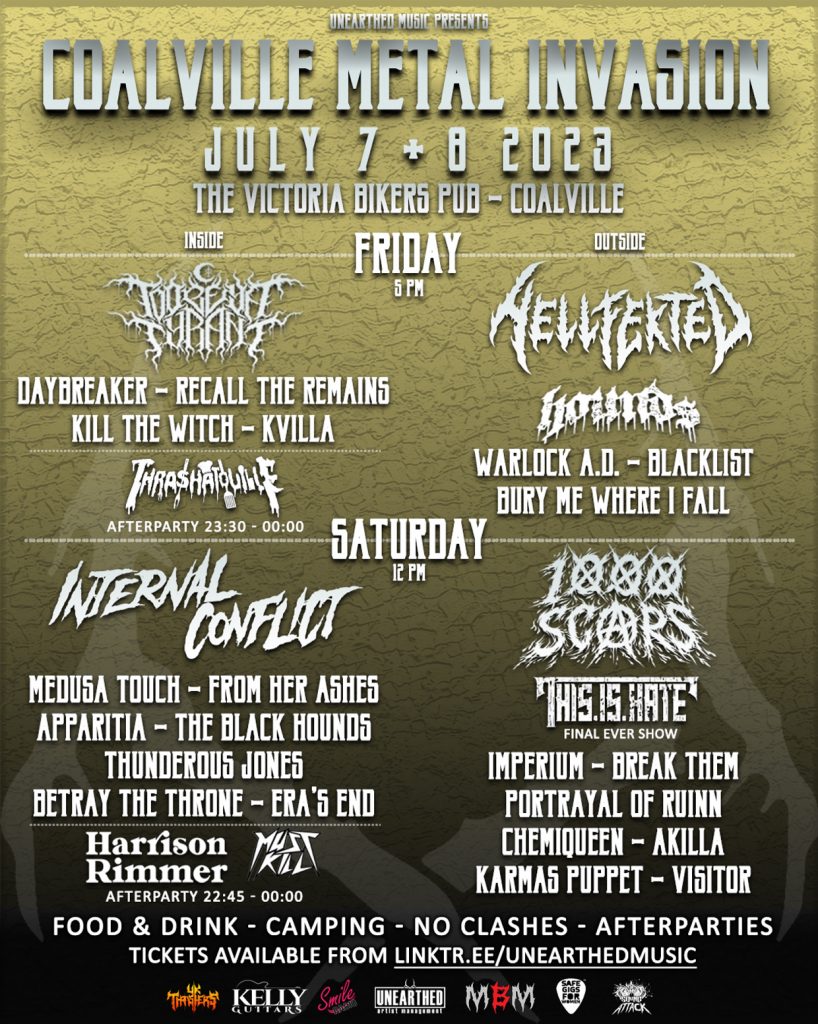 ---