Victorius – Rise From The Flames (album)
Release date: 16th October 2020||Genre: NWOBHM/Thrash||Label: Self released
---
Welcome to the second of this week's "old but new" reviews at Slow Dragon Music. The band for today, Dundee's Victorius, have been treading into SDM territories for some time, now. Therefore, there were no utterly surprising turns on the journey through their debut long-player, Rise From The Flames. It's just a slab of high energy, old school, thrash & classic metal.
They have taken a good helping of Metallica and Maiden, and added a bit of thunder to make it their own. There's also an essence of 80s Sunset Strip hanging over the whole affair. A kind of heavy metal haze. That's a good thing, as it helps to add texture to their more obvious leanings. It bolsters the passion injected into every riff and beat.
Some parts cut very close to their influences. The title track in particular features moments which could have come direct from Seventh Son… or Somewhere in time. However, as mentioned above, there's something else in the delivery. Also, the lead work is delicious. Not a moment of guitar solo feels extraneous or wasted, and in this quadrant of heavy music, you really want that.
If you need a good, solid hit of classic metal, but something you haven't already heard, this album is well worth getting your leather mitts on. This is heavy metal worship for sure. I'd personally like to hear more diversifying, but to make the statement this release does about the band's sound, that might not have been the smartest move.
Grade: A-
Slow Dragon
---
---
Read more reviews on Slow Dragon Music
---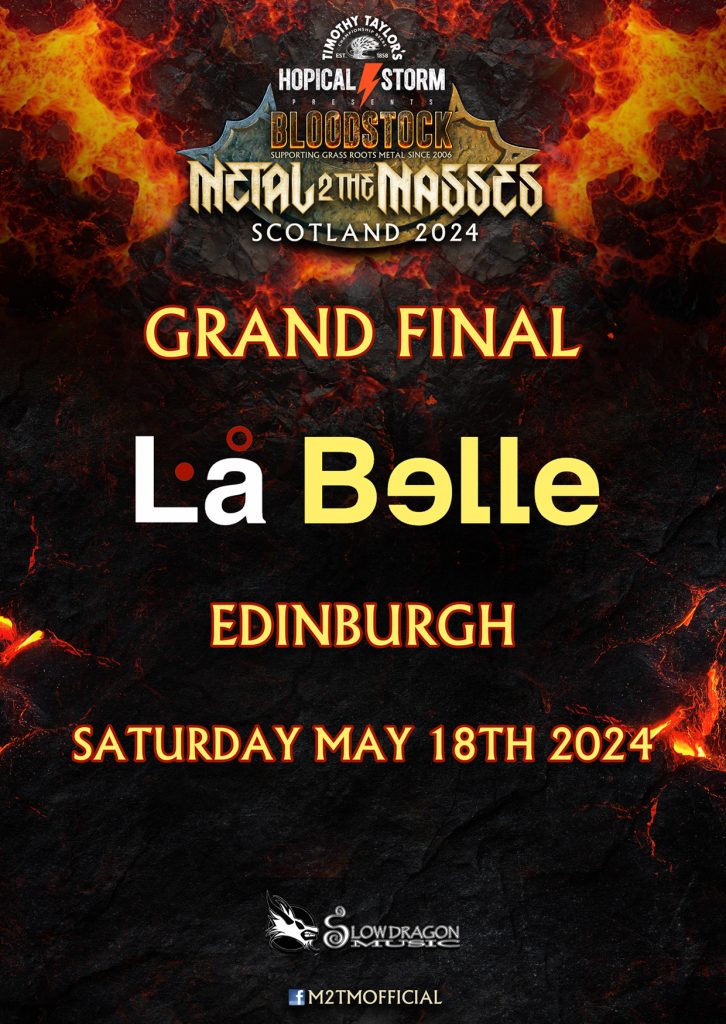 ---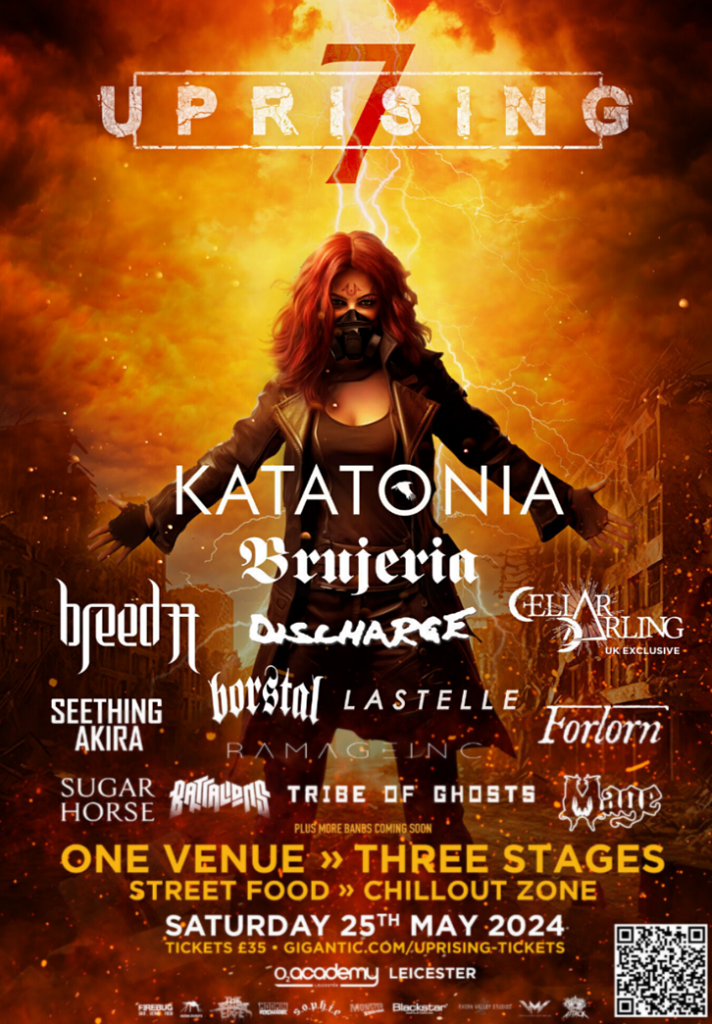 Victorius – Rise From The Flames (album)