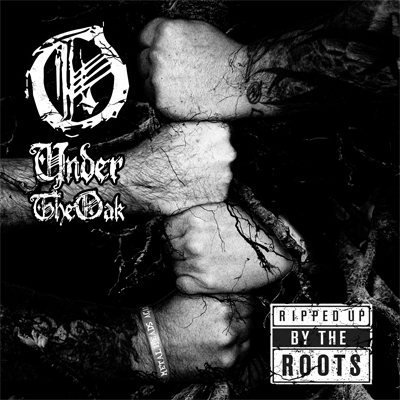 Under The Oak – Ripped Up By The Roots (album)
Release date: 25th September 2020||Genre: Thrash||Label: Wormholedeath
---
This week, we are having somewhat of a focus on "old but new" releases; fresh recorded output which works with classic sounds. The first of these is Ripped Up By The Roots, from Norway's Under The Oak. They originally started out as a covers/tribute band to 80s thrash, and one can truly tell that they have a deep comprehension of the style.
RUBTR is, however, mostly a collection of their original works (concluded by covers of tracks from Candlemass & Exciter). The production is top tier for this style. It's the perfect partnership with Under The Oak's highly developed personality. Hinged around the heavier end of thrash metal in terms of music, power vocals top the mix, but in no soft way. This is a breath of fresh air in a scene where shouty gutter-punk is the go to.
The canvas on which the vox sit, however, is more than just a pummeling. The playing is stacked with tight curves and well considered dynamics, which aid the travel of the album with liquid smoothness. I get the feeling that UTO have been steeped in their own audio world for so long they would struggle to do things differently. From basics to flourishes, this gives off a great sense of being wholly natural.
If this had emerged at the same time as the original music which spawned it, it would almost certainly be a classic. It's organic and passionately engaged, and many miss that mark. A proper heavy thrash album, which should appeal to fans of Flotsam & Jetsam and Death Angel.
Grade: A+
Slow Dragon
---
---
Read more reviews on Slow Dragon Music
---
---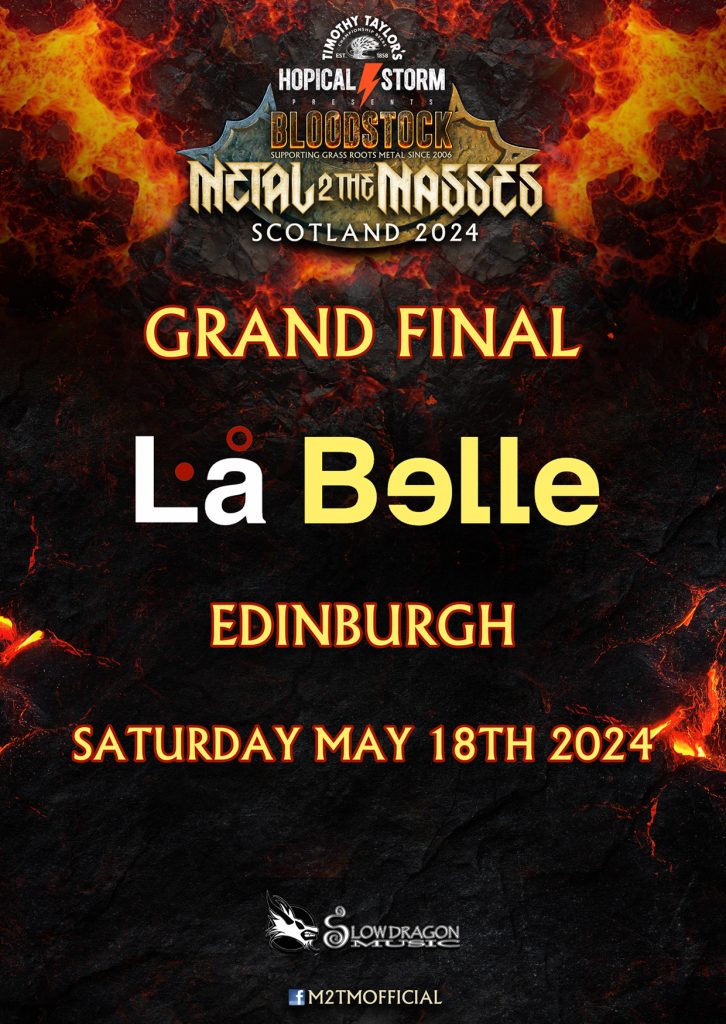 ---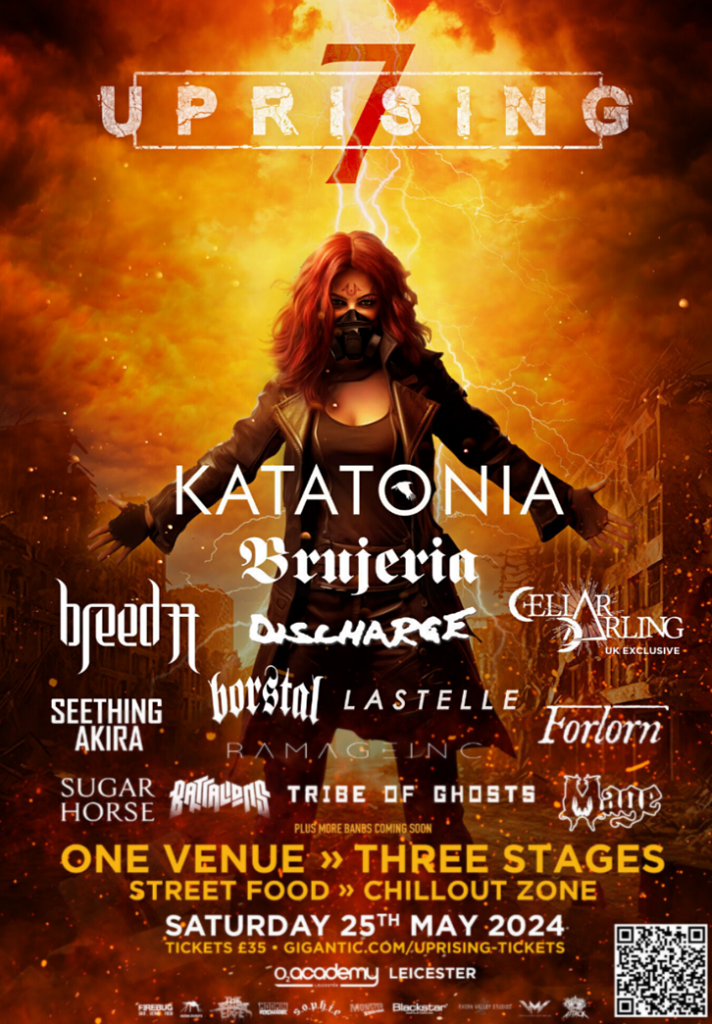 Under The Oak – Ripped Up By The Roots (album)