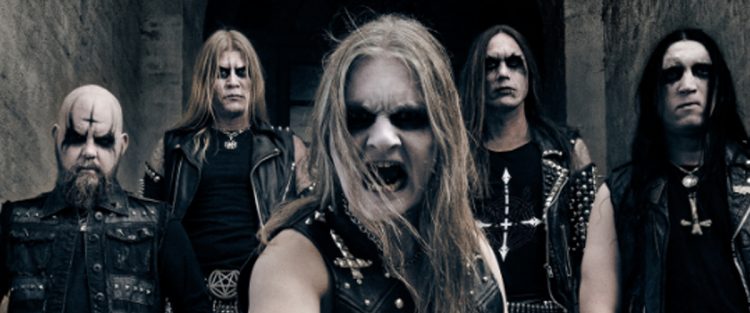 ---
Dragon Fire: Necrophobic, Mörk Gryning, Six Feet Under, plus more
At the end of August, Necrophobic released an official video for the rather captivating track, The Infernal Depths Of Eternity. It follows the equally emotive Mirror Black as the second proper glimpse of their new album, Dawn Of The Damned, which comes out via Century Media this October.
---
Freshly launched today, The Demons Within: Stories of Heavy Metal and Mental Health is a podcast doing exactly what it says on the tin. Host, Liam Frost-Camilleri (see also Beyond Black festival), says "It's always been an interest of mine. I know many metalheads that struggle with their mental health which has made me wonder if there is a link between the two."
---
With new track, A Glimpse Of The Sky, Swedish black metallers, Mörk Gryning, lay out their groove-heavy tribute to fellow legends, Bathory. Its pace sits in contrast to the other tracks on Hinsides Vrede, their 6th album. For example, try Fältherren's blasting assault.
---
After forming eight years ago, Germany's Kratzer are releasing their first full-length at the end of October on 7 Degrees Records/783 Punx. The album, …Alles Liegt In Scherben, is a sort of blackened, d-beat crust/punk, and has already spawned the Staub video (see below), 
---
Preston based death metal marauders, All Consumed, are currently running a Kickstarter campaign for their third album. The top tier rewards are now all claimed, but you can still pledge for limited edition, signed, numbered copies of the release, and support some superb old-school DM.
---
With a title like Leierkinder (children of the lyre), you have some sort of idea what kind of folky influenced territory you'll be getting into with the new single from Nachtblut. New album, Vanitas, is on it's way October 2nd on Napalm Records.
---
Chris Barnes and crew in Six Feet Under have released a lyric video under the title of Amputator. The track comes from their imminent album, Nightmares Of The Decomposed. This twelve track monstrosity marks 25 years in the game for the Floridian meat-grinders, and is their 17th studio release! Check out the rather tasty pre-order options over at Metal Blade.
---
Read more Dragon Fire roundups on Slow Dragon Music
---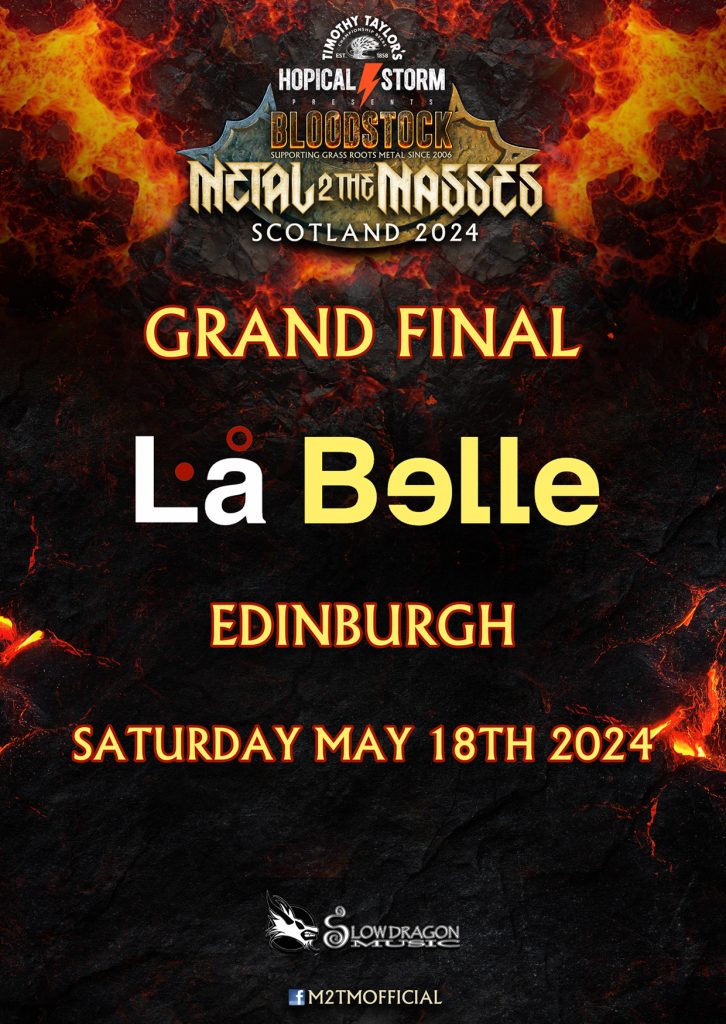 ---