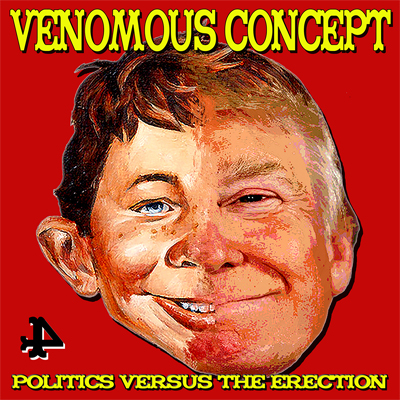 Venomous Concept – Politics Versus The Erection (album)
Release Date: 28th August 2020||Genre: Grindcore||Label: Season Of Mist
---
Politics Versus The Erection is the fourth full-length from 'grindcore' amalgamation, Venomous Concept. Still featuring members of both Napalm Death and Brutal Truth (yes, Shane Embury, obviously!), it's an outfit with some strong credentials, albeit one whose name doesn't often come to the fore.
Where the aforementioned are two of the heavy hitters in grind, they are a fair deal more metal in their take. VC's core sound is housed far more strongly in the 80s punk and hardcore from which grind evolved. Punk for the melody and straight up hooks; hardcore for driving stomp and harder edges. In fact, I would say this is far closer to old school hardcore than grind.
That's not going to be news to long term followers. Even their name seems an obvious nod to one HC's original greats, and there is a bare-bones resemblance to be found. Shattered glass riffing and frantic d-beat do rear their collective heads in tracks such as Eliminate, but, for the main part, this is more smoothed out than a simple pile of component parts.
This sounds like it should have come out back when VC were first formed. Not much has changed in their approach, at all, and that really shouldn't upset your poisoned apple-cart. This sort of throwback to raw heaviness is the perfect remedy to cold, commodified, over-processing in heavy music; Plug it in, and crank it up!
Grade: A
Slow Dragon
---
---
JOIN THE DISCUSSION ON THE SLOW DRAGON MUSIC DISCORD SERVER
---
---
READ MORE REVIEWS IN FEEDING FRENZY ON SLOW DRAGON MUSIC
---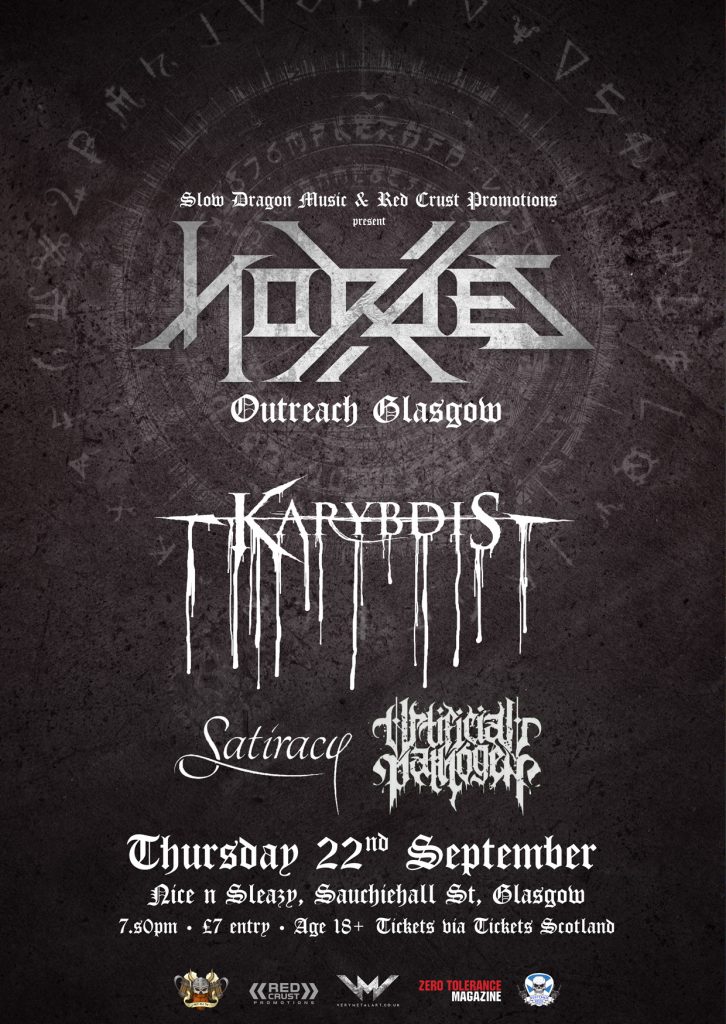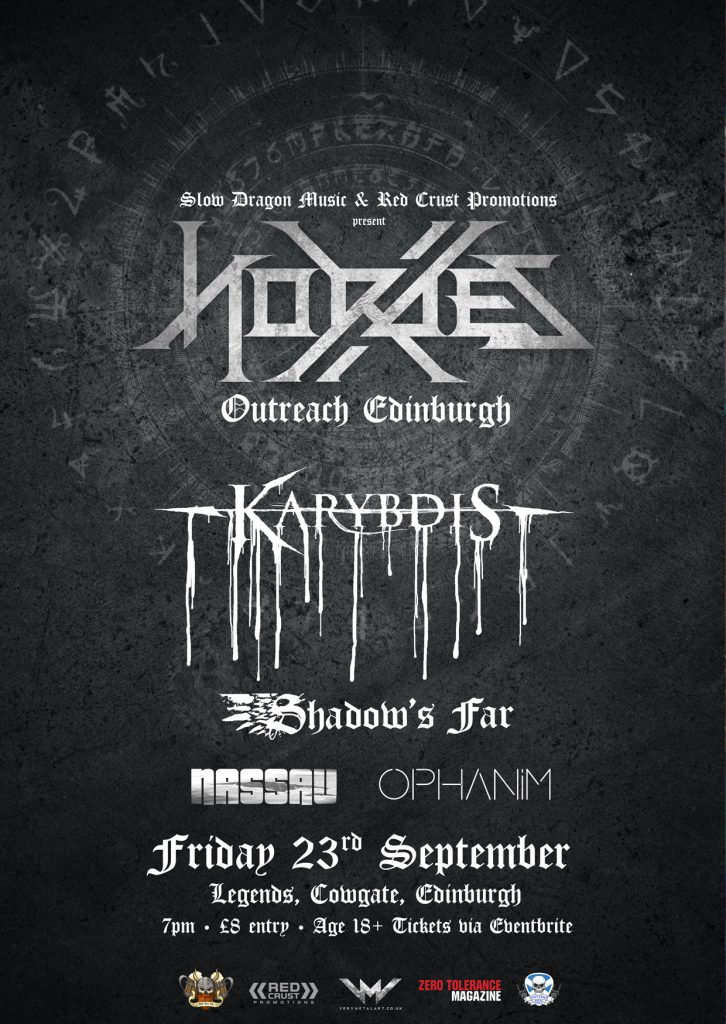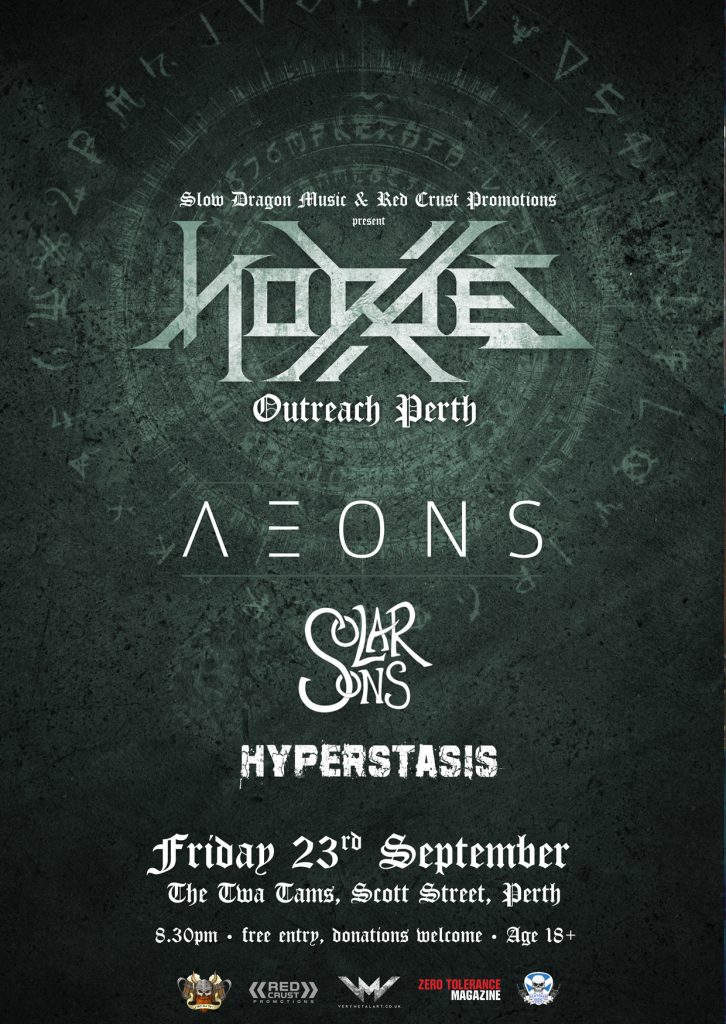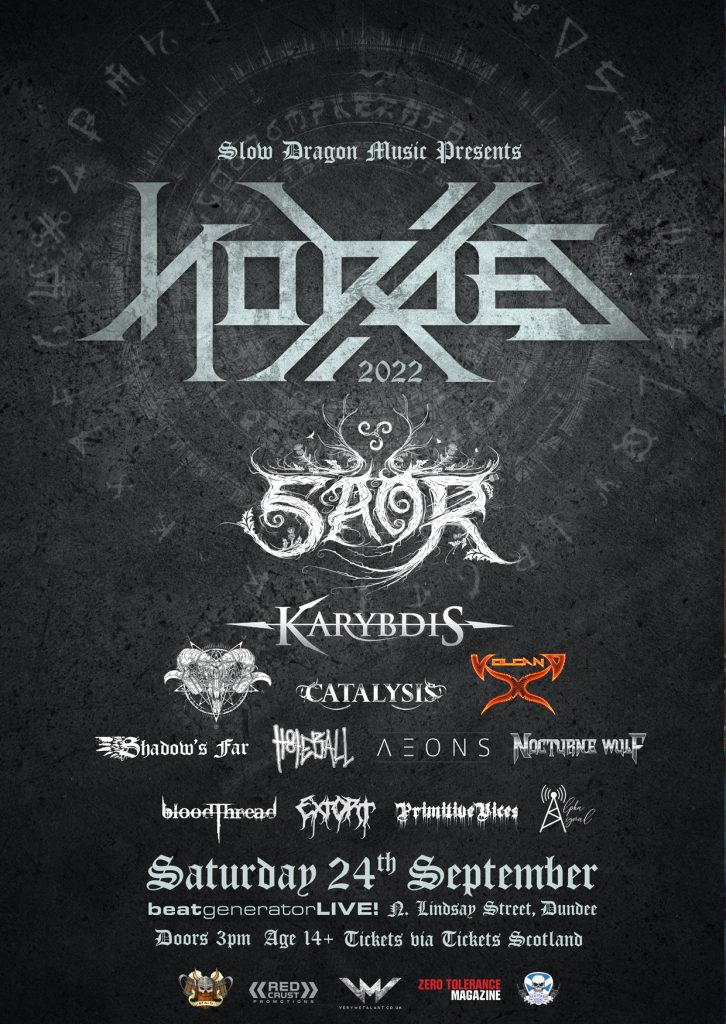 Venomous Concept – Politics Versus The Erection (album)