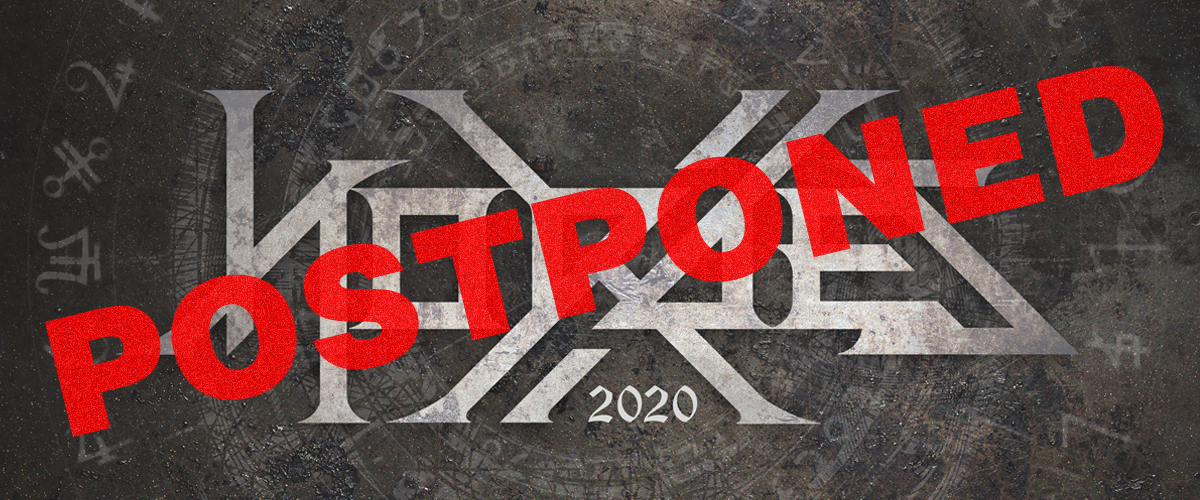 Hordes X 2021: recap. Just before the original Slow Dragon Music site went under, we announced that Hordes X 2020 would not be happening, due to the corona-virus pandemic, and the current restrictions surrounding live events. Instead, the event, along with all the bands already announced, will be rolling over to September 25th 2021.
This means Acid Reign, Solitary, Iron Altar, and H8teball will all still be rocking the Dundee showcase, one year later. All tickets purchased so far will be viable for the new date, although you can get a full refund if you so desire. We do hope you will keep your tickets, though, and join us next year for a beast of a show! We're not even a third of the way through announcing the bands, so there are plenty more juicy updates to come!
---
---
We're putting the extra time to good use, plotting and planning more bookings and extra features to make this a show to remember. In the meantime, please visit our brand new webshop, where you can find tickets, t-shirts, and more. Let's show these disasters who's boss!
Hail the Hordes!!! 🤘
---
Event details: Hordes X 2021
Artists: Acid Reign, Solitary, Iron Altar, H8teball, + more TBA/TBC
Venue: Beat Generator Live
Date: 25/09/2021
Doors: 3:15pm
Tickets: Tickets Scotland
---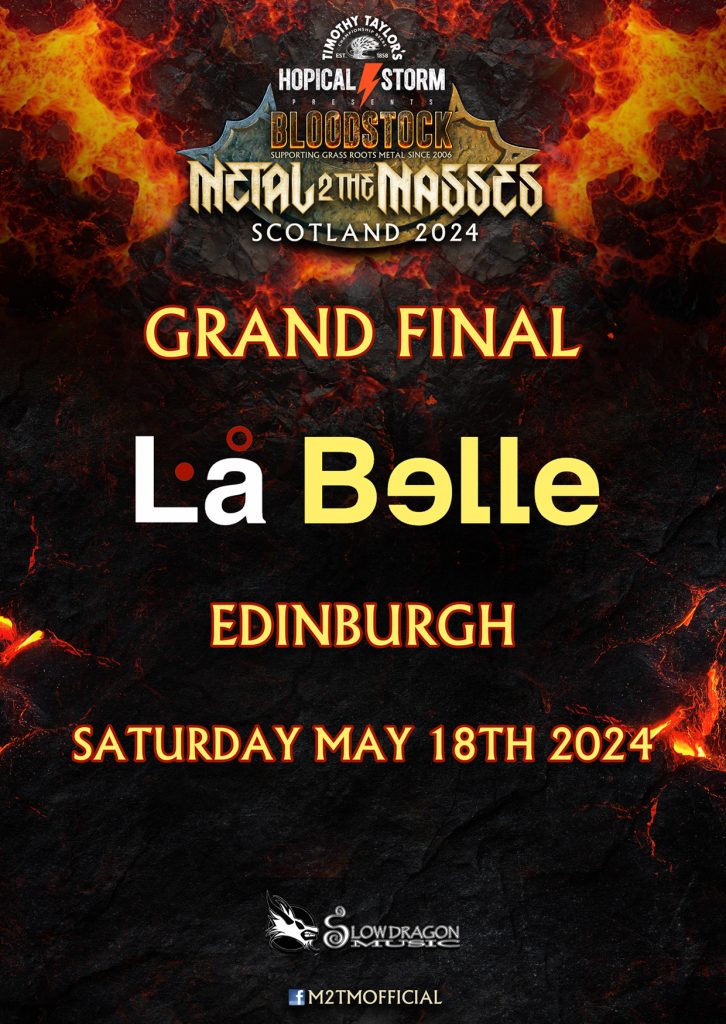 ---