Nassau For Bloodstock!!!
---
Bloodstock Festival have just announced another chunk of superb metal acts, added to their 2021 bill.
This particular swathe is mostly made up of Metal 2 The Masses winners, including Scotland's Nassau! Every band up here worked incredibly hard, and stuck with us though trials and tribulations unheard of. We are immensely proud of each and every one of them, but only one could be taken south this year. If you've never heard them (and poor show you if so!), you can watch their set right here, on the M2TM Scotland video. 
If you like what you see, it would be awesome if you could donate a small amount to the cause. All the crew have now had something, but we would love to give a little more to the bands. The donation link is still live at paypal.me/labellelive.

Maybe, if we raise enough, we can even buy the presenter a pint…
You could, of course, go one step further, and hit BOA itself, to show your support! Nassau, termed by the festival as "Scotland's Lovecraftian monsters", hit the New Blood Stage on the Saturday. While weekend passes are sold out, day passes are still available. The Saturday billing also includes; Kreator, Paradise Lost, Sylosis, Jinjer, Conjurer, Onslaught, Beholder, Ward XVI, and loads more. It is going to be an absolute monster of a show, and we will see you there!
NB: Campervans and VIP tickets are totally sold out! The only tickets now available are day passes! 

Please note, the event organisers do have some protective measures in place. We think you should make yourselves aware of them before purchasing. We believe these measures are reasonable, although not technically legally required. Get familiar with them to avoid disappointment. 
---
Read more about Metal 2 The Masses: Scotland
---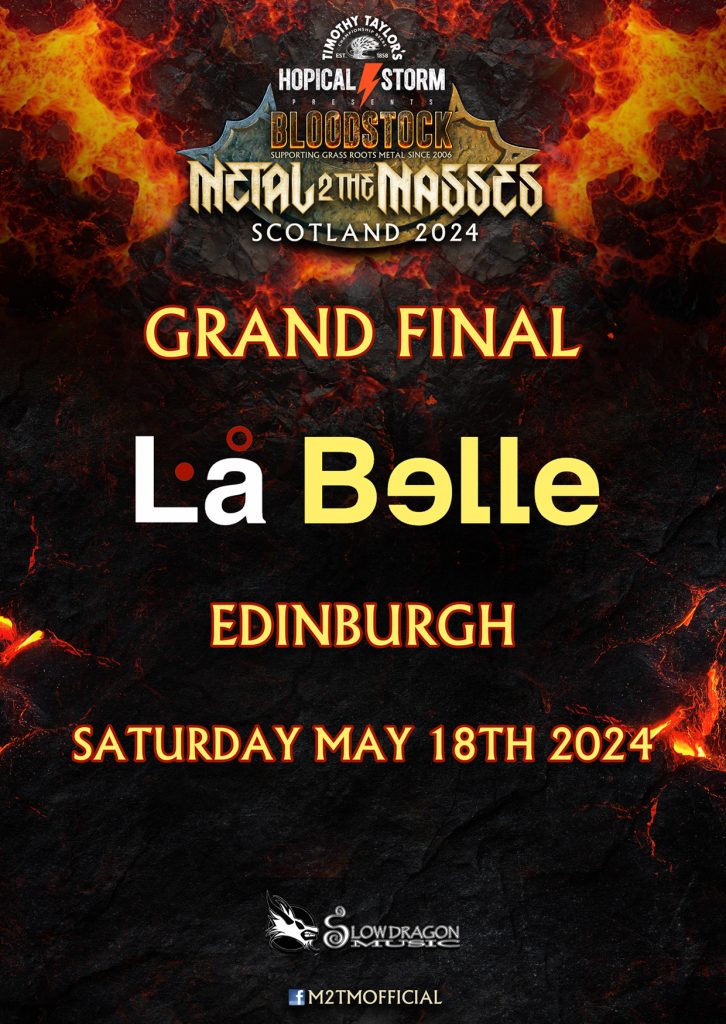 ---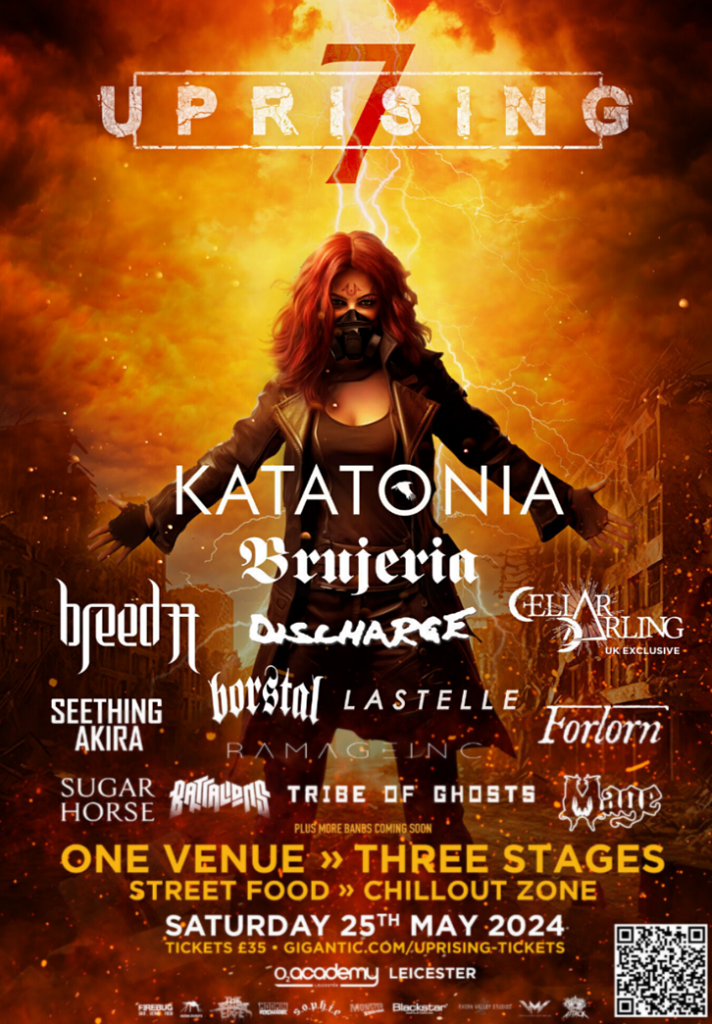 Nassau For Bloodstock!!!