Sumeru – Blood Ordinance (EP)
Release date: 21st January 2021||Genre: Sludge metal||Label: Brilliant Emperor
---
As far as I can tell, Australia is slaying it in the heavy music stakes right now. It's not just in one genre, either. Thrash, death, doom. You name it! This week, Sumeru climb to the top of the corpse pile with Blood Ordinance, their first release since 2018's Summon Destroyer.
While the above mentioned album, and predecessor, Holy Lands, both displayed great monstrous grooves, they are a little dwarfed by the jaws of this new sound; a dreadnought-wrecking leviathan, rarely witnessed. As the first wave of Cold Chamber hits, I'm totally hooked. A smooth, slow-but-fast confidence tosses the listener about in its crushing maw, leaving one ragged, broken, and grinning within seconds. This is a very satisfying fix of power-driven sludge. It bows out again on a quiet note, before Foundry Of Dread returns us to the apocalyptic maelstrom.
With just enough hardcore to keep close to the roots of the sound, both tracks gorge themselves on the fellow carcasses of black metal and progressive death. There may bit an inkwash of post-metal, but it is very subtle. All the best bits of Bloodbath, Mastodon, and Crowbar coalesce in mountainous, inescapable annihilation. In a pleasing way, of course.
My only grievance is that I want more. It's not that it feels short, per se, but it's just not enough. Or maybe I'm just greedy. This might be an EP, but even at only two tracks, and barely past the ten minute mark, it could well be January's album of the month (unless they fire out a full-length in the next week). An absolute belter!
Grade: A+
Slow Dragon
---
---
Read more reviews on Slow Dragon Music
---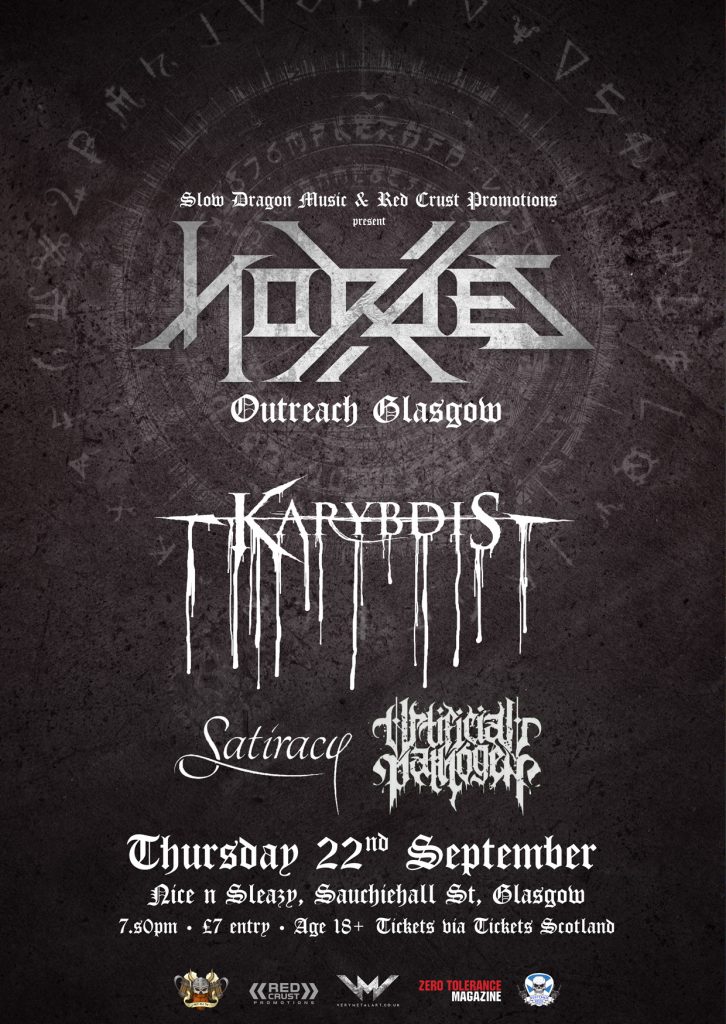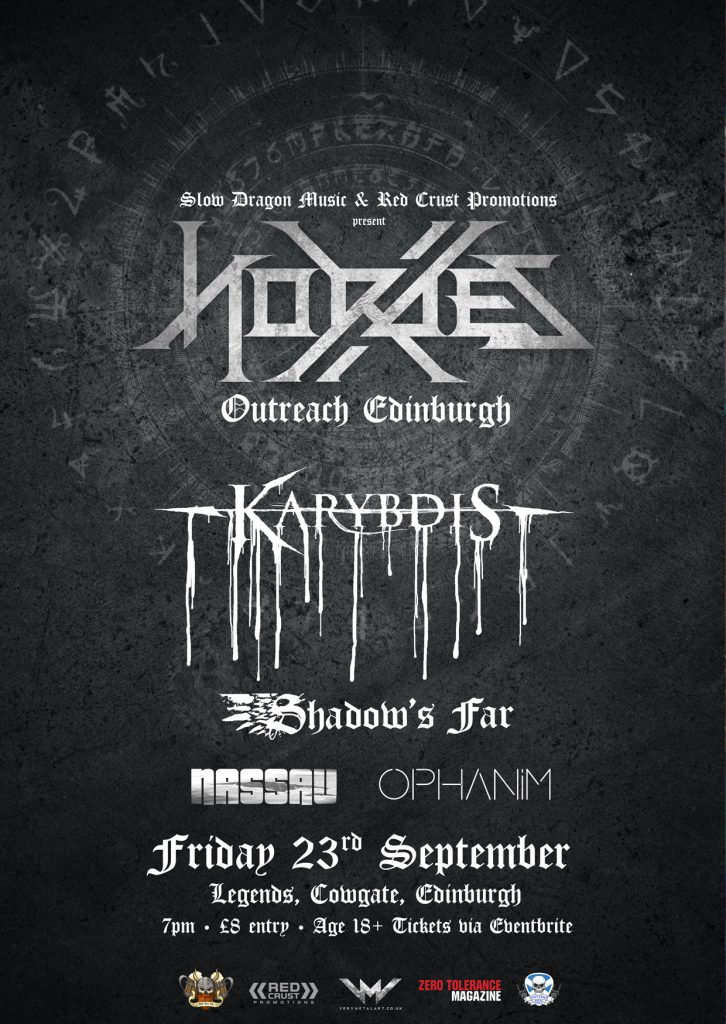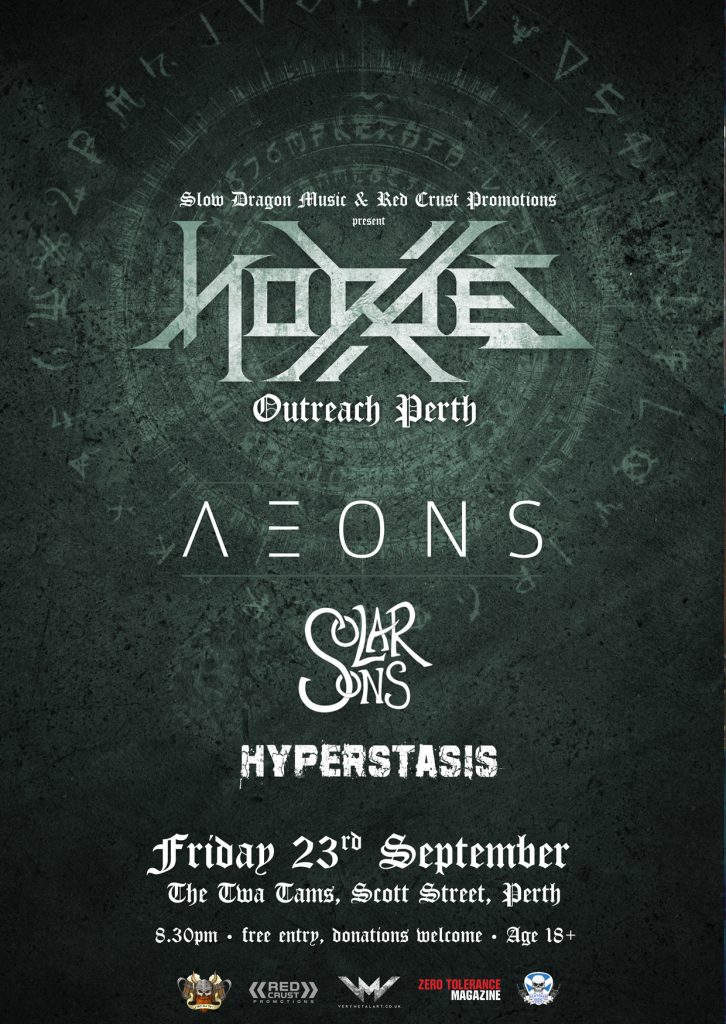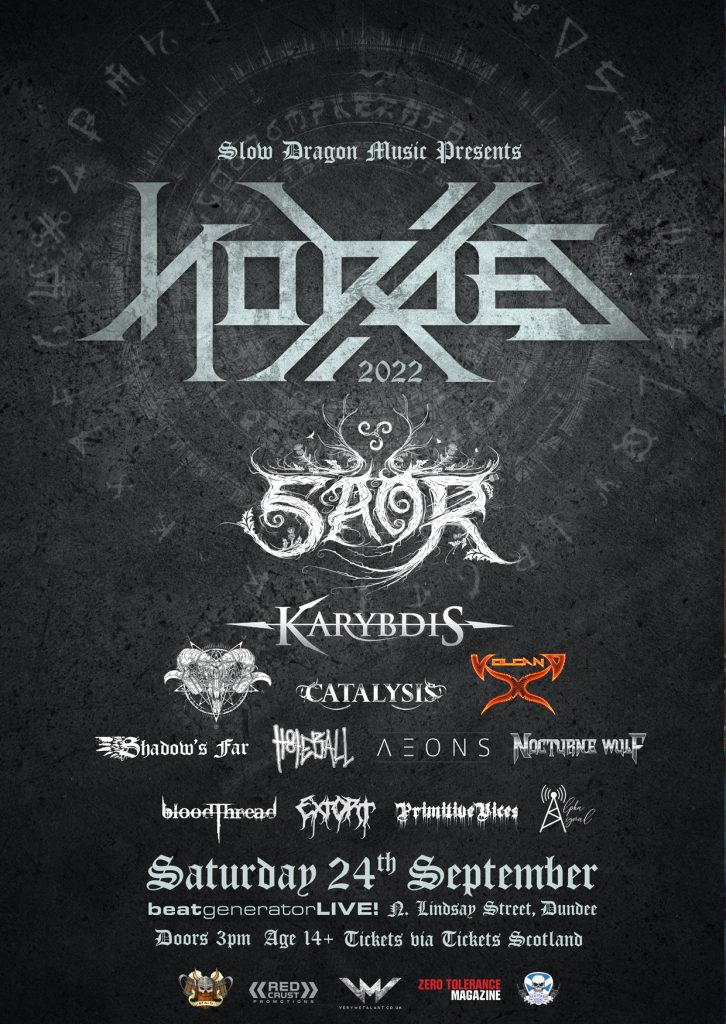 Sumeru – Blood Ordinance (EP)