Feeding Frenzy 29||01||21
Welcome to Slow Dragon Music's review Feeding Frenzy, where we scoop up all the runaways who thought they'd made it under our watchful eye.
***we like to arrange our meals in alphabetical order***
---
Cibola – Downfall (album)
This Swedish one-man project presents some intriguing turns in style.
Defined in the press release as 'progressive metal', I don't really disagree. For the most part. Toni Åkerman does get about a good few metal sub-genres, experimental enough to see how the shoe fits. The heavier, melodic, death metal components of Cibola are mostly straightforward, though, and, personally, I expect a little more complexity to fit as progressive. As a whole, it is constructed in interesting fashion, and well worth checking out.
Grade: B
Slow Dragon
---
Demon Head – Viscera (album)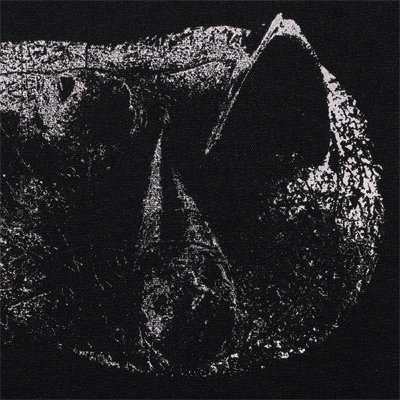 Way, way out on the cold horizon, there's a place where the goth of new romantic music collides with atmospheric black metal's icy spears.
This is where Demon Head have unearthed the sound for their new album, Viscera. Terming their style 'diabolic rock', this latest offering sees them break all of their own existing boundaries. It is far less concerned with the machinations of traditional/space rock, venturing much further into strange, stark places. This is arguably the creepiest release this year, so far.
Grade: A-
Slow Dragon
---
Gama Bomb – Sea Savage (album)
After coming out as a little of a novelty, Gama Bomb have hammered home their place as a staple of the thrash federation.
Still refusing to take absolutely anything seriously, Sea Savage sees them set sail on another tongue in cheek metal adventure, riding the scene like a mildly obnoxious big brother. As always, it's a lot of fun. As always, it's technically fantastic. Like a virtuoso car crash of Lard, SOD, and old school Acid Drinkers, cherry picking moments from Priest and Accept. Enough words. Spin it! Crank it!
Grade: A-
Slow Dragon
---
Hell-born – Natas Liah (album)
Former Behemoth member, Leszek Dziegielewski, is back with Hell-born.
Started as a side project, this outfit has stuck closer to their original sound ethics, while Behemoth having gone down a more esoteric route. The result in 2021's Natas Liah (instantly read backwards) is that some may find it simply more metal. The calibre of the musicians involved is on full display. This is no mere filler band, and, to an extent, I wish I was unaware of their origins. Hopefully, further extensive listening will counter act this. This album deserves a full space in extreme metal ears.
Grade: A-
Slow Dragon
---
The Machinist – I Am Void (album)
The debut album from The Machinist has arrived, and it is pure mechanical evil.
Press play, and you're greeted with a relentless hail of pounding, mechanical vehemence; akin to The Berzerker, or recent Anaal Nathrakh, but performed by invasive alien insects, rather than human beings. This is probably what it would sound like if Decepticons started playing extreme metal. It's brutal, it's heartless, and it's thoroughly enjoyable. I feel like I've been seeking this album for a long time.
Grade: A+
Slow Dragon
---
Undeath – Lesions Of A Different Kind (album)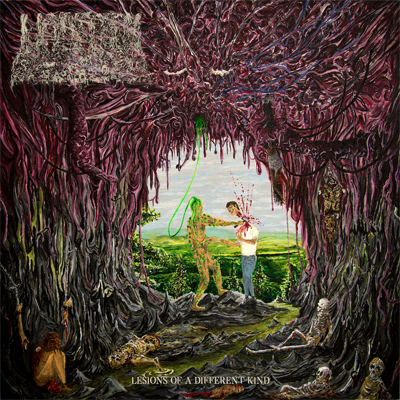 Filthy, old school death metal is precisely what's on offer here.
That sour malevolence many of us came to know and love in the 90s, and which went on to capture the sick hearts of so many more, is back. Slaloming through cadaverous grooves and necrotic trills, this is the real deal, back in the day sound. To supplement this, Undeath aren't shy of turning on the dynamics when they need to, and, slime-ridden as it is, Lesions Of A Different Kind is still heaped up with mangled hooks.
Grade: B+
Slow Dragon
---
Read more reviews on Slow Dragon Music
---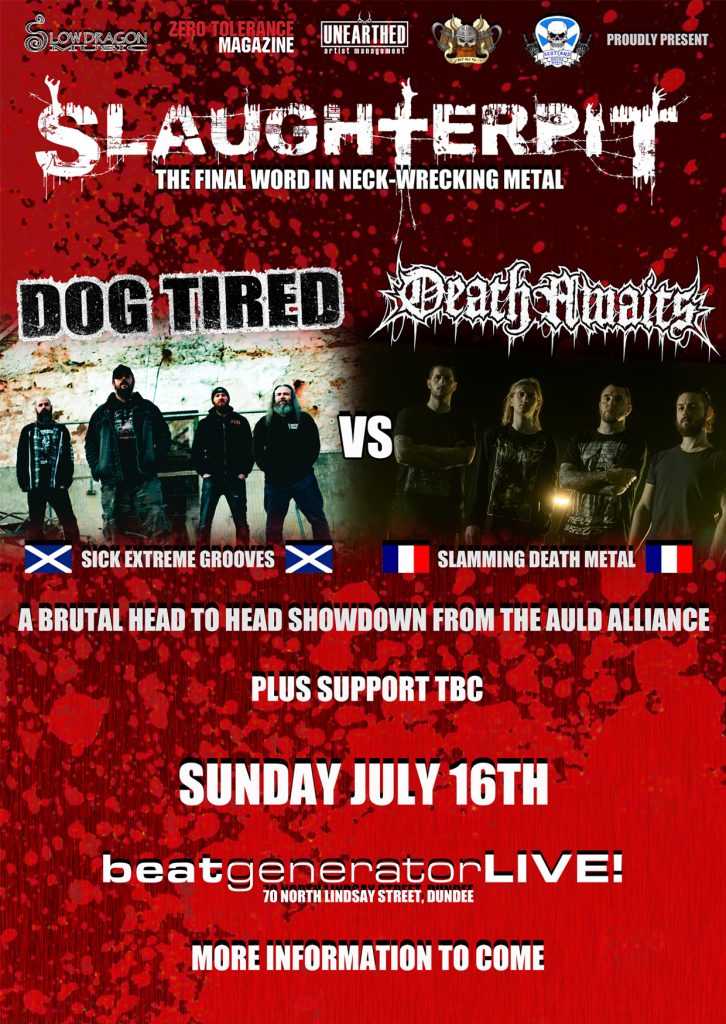 ---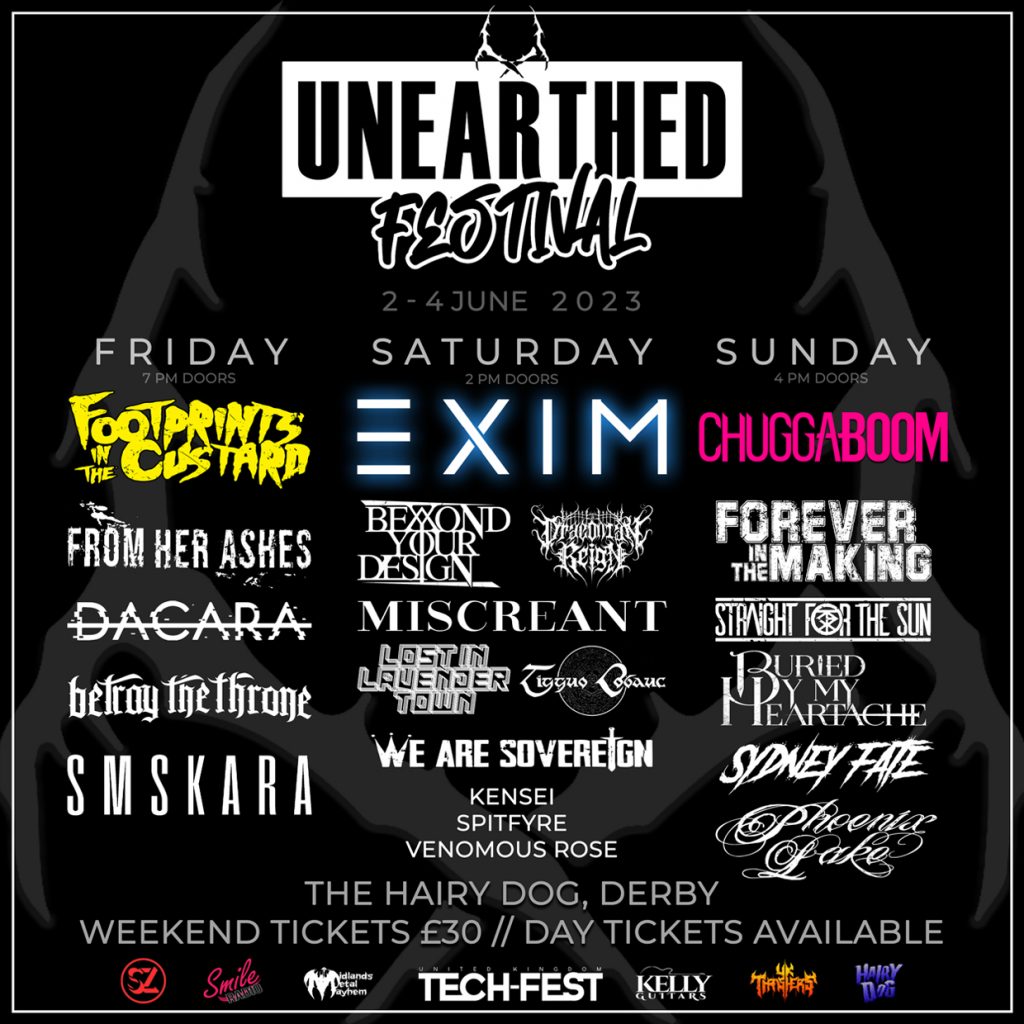 ---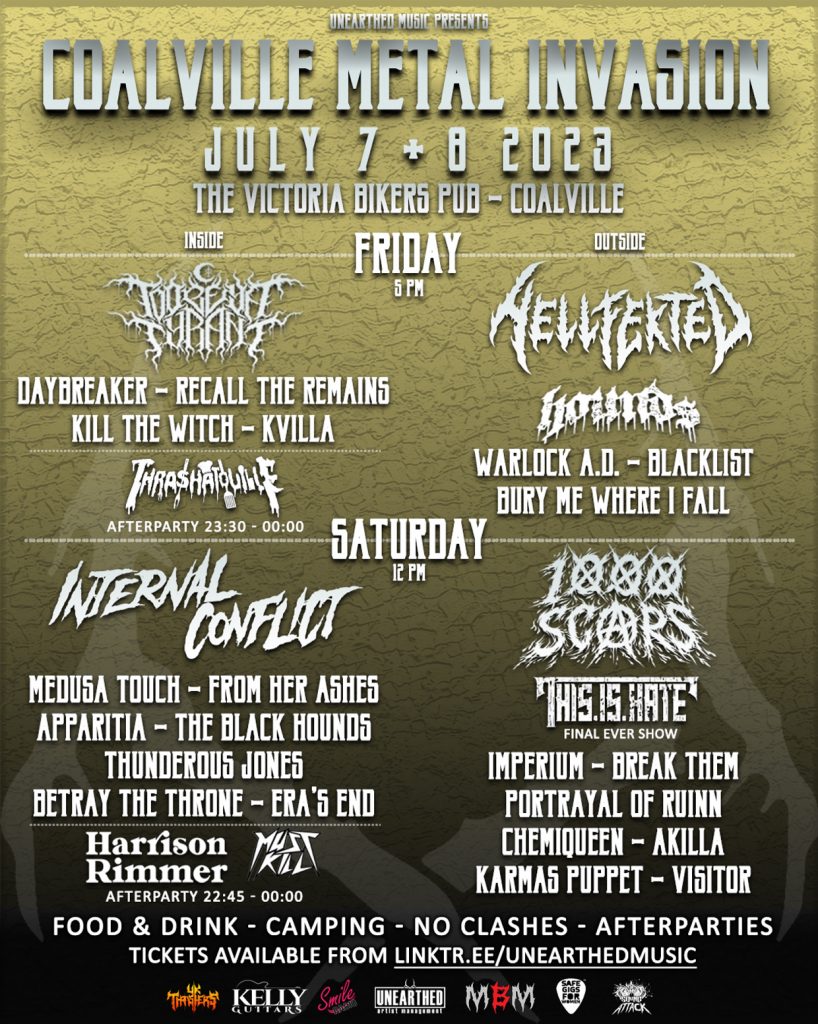 ---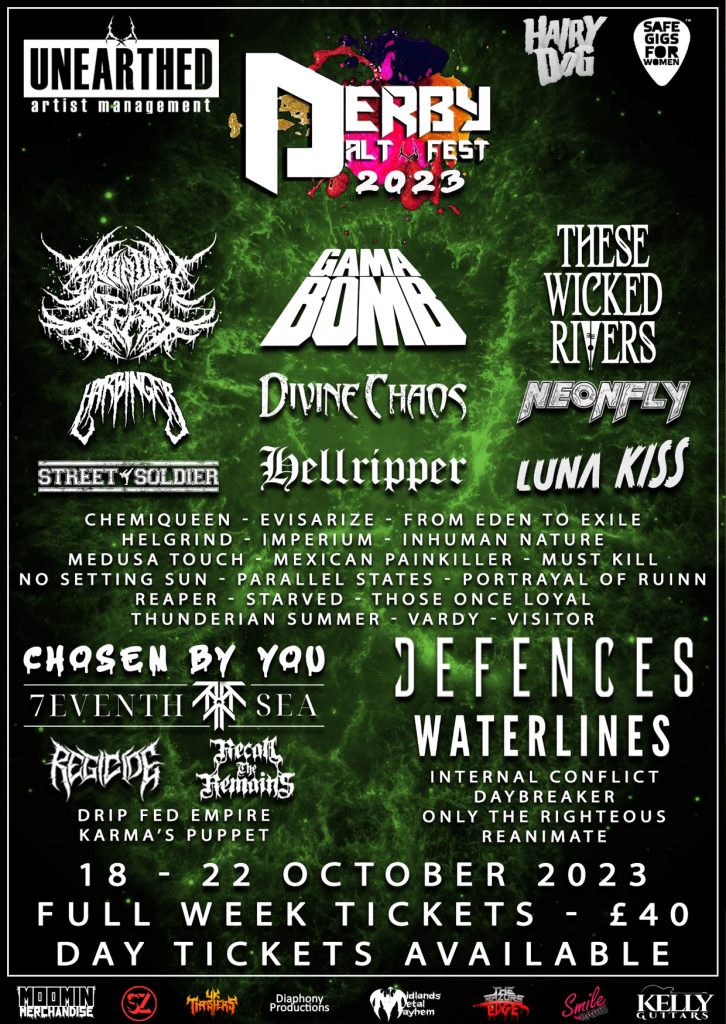 Feeding Frenzy 29||01||21