Colossus – Degenesis (album)
Release date: 05th February 2021||Genre: Extreme death metal||Label: Comatose Music
---
Setting out to deliver an apocalyptic onslaught of technical death metal, Colossus have certainly hit their mark with Degenisis. Most of the tracks are so mind-grindingly relentless as to be almost unlistenable to mortal ears. It takes a certain relationship with extreme music to endure.
Where grind can get pretty intense, it is rarely as heavy as the most brutal death metal, but what we have here is a planet-munching amalgam of the twain. It has previously been termed "ultra-extremity", and this feels a fitting title for this new level of heaviness, launching its assault against the cerebral core. Being able to hear every note doesn't help protect you either (excellent production!). It simply smashes the cosmic insanity deeper into the cracks of your mind. Submit! Submit! Submit! Resistance is futile!
The only way to survive seems to be to step back and let it take control. Remove yourself. Observe the cataclysm as a helpless bystander. In this way, it's possible to feel the maniacal ebb and sway of the whole, while appreciating the detailed, recurring parts. There are some very melodic moments of respite, such as in the title track, but these are few and far between. The all-pervading premise is one of being mentality tortured into a state of euphoric trance.
Earthling, you are not ready for this. Regardless, it tumbles towards you, up from the depths of space. Stare into the void and lose 10 sanity points.
Grade: Ω
Slow Dragon
---
---
Read more reviews on Slow Dragon Music
---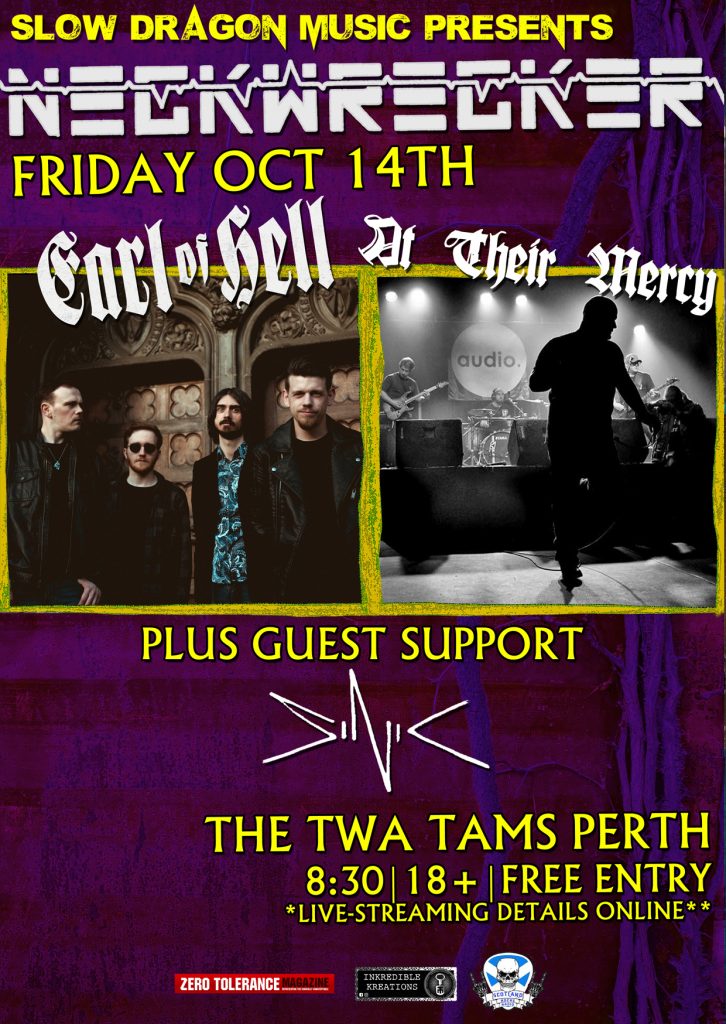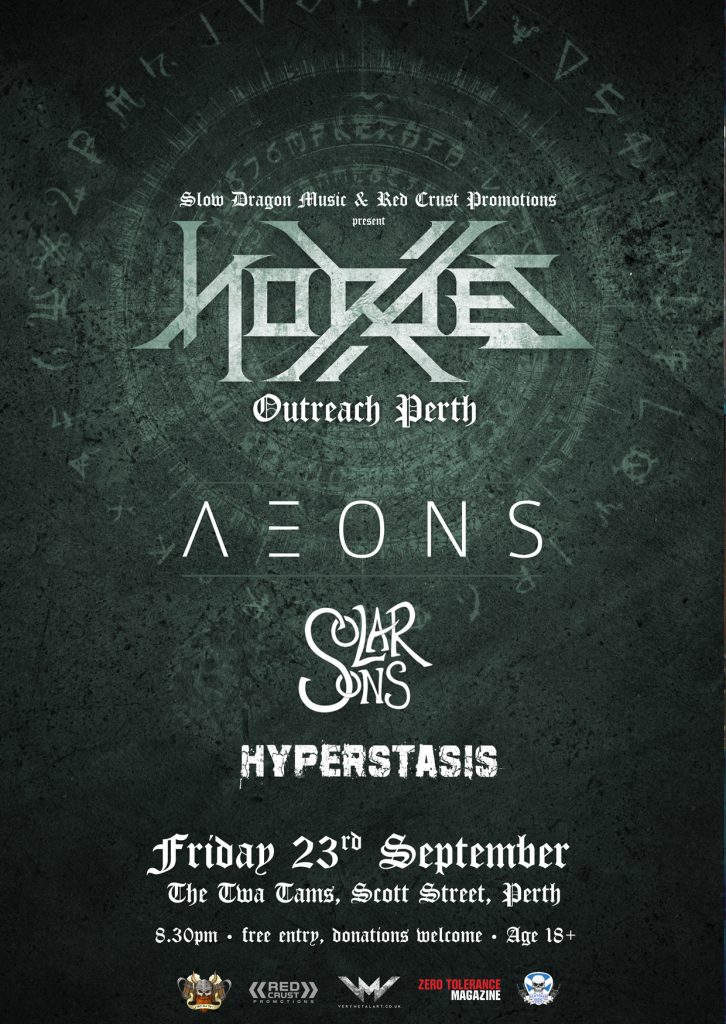 Colossus – Degenesis (album)