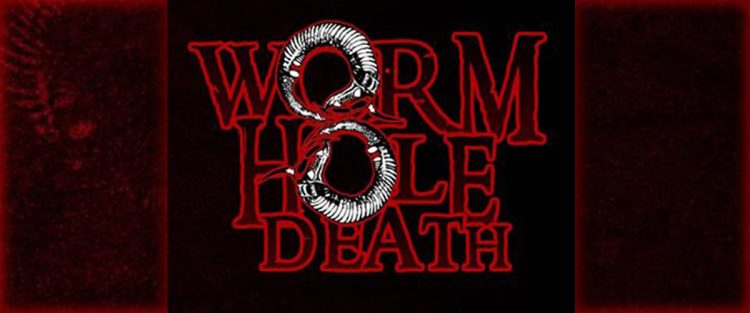 Slow Dragon Music – Wormholedeath
---
Slow Dragon Music is proud to partner as an independent talent finder with Wormholedeath.
In this capacity, are seeking to connect excellent artists with the Italian label. We will be reaching out to bands we think have got the grits, but if you want to ask us yourself, email slowdragonmusic@gmail.com. Our recommendation will make sure your submission gets heard, so it's well worth getting in touch.
This is an independent label, with major label network access, so artists get the best of both worlds. As they say in their own words:
"Wormholedeath is a record label, publishing and film production company born in 2008. The label is distributed worldwide by Aural Music Group, its publishing division is administered by Warner / Chappell Music Holland Bv (Warner Music Group) through a worldwide deal, and digital distribution / marketing is managed by the american corporation The Orchard Inc (Sony Music Ent.) worldwide."
"Wormholedeath is mainly focused on modern metal, hard rock, hardcore, mainstream / alternative metal, black metal, Industrial and Heavy Rock but we release everything beautiful, no matter what's the genre."
With offices in Los Angeles, Florence, and Tokyo, and industry connections around the globe, Wormholedeath is uniquely positioned to help emerging artists reach new audiences everywhere. Find more information on the Wormholedeath website: https://www.wormholedeath.com/home/
---
Wormholedeath has handled worldwide releases for artists such as:
Aeternitas
Angel Rising
The Way Of Purity
Bleeding Utopia
Chugger
Zephyra
Kliodna
Schysma
Mind Imperium
Temtris
Bolverk
Final Coil
Sumeru
Prey For Nothing
Words That Burn
CreTura
Under The Oak
Shatter Brain
The End A.D.
Sublime Eyes
Raw In Sect
Carbon Black
Crossfire
Damnationis
Psyanide
Stratuz
Carrion
Norhod
Odeum Deus
Right To The Void
Worstenemy
Sercati
Furtherial
---
READ MORE NEWS IN DRAGON FIRE ON SLOW DRAGON MUSIC
---
JOIN THE DISCUSSION ON THE SLOW DRAGON MUSIC DISCORD SERVER
---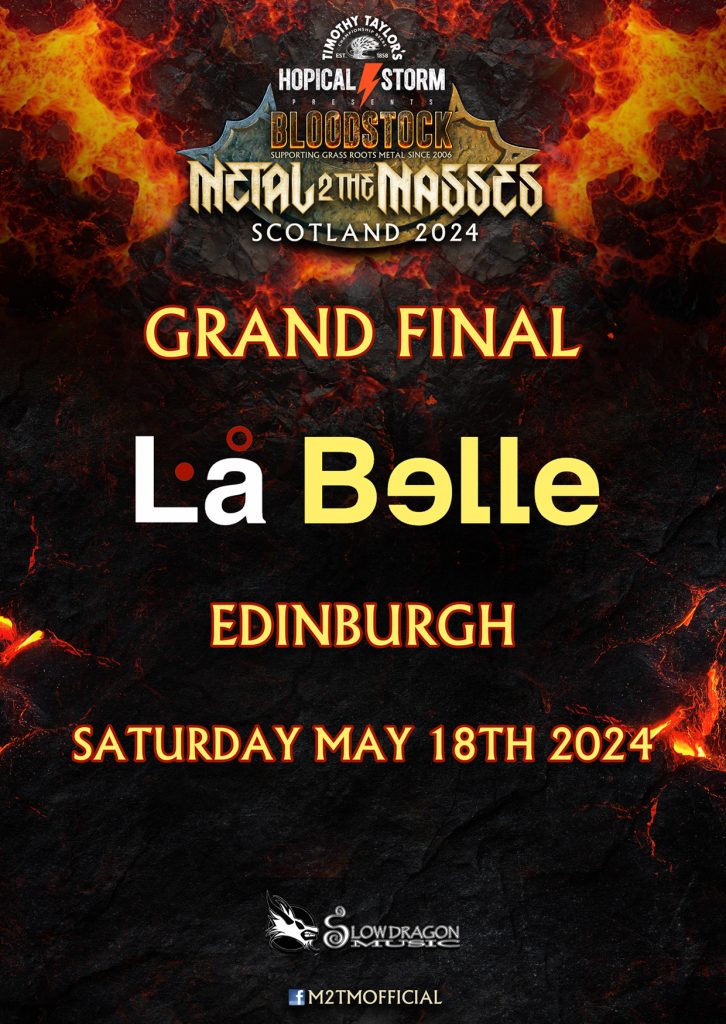 ---