Duncan Mountain – Red Crust Festival: Forked Tongues (video interview)
---
This May, the Red Crust Festival returned to Edinburgh to crushing effect!
Based across multiple venues in the Scottish capital, it brought together fantastic headline names, and a wealth of underground talent from around the country. For three days, the city was laid siege to, under a monumental barrage of heavy riffing.
After the last couple of years, metal fans north of the border really needed this. They turned out in their droves to support the most extensive display of talent the scene has witnessed since lock down ended. It seemed almost impossible to resist the urge to find out more. So, Slow Dragon Music sat down for a chin-wag with Red Crust's main man, Duncan Mountain. Watch the video below.
---
---
PLEASE DONATE TO HELP US HELP HEAVY UNDERGROUND MUSIC

---
Many thanks to Duncan for taking the time to talk to us. To keep up to date with what he's got planned next, you can follow the Red Crust page here.
This really was a huge show! If you want to find out more about all of the bands who played, check out the list below:
Raging Speedhorn
Conan
Church Of The Cosmic Skull
Dog Tired
Hundred Year Old Man
Ascension
Ten Tonne Slug
Tiberius
Psychlona
Razor Sharp Death Blizzard
High Desert Queen
Black Talon
Earl Of Hell
Iron Altar
A Ritual Spirit
Scordatura
Disposable
Endless Swarm
Anaxor
Hammer
Kuro
Nightmare Frequency
Anomos
Robot Death Monkey
Tempered
The Kriss Tameth Experience
Goblin Smoker
Void Of Light
Blind Summit
Freedom Fist
Seed Of Sorrow
Slept On
Below The Neck
Fragments
Drenched
Primitive Vices
Azure
Rend Them Asunder
Gunpoint X
Splintered Halo
Visceral Noise Department
Woodwife
H8teball
Melted Messiah
---
READ MORE INTERVIEWS IN FORKED TONGUES ON SLOW DRAGON MUSIC
---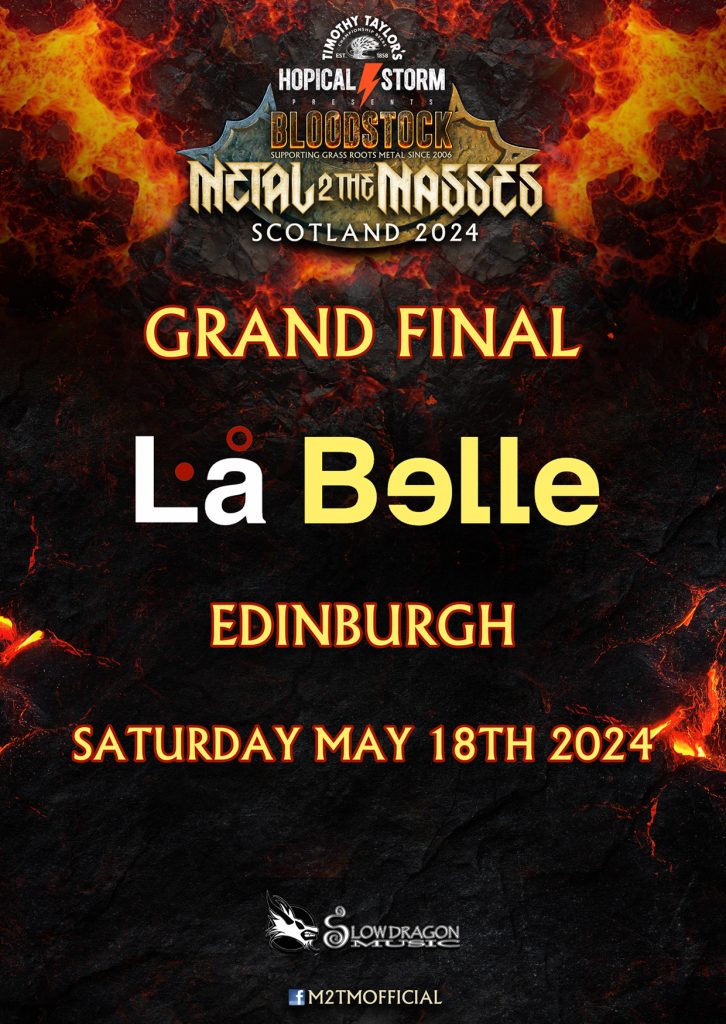 ---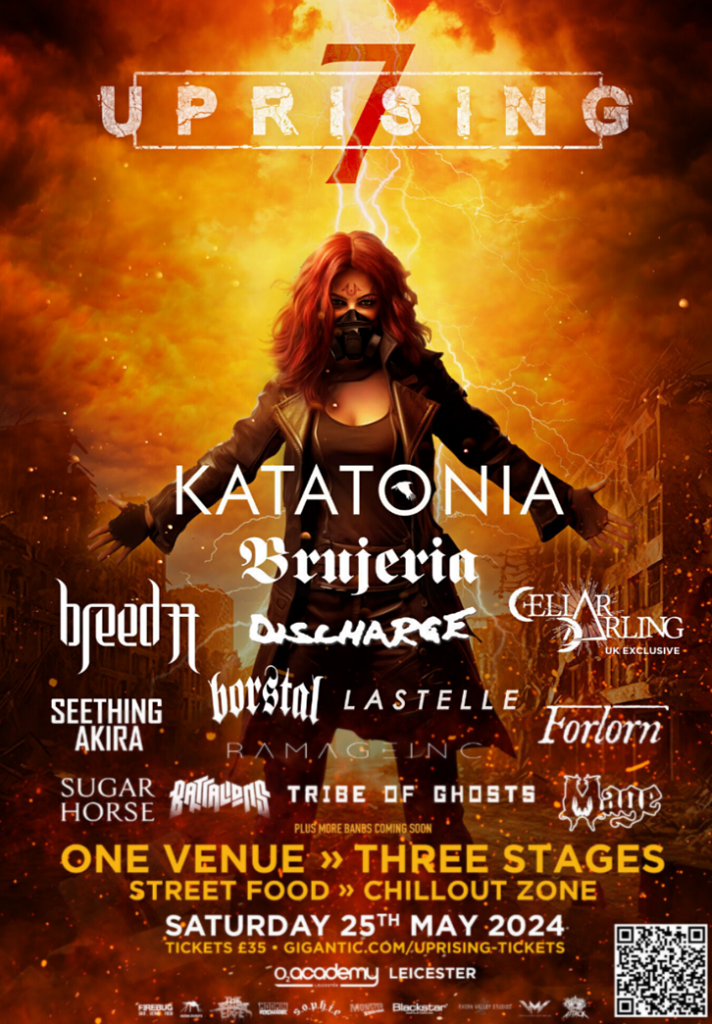 Duncan Mountain – Red Crust Festival: Forked Tongues (video interview)