Hordes X 2022 announce Saor and more!
---
As we all find our way back to live events post-covid, Hordes X comes out swinging, yet again!
Headlined last year by legendary UK thrashers, Acid Reign, the Dundee based metal showcase is now coming up fast on its 12th edition. With aims to continue building on this trajectory, the 2022 top slot goes to Scottish blackened folk artist, Saor.
The band recently inked a deal with the Season Of Mist label, and their newest album, Origins, was warmly welcomed by press and audience alike.
---
"Andy Marshall is a national treasure and deserves all the credit in the world for blessing us with his gift."
9/10 – Distorted Sound Magazine
"Haunted by humanity but elevated by the sheer majesty of nature, SAOR are the perfect, primal response to this shitty world."
8/10 – Blabbermouth
"A perfect blend between raw beauty and stunning ferocity telling the story of a culture lost to time."
9/10 – This Day In Metal
---
---
Melodic death metallers, Karybdis, headline our second stage!
With UK Tech-Fest, and a stack of other 2022 dates already under their belts, these Londoners are all warmed up to rip your faces off! Their latest release, 2021's Order & Chaos EP is testament to this ability. Raging over progressive arrangements with sheer brutality, it falls into the same stride as The Black Dahlia Murder & Revocation.
---
---
The main bulk of the bill is also starting to fill out nicely, with two stellar additions ready to announce. First up, we have this year's Metal 2 The Masses: Scotland winners, Catalysis. They have also just released their latest EP, Innova, and we have a great interview with guitarist, Drew Cochrane right here. Hordes is a hometown show for them, so we're expecting a solid welcome back!
---
---
Second, we have re-drafted the fantastic openers from Hordes X 2021, to play further up the bill. H8teball truly work hard at not just their music, but their stage show, and make for a massively fun set! Best bring your wellies, because this could get messy!Word is out that they are in the studio again, so keep your eyes peeled for a fresh platter from them, too!
---
---
Event details:
Hordes X 2022
Date: Saturday September 24th
Venue: Beat Generator Live, 70 N. Lindsay Street, Dundee
Artists: Saor, Karybdis, Catalysis, H8teball, plus more TBA
Facebook event page: https://www.facebook.com/events/398016725067653
Tickets: http://t-s.co/hord5
---
---
READ MORE ABOUT HORDES X ON SLOW DRAGON MUSIC
---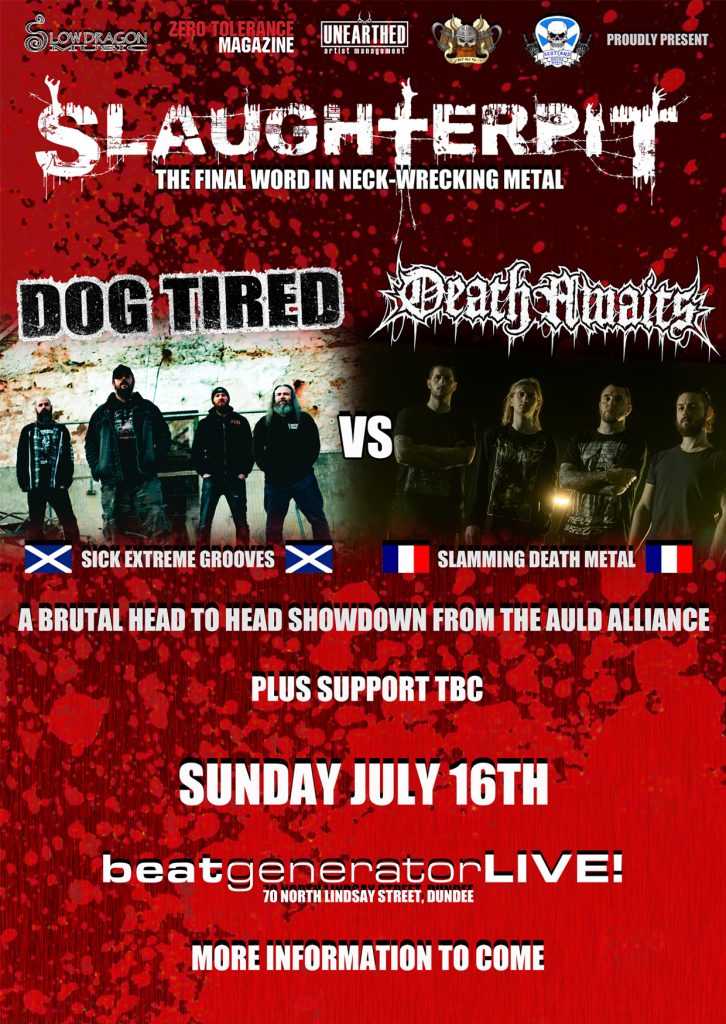 ---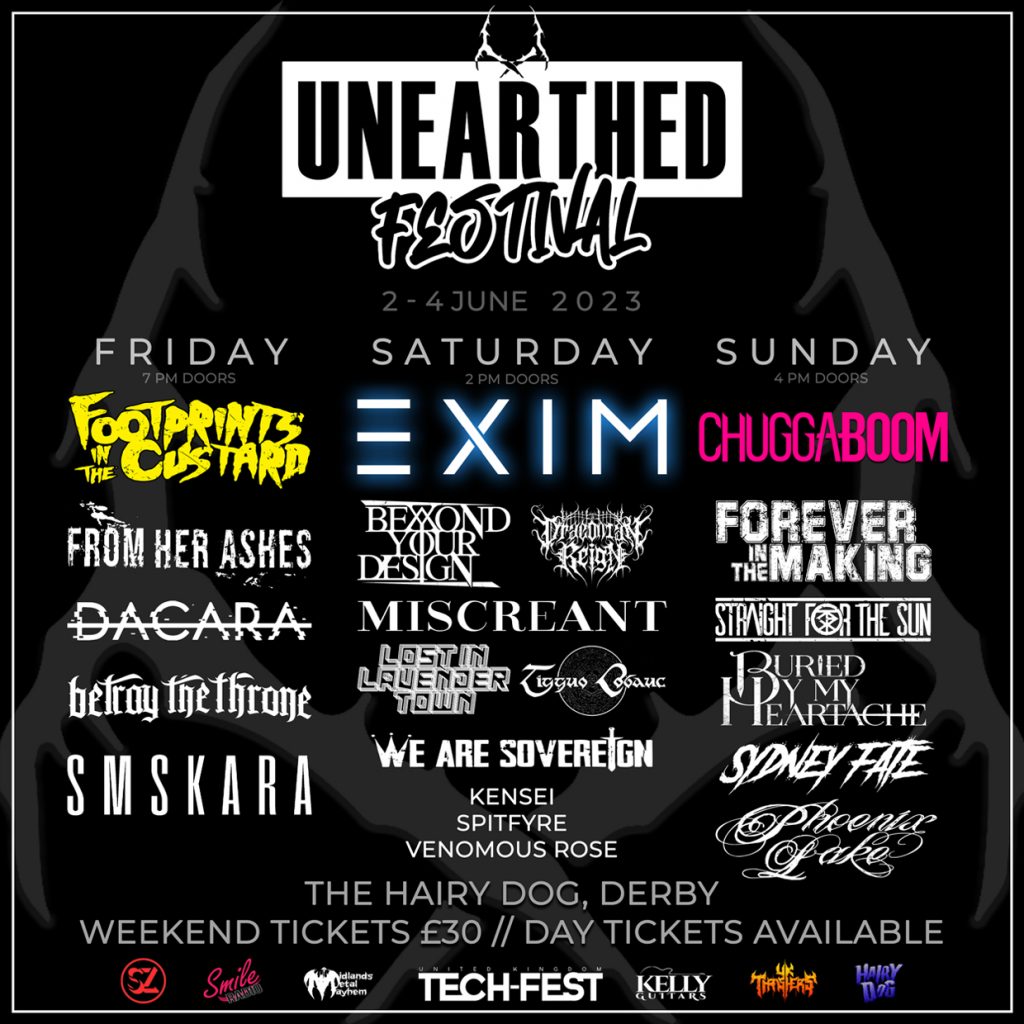 ---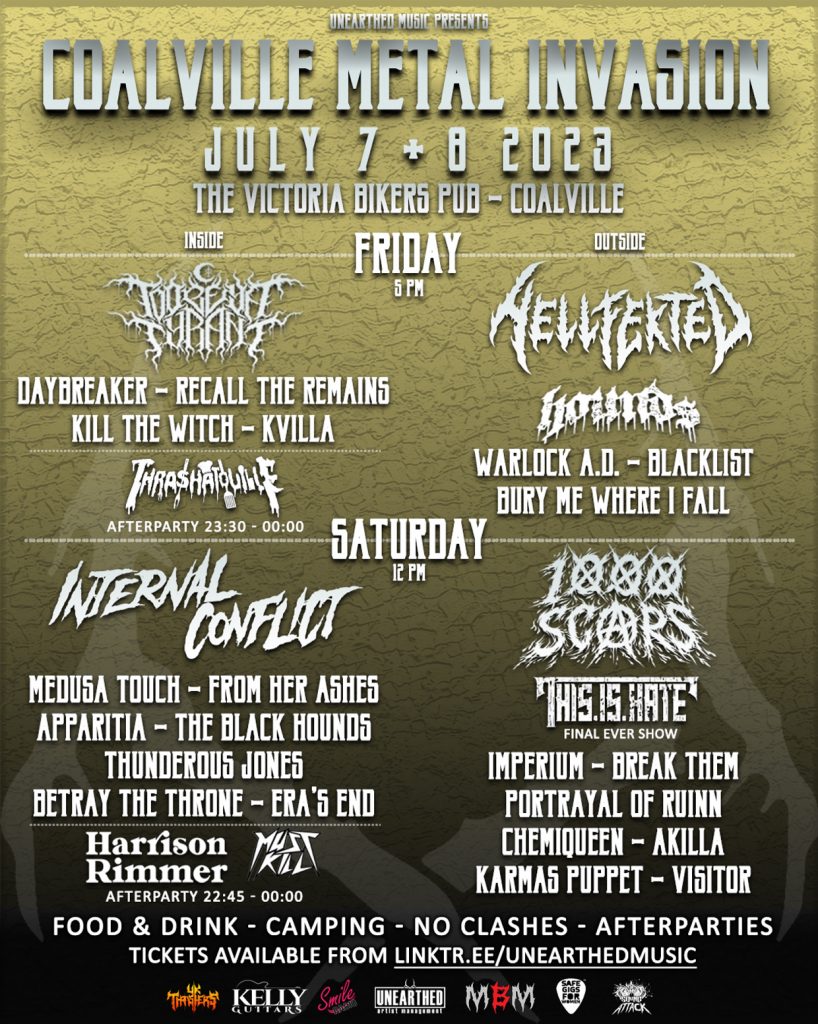 ---