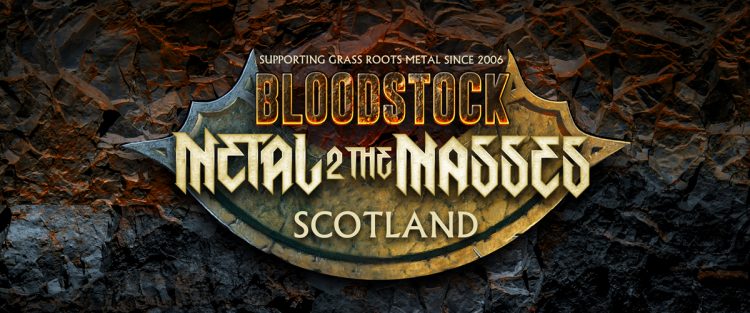 M2TM: SCOTLAND 2023 BEGINS!
---
Bloodstock Festival's live initiative, Metal 2 The Masses is returning North of the wall for 2023!
Again, Slow Dragon Music is at the helm of event series in Scotland, with plans in motion to take it around multiple towns and cities once more. It's early days, but we are already looking at half the slots being confirmed full. The dates for 2023 will run as follows:
---
February
03rd – Edinburgh Heat, Banshee Labyrinth
09th – Dundee Heat, Beat Generator Live
16th – Glasgow Heat, Nice N Sleazy
17th – Kirkcaldy Heat, Kings Theatre
18th – Inverness Heat, The Tooth & Claw
24th – Bathgate Heat, Dreadnought Rock Bar
March
10th – Aberdeen Heat, Krakatoa
17th – Edinburgh Semi-final, Legends
23rd – Glasgow Semi-final, Nice N Sleazy
30th – Dundee Semi-final, Beat Generator Live
31st – Inverness Semi-final, The Tooth & Claw
May
06th – Grand Final, Edinburgh, La Belle Angele
---
Again, 2 bands playing each of the Glasgow & Bathgate heats will go on to the Glasgow Semi-final. 2 from each of the Edinburgh and Kirkcaldy Heats will progress to the Semi-final in Edinburgh. Another two from Aberdeen, and two from Inverness will move on to the Inverness Semi-final. In Dundee, 2 bands continue to the Semi-final there, to be joined by the two top runners up from the collective other Heats.
Bands, take heed! You might just want to keep that March 30th date free, in case you get the 'golden ticket'…
As previously, Heat progression will be decided by a 50/50 split of audience vote and judges criteria. In the Semi-finals, the judges' percentage moves up to 75%, and in the final, one band is selected to play Bloodstock Open Air. 
As mentioned above, this is gathering bands fairly quickly, but applications are still open. If you want to step into the gladiatorial stables, email slowdragonmusic@gmail.com with your location and links to your music and/or videos.
More information is coming soon, including line-ups, event pages, and tickets. Watch this space!
---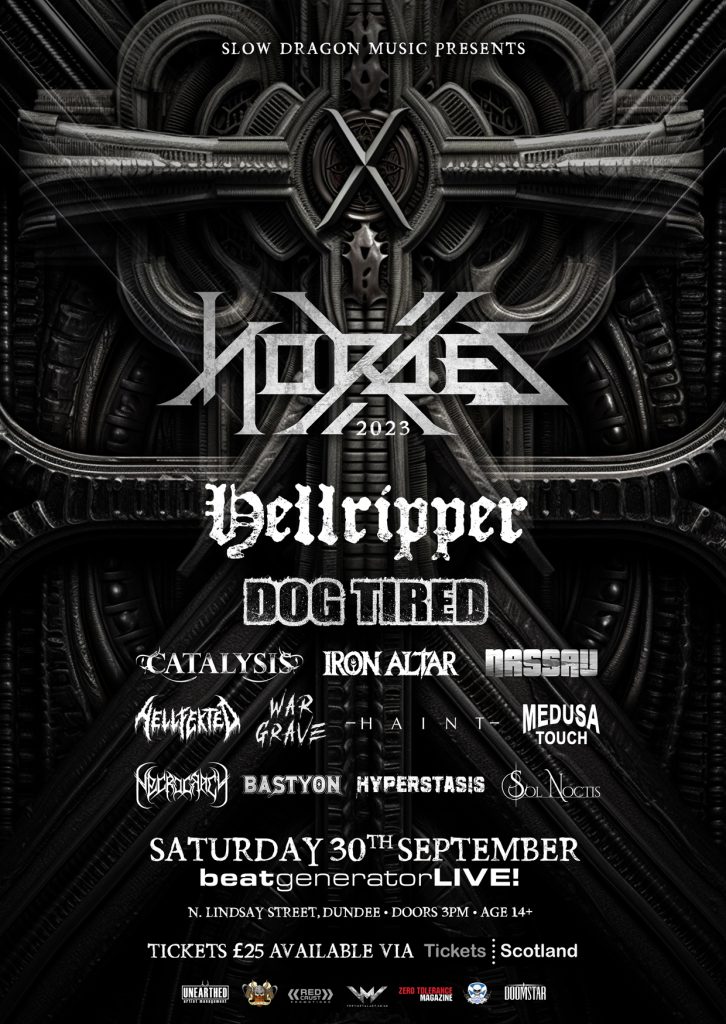 ---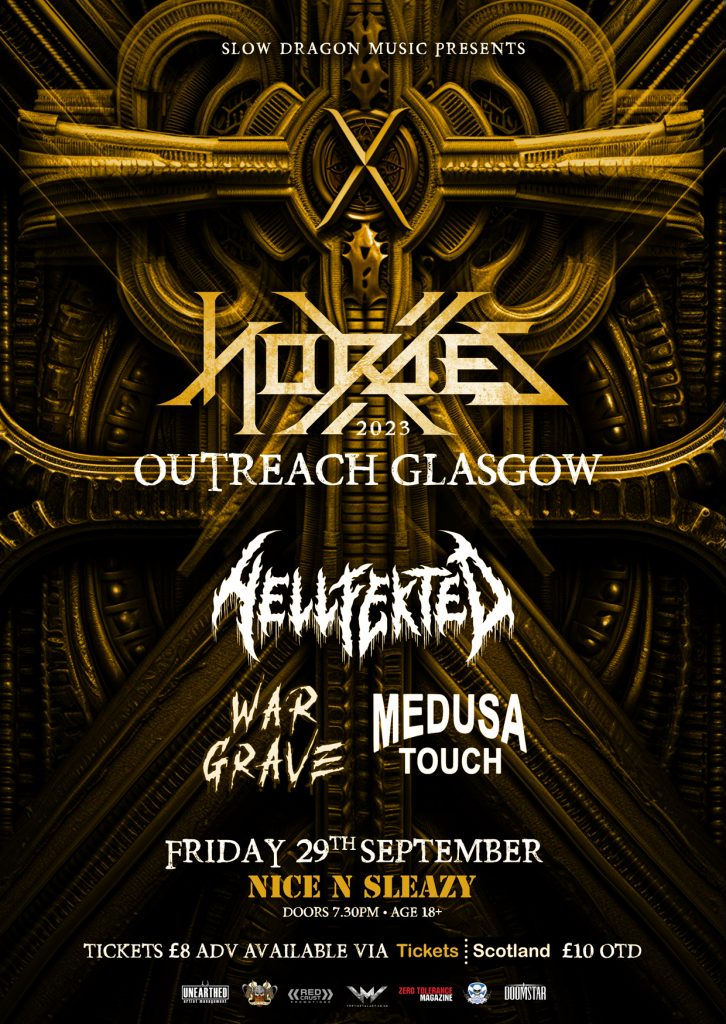 ---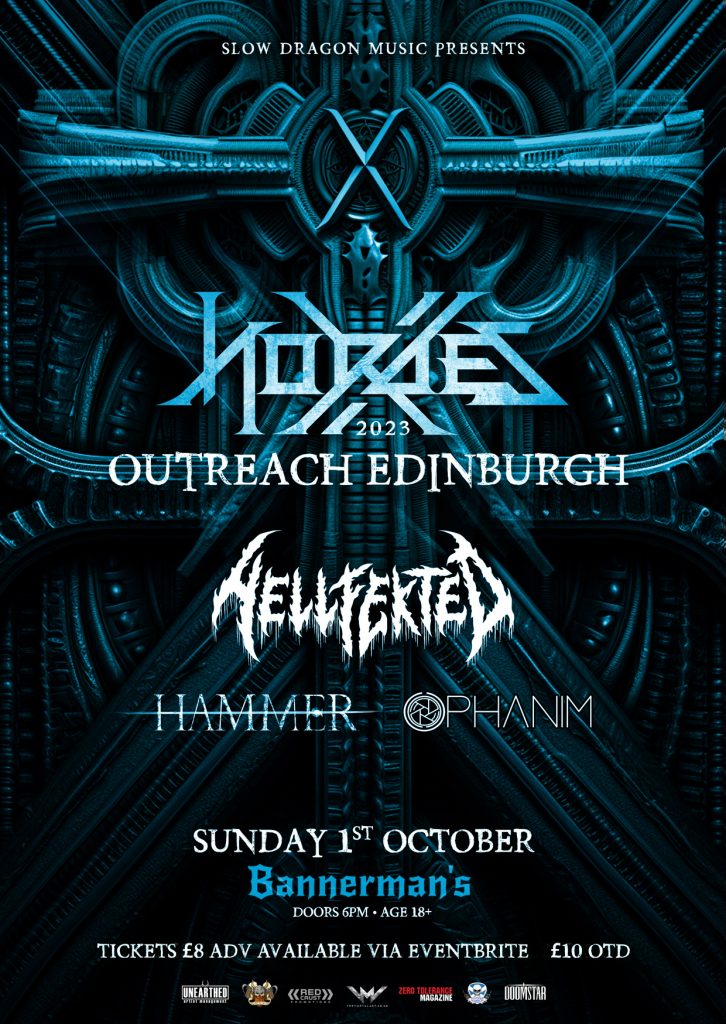 ---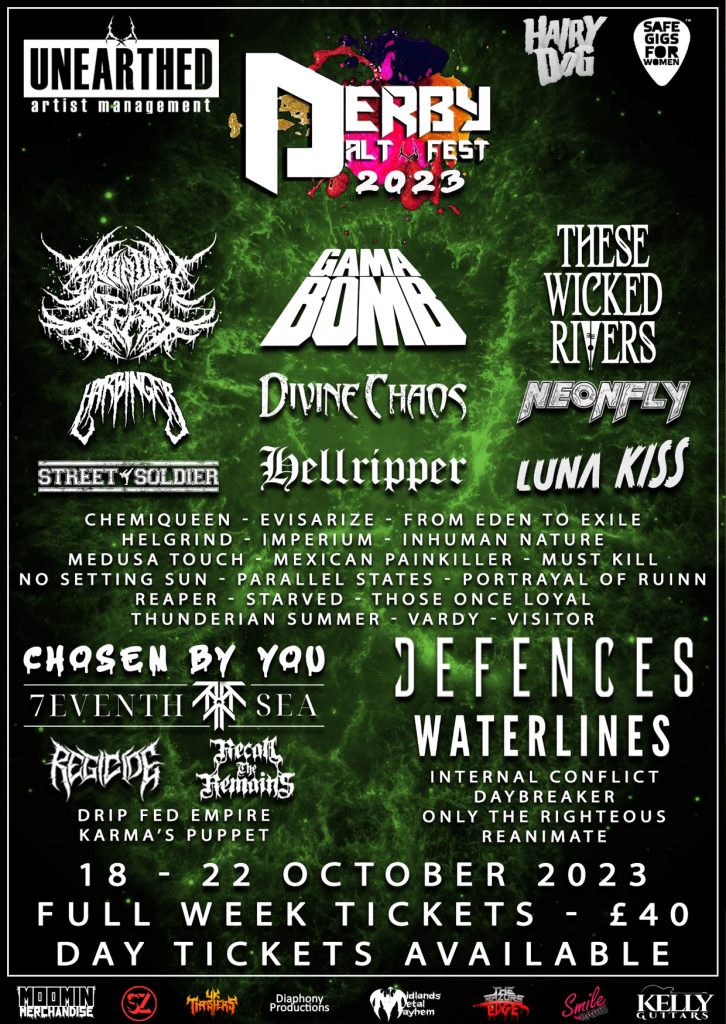 ---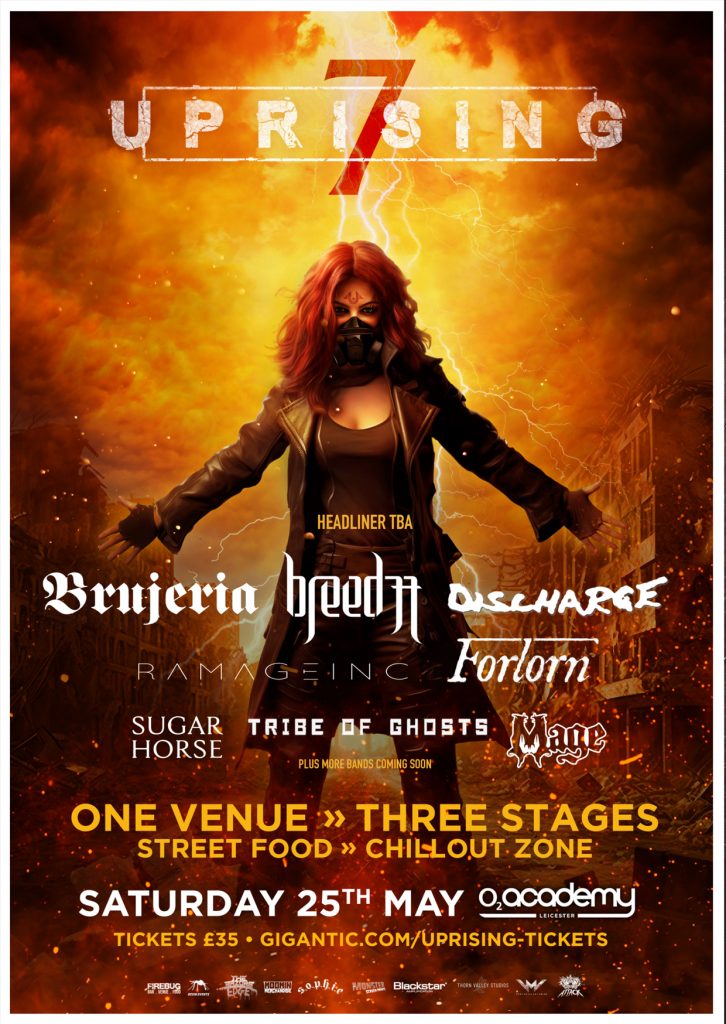 M2TM: SCOTLAND 2023 BEGINS