Wratheon – Black Thrash Mass (EP)
Release date: 26th March 2021||Genre: Black/thrash metal||Label: Self released
---
An amalgam of black metal and thrash, Black Thrash Mass does exactly what it sounds like it should. Shooting straight down the middle, between the two genres, it temporarily stumbles into melo-death territory every now and then, before righting itself.
The production decisions to get this nailed must have been fairly tough. To effectively blend the spacious atmospherics of BM and the stomping tightness of thrash will have been no mean feat, and I think that might be where some of the DM feelings come from. It pushes a little bit of a commercial slant to proceedings. That may put some die hard BM fans of, or even thrashers, but it is worth getting over it. There has, I believe, been some compromise in the sound, but not so in the music.
The flip-turn effect between the two styles is very fluid. At times, Wratheon are also surprisingly upbeat, somehow during their blackened passages, as well their thrashier sections. With a plentiful supply of d-beats cast around, it even borders on punk or hardcore here and there. I have to say, happy-black is a new one to me, but I'm a sucker for fresh creativity, and this is going to be stuck in my head for some time. The natural path of their songs is clearly an important one to follow for this band. They are simple when that's all that's needed, but bring out some technicality when fitting.
Behind what is possibly a slight overproduction, lies a thoroughly entertaining, raw, extreme act, who give themselves entirely to the songwriting. This is a brilliant introduction, with an interesting personality, and hopes should be fairly high for this outfit. 
Grade: A
Slow Dragon
---
---
Read more reviews on Slow Dragon Music
---
---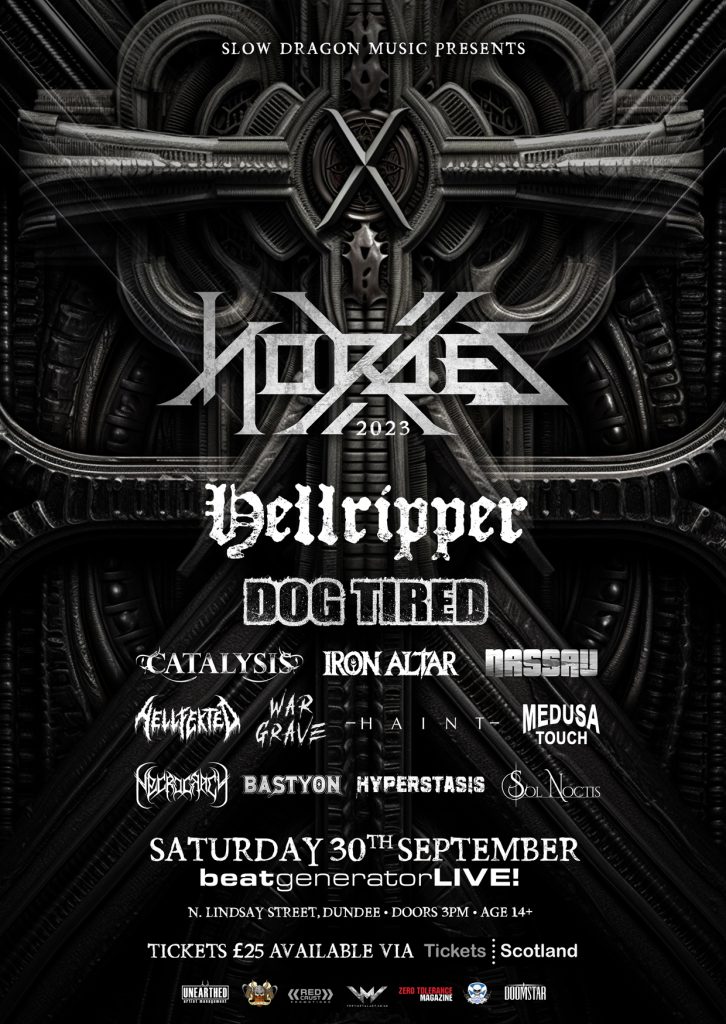 ---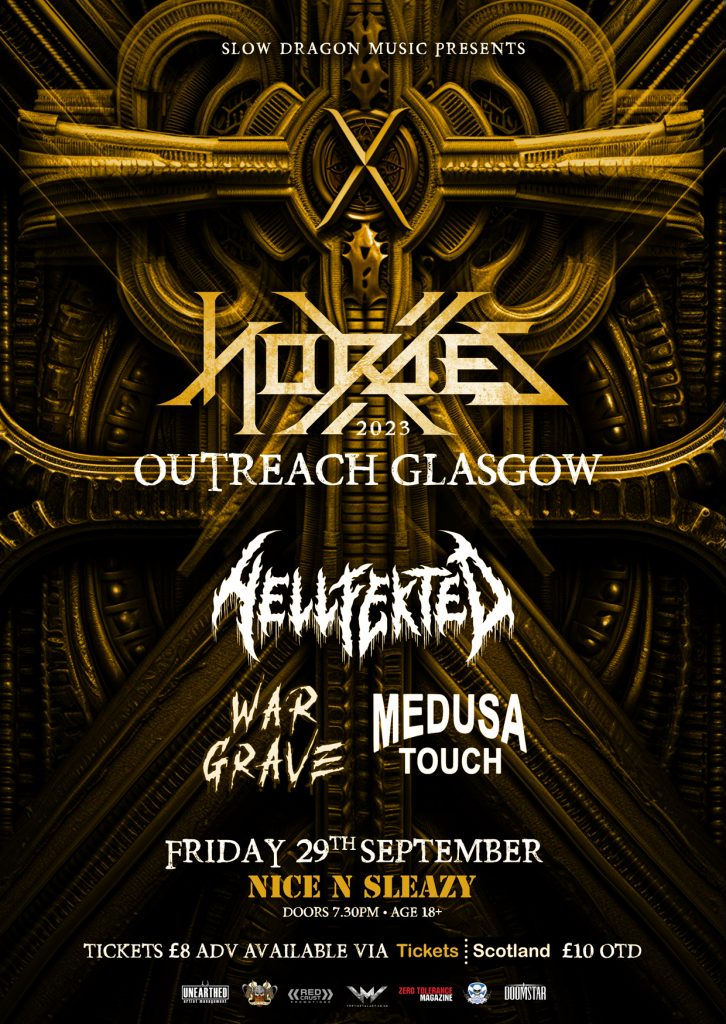 ---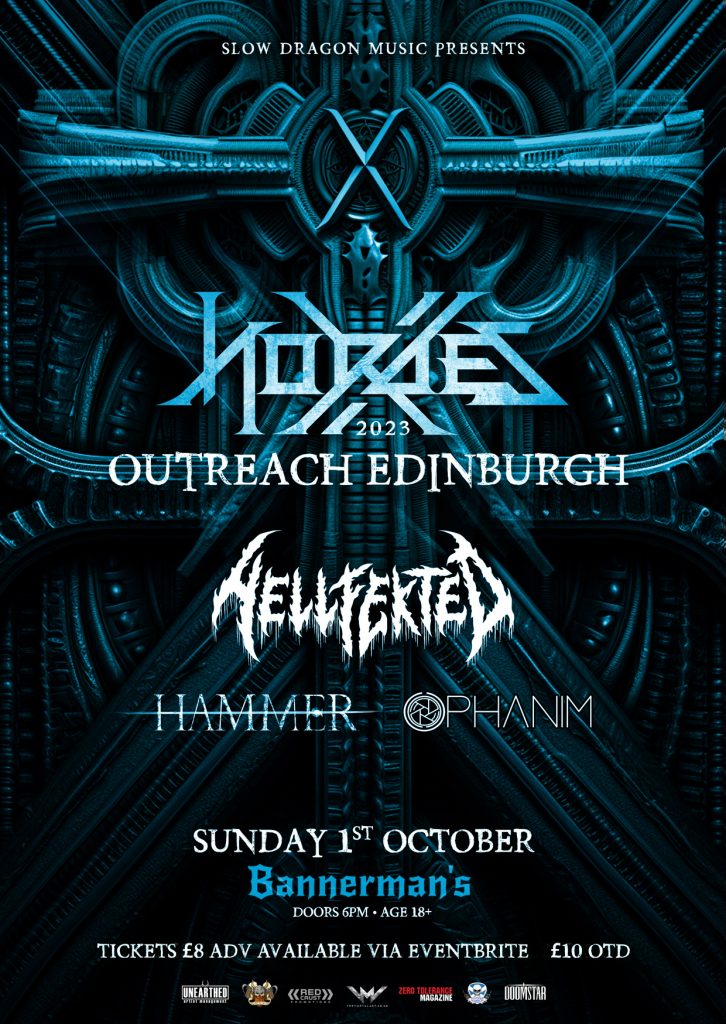 ---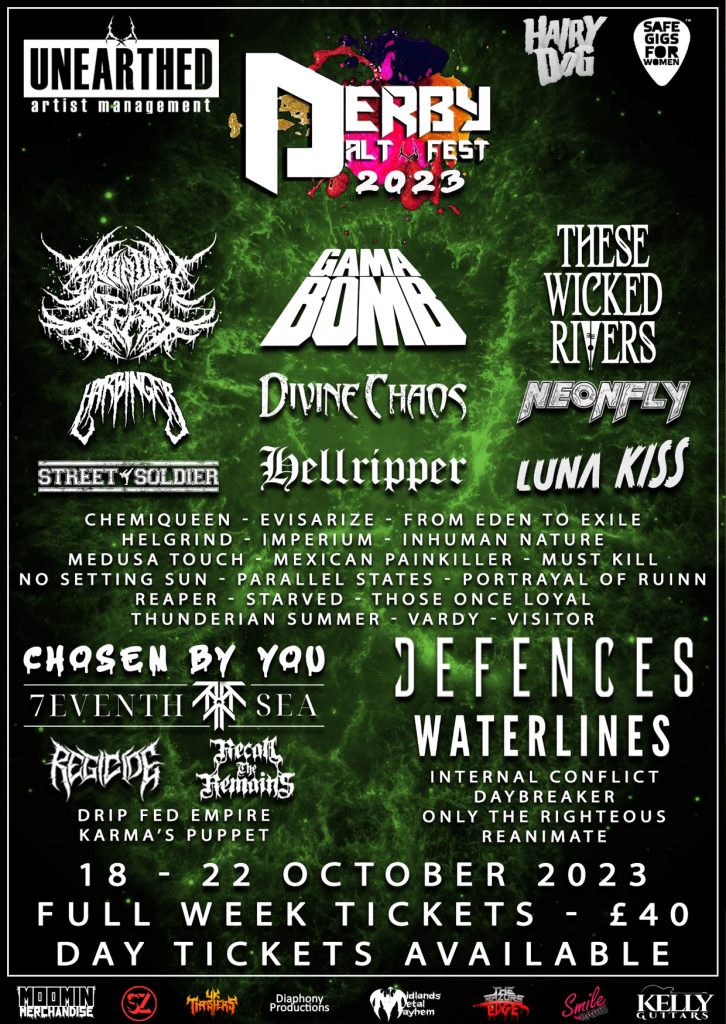 ---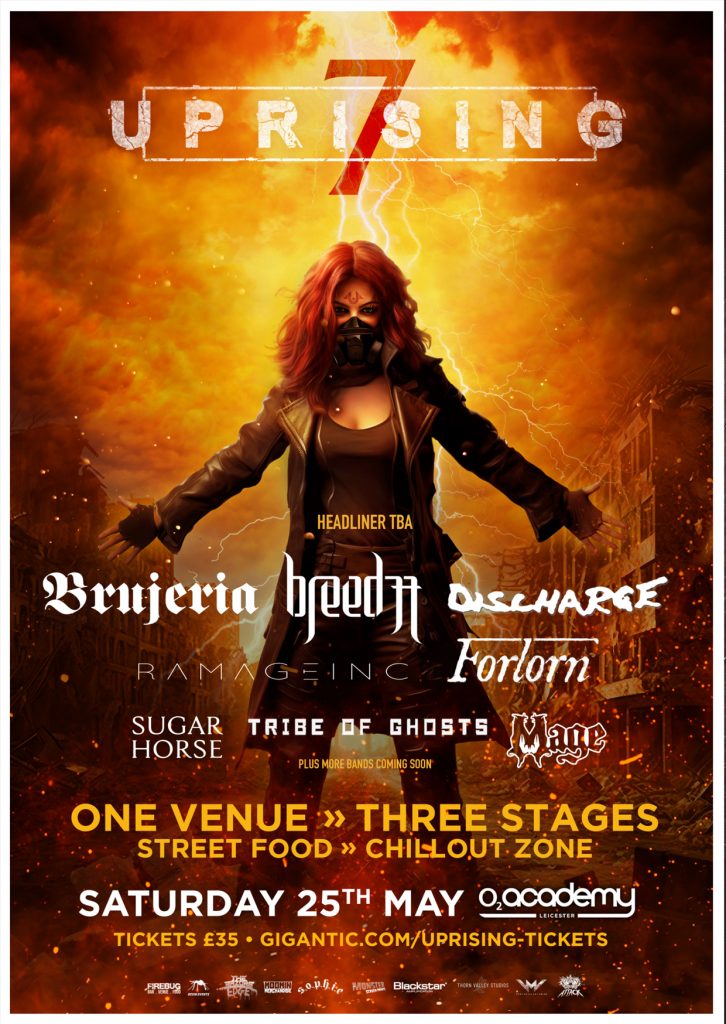 Wratheon – Black Thrash Mass (EP)