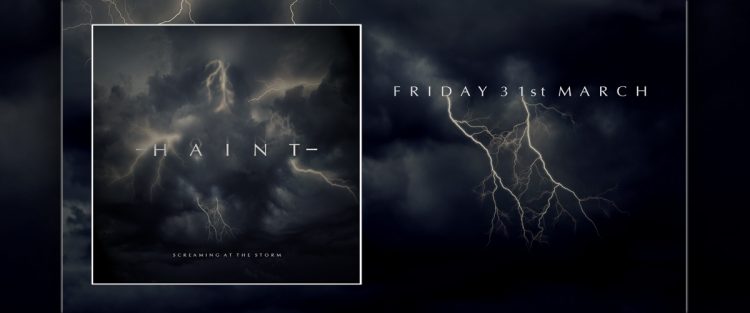 Out Today: Haint – Screaming At The Storm
---
Today, Belfast's Haint release new single, Screaming At The Storm, with their debut EP, Terminally Evolved, on the horizon.
Only the fourth track of bitter yet beautiful metal from the trio, they have called it "a diatribe of determination and resolve in the face of turmoil, both within and without."
Haint draws on a strong Northern Irish pedigree, with members bringing past experience from Stand Up Guy, Owlcrusher, Condemned, Existing Threat, & Neandertahl. Freshly signed to Unearthed Music's artist management roster, Haint formed in just 2019.
They have, however, already reached out to the throng, with their own brand of stark, alternative, post-metal sludge. In 2022 they won Metal 2 The Masses Northern Ireland, going on to play Bloodstock. They also took on a run of shows in Scotland, with our very own Hordes X.
Screaming At The Storm will be available on all streaming platforms, and will form one of 5 tracks to be released collectively this summer, forming Haint's Debut EP "Terminally Evolved"
Facebook: https://www.facebook.com/Haint.UK/
Instagram: https://www.instagram.com/haint_uk/
BandCamp: https://haintuk.bandcamp.com/
YouTube: https://www.youtube.com/@haintuk
---
---
READ MORE NEWS IN DRAGON FIRE ON SLOW DRAGON MUSIC
---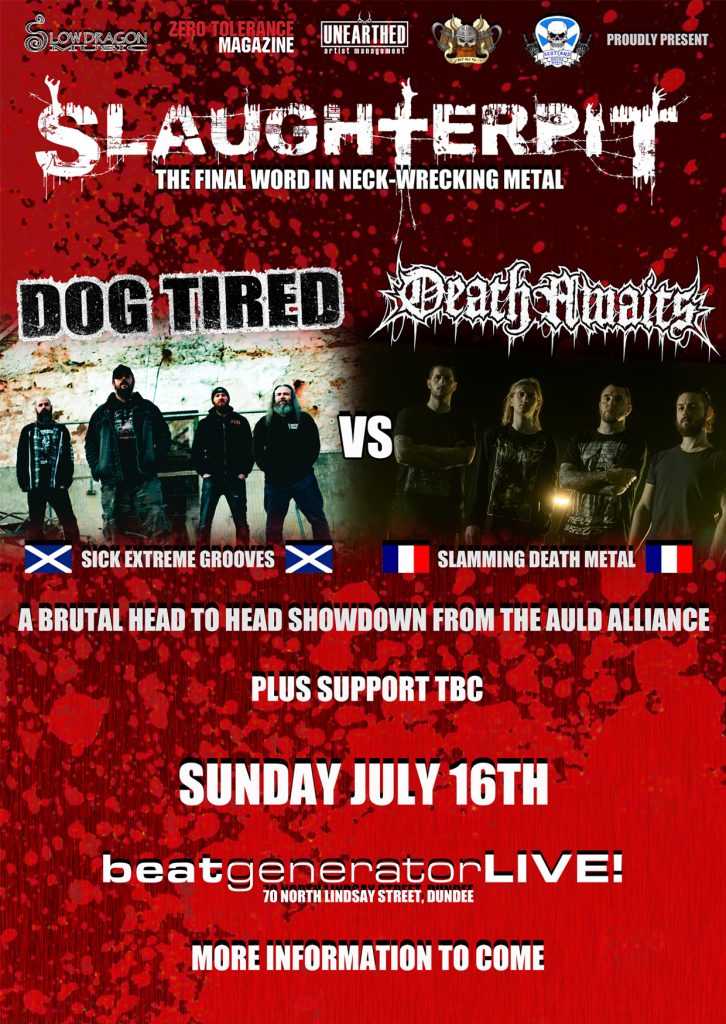 ---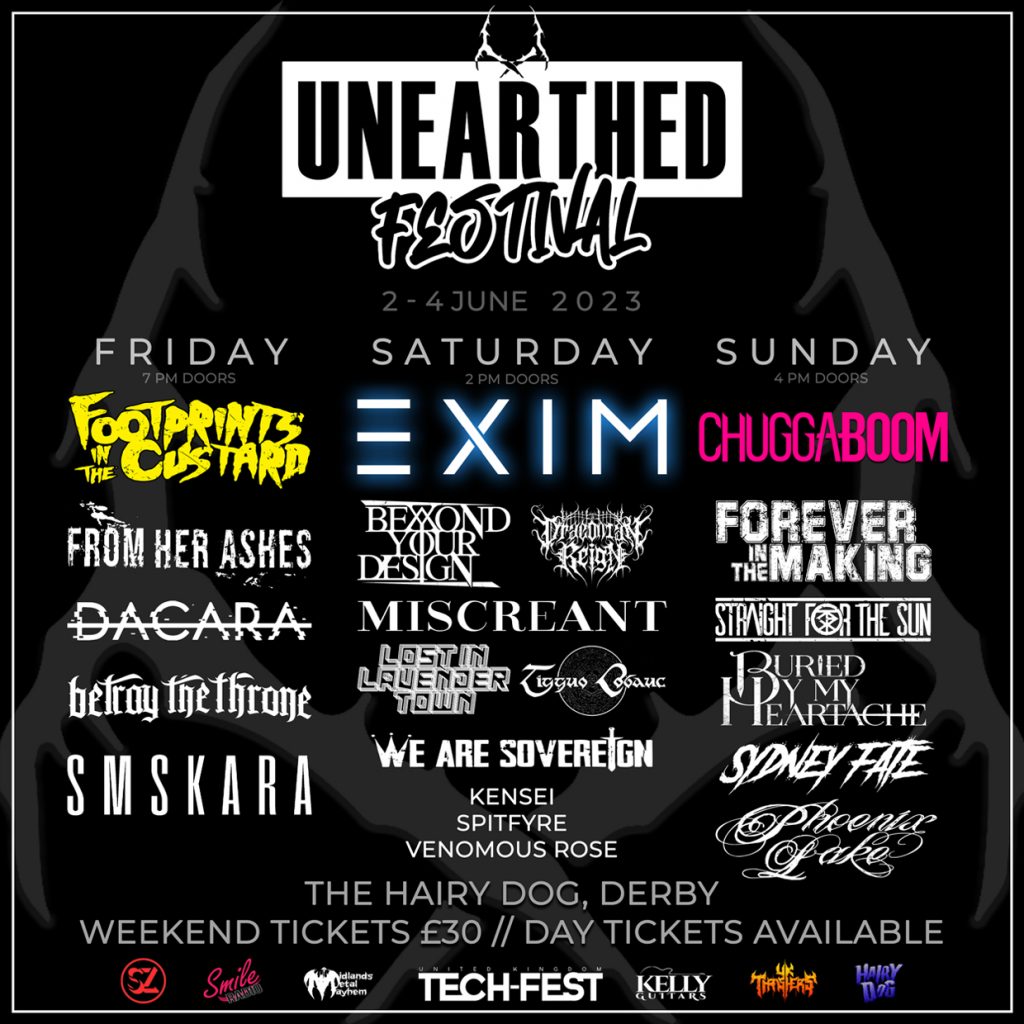 ---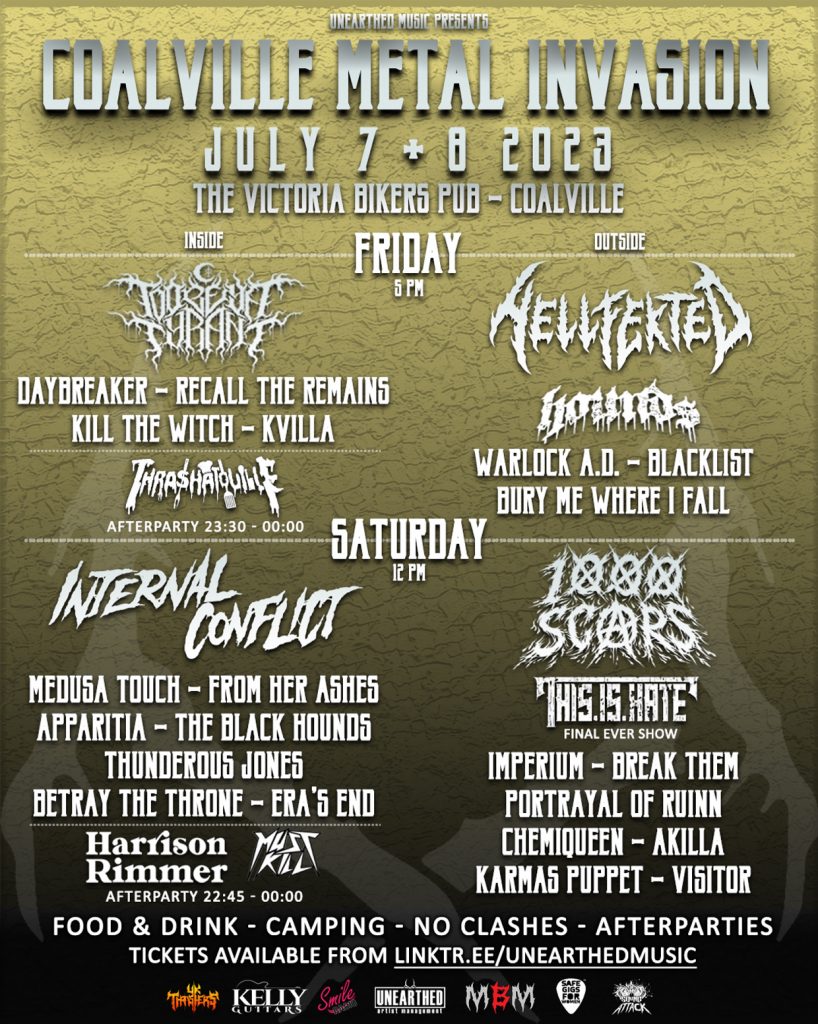 ---