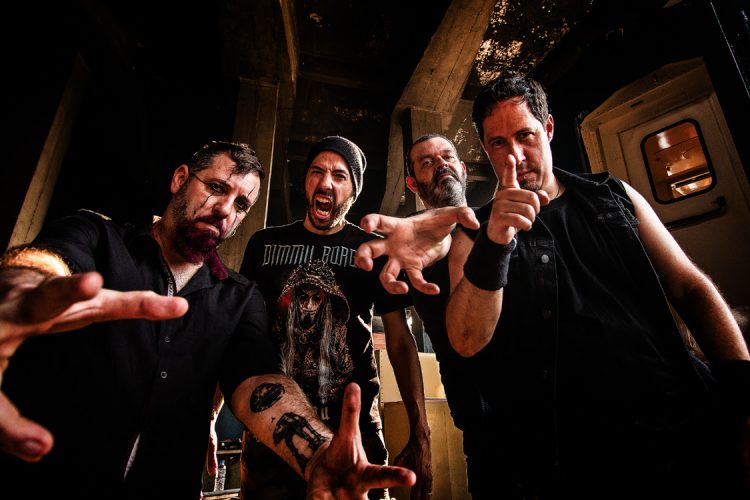 Dragon Fire: Chaosfear: Could You Be Loved
---
Dragon Fire is Slow Dragon Music's irregular news roundup, filled with flaming chunks of fleshy goodness!
---
Brazilian metal troupe, Chaosfear have laid down a very catchy cover of Bob Marley classic, Could You Be Loved.
Better known for pulsing groove metal, the Sao Paulo crew have served up a cover which, while giving it some grit, has maintained the integrity of the original. This is just one track of many, from various artists, created for Secret Service Records. The label is known for its compilations and tribute albums. This time, they have gathered offerings for The Best Noise Ever… The Brazilian Metal Tribute To 80s; 31 artists covering classics of Rock, Pop and New Wave. If this track is anything to go by, it sounds like a whole lot of fun!
---
---
PLEASE DONATE TO HELP US HELP HEAVY UNDERGROUND MUSIC

---
Dragon Fire: Chaosfear: Could You Be Loved
---
The band's drummer Fabio Moyses says:
"I was very happy with our version, because I never imagined that one day I would record something by Bob Marley. We tried to respect the structure of the original song, leaving it with our identity and groove. This song was made for crazy dancing!"
Guitarist Fernando Boccomino continues:
."It is always a huge challenge to do some version for world music classics! And with this one in particular we tried to imprint our own style without altering the structure of this Reggae icon. The result exceeded our expectations. In my case, singing Bob Marley's vocal lines was very challenging, because he had his own way to compose and sing his vocal lines, besides his timbre that was, is and will always be the 'face of Reggae' in my opinion. ChaosFear meets Bob Marley, can you imagine?",
Producer/bassist Marco Nunes follows:
"Challenging. This word defined the feeling that Chaosfear had when they received the mission to cover one of the great classics of Reggae, in the voice of the unbeatable Bob Marley. We did about 4 versions until we found the way to go, and I believe we managed to deliver a sound that is recognizable and still sound like Chaosfear! Once again we tried to incorporate different styles and instruments from our usual bases, to deliver a complete trip to the listener! And the result is this, a true symbiosis, more unusual impossible! We thank Luiz Rizzi from Secret Service Records for the opportunity!"
CHAOSFEAR is currently composing and recording new material for an unreleased authorial release very soon, but to all those who know their trajectory know that when these four guys get together, the range of possibilities, influences and challenges within their art in Rock/Metal are endless!
Pictures by Jean Santiago
---
READ MORE NEWS IN DRAGON FIRE ON SLOW DRAGON MUSIC
---
---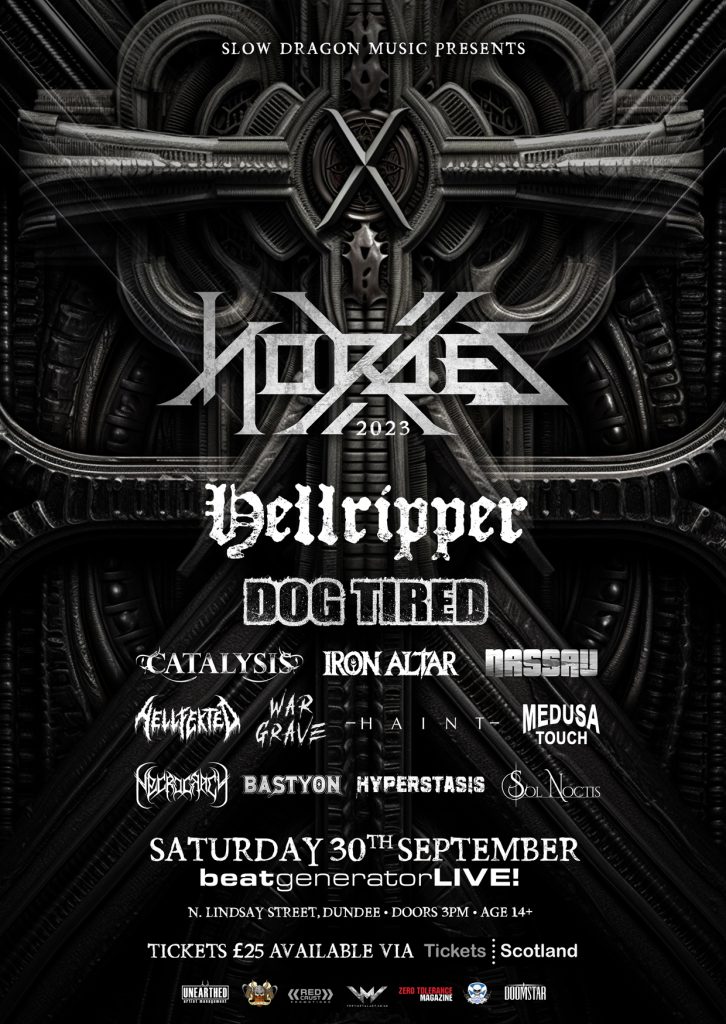 ---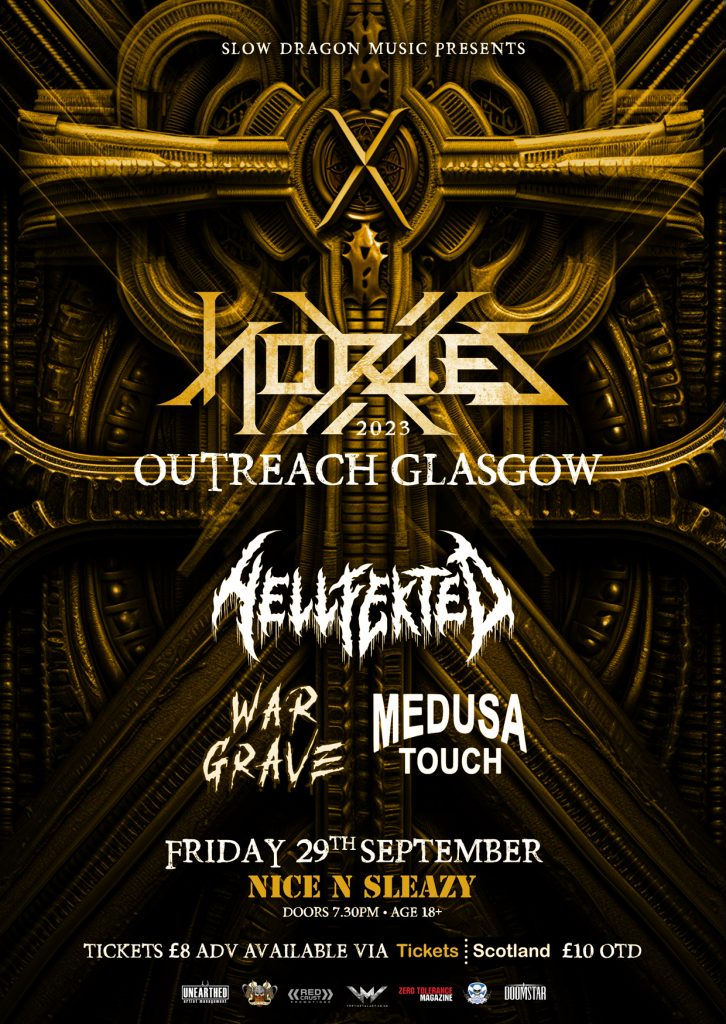 ---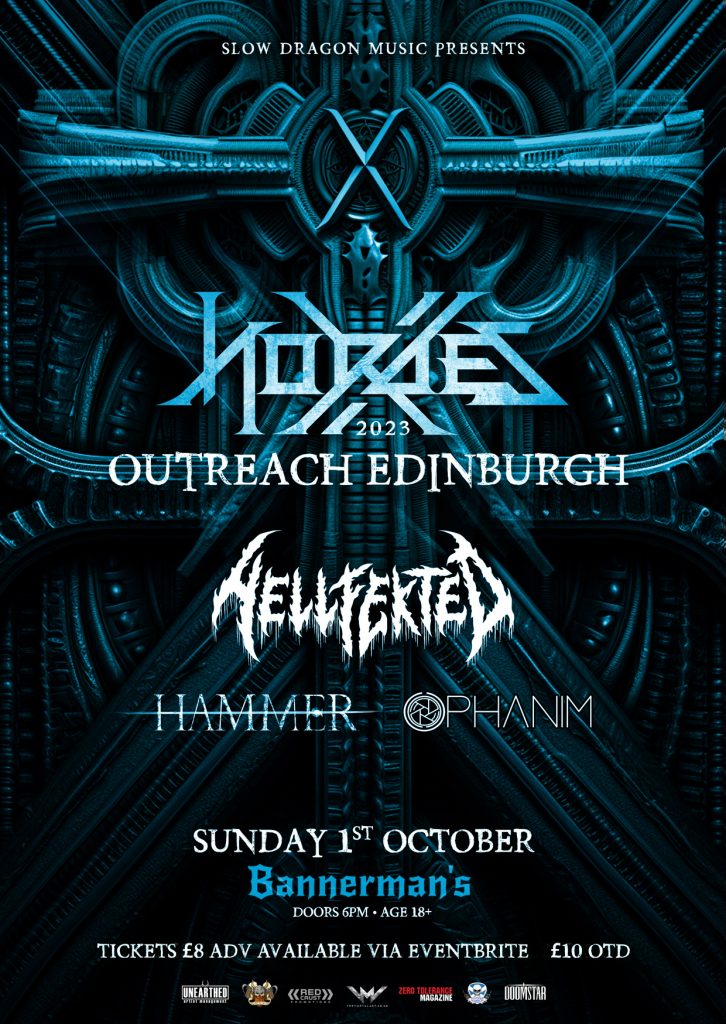 ---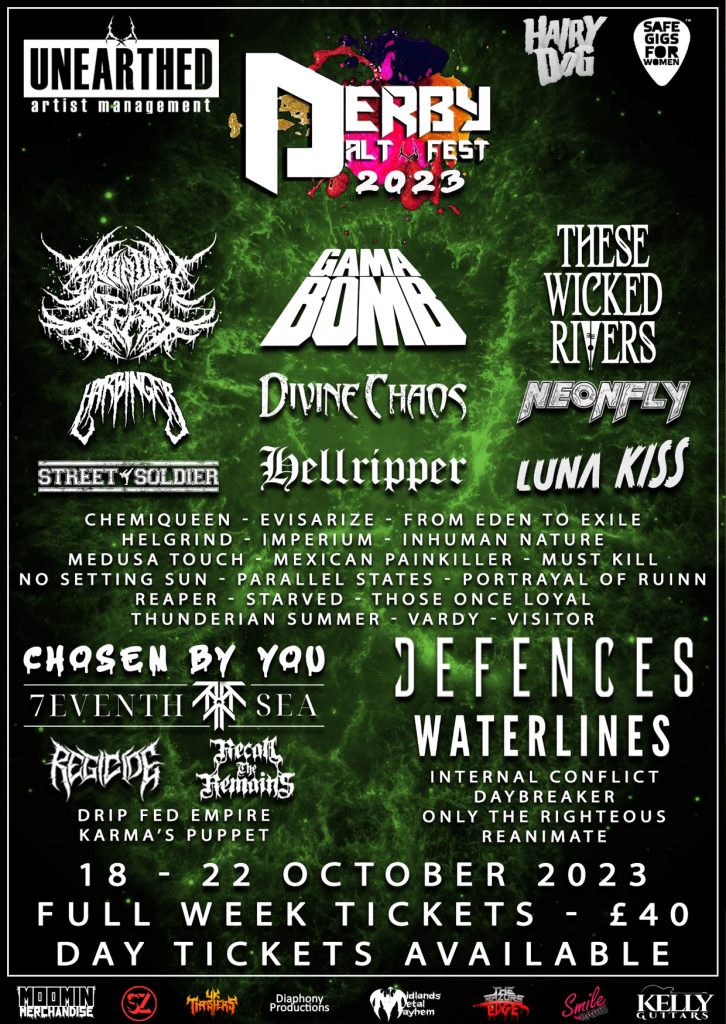 ---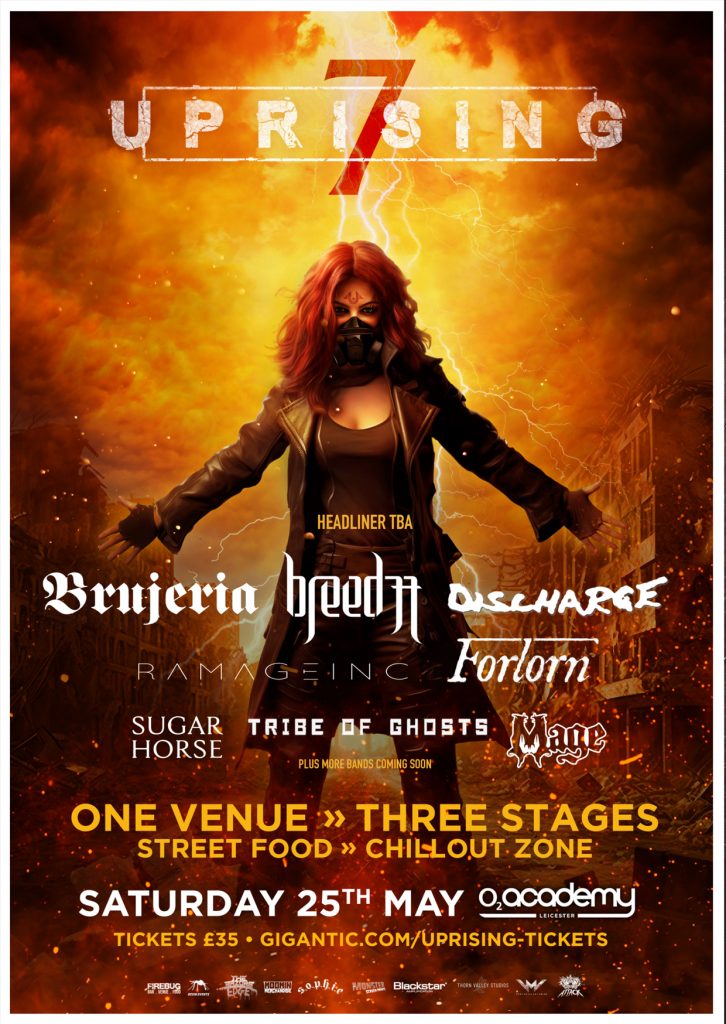 ---
Dragon Fire: Chaosfear: Could You Be Loved
---