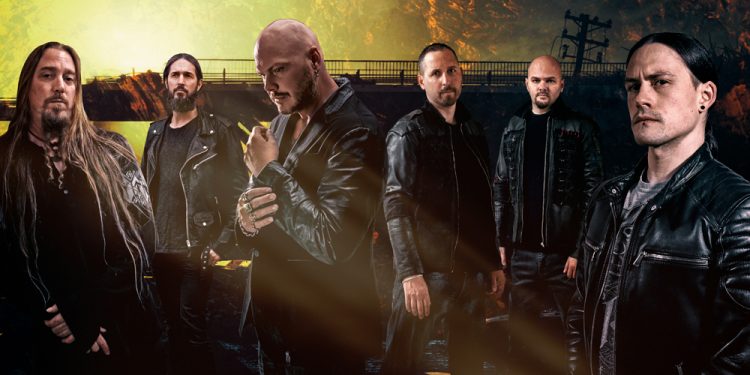 Dragon Fire: Act Of Denial – Puzzle Heart video
---
Dragon Fire is Slow Dragon Music's irregular news roundup, filled with flaming chunks of fleshy goodness!
---
Act Of Denial have just released the official music video for Puzzle Heart, from their debut album , Negative.
This band is definitely one to keep an eye on! Not only is the track featured here a tight, chomping introduction, but they sit on top of an insane all-star cast. The international lineup features Björn Strid (Soilwork), bassist Steve Di Giorgio (Death, Testament), drummer Kerim "Krimh" Lechner (Septicflesh) and keyboardist John Lönnmyr (The Night Flight Orchestra). 
---
---
PLEASE DONATE TO HELP US HELP HEAVY UNDERGROUND MUSIC

---
And then there are the guests:
Bobby Koelble (Death), Peter Wichers (ex Soilwork), Matias "IA" Ekludh (Freak Kitchen) and Ron Thal Bumblefoot (Guns N'Roses, Son of Apolo) all contribute guest solos! However, for this melodic death metal unit, that is just icing, and adds to an already satisfying aura.
NEGATIVE is NOW on all digital platforms and CD via Crusader Records.  
The Album was mixed during november and december 2020 in "Studio Fredman" by Fredrik Nordström producer well known by his work with bands such as At The Gates,In Flames,Dark Tranquillity,Arch Enemy etc…

It seems to have been a while in the making. All of the tracks can be heard on YouTube, posted over the last year, and every single one measures up! Check them out at the öink below, and see what you think. We're well and truly loving it at SDM!
Live Members
Karlo Horvat – Vocals
Voi Cox – Lead Guitar
Goran Paleka – Guitar
Marko Vladilo – Bass
Frane Belinic – Drums
Facebook : https://www.facebook.com/ActOfDenialOfficial/  
Instagram : https://www.instagram.com/ActOfDenial/  
 YouTube : https://www.youtube.com/c/ActOfDenial  
Spotify : https://open.spotify.com/artist/2tgjkWBEWB4cDCxPZ8UKft  
---
READ MORE NEWS IN DRAGON FIRE ON SLOW DRAGON MUSIC
---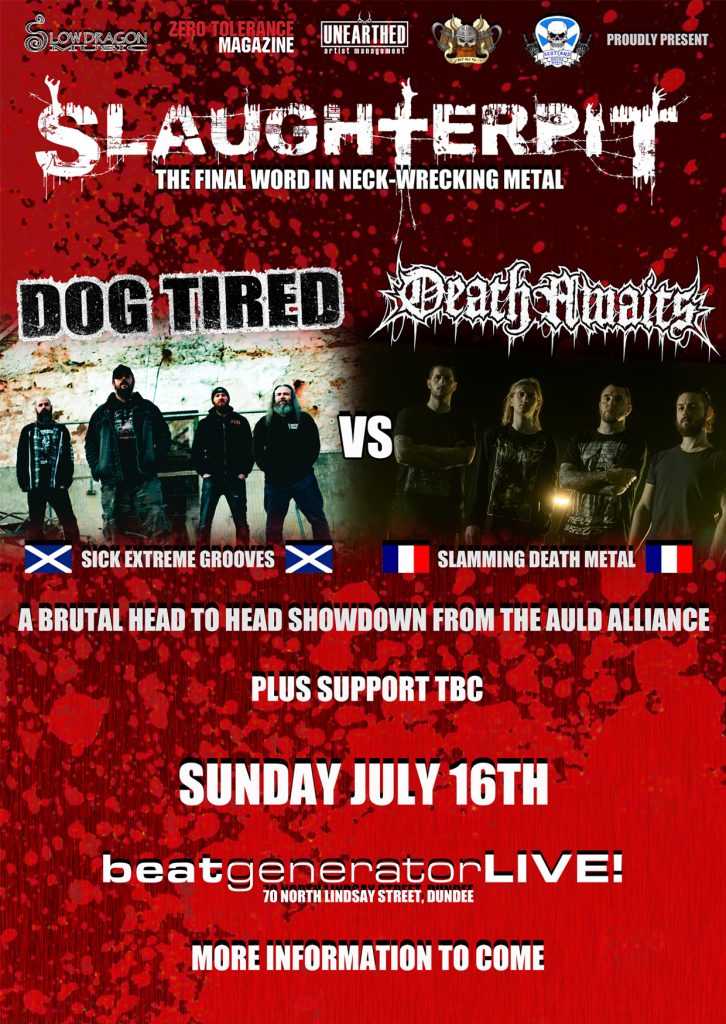 ---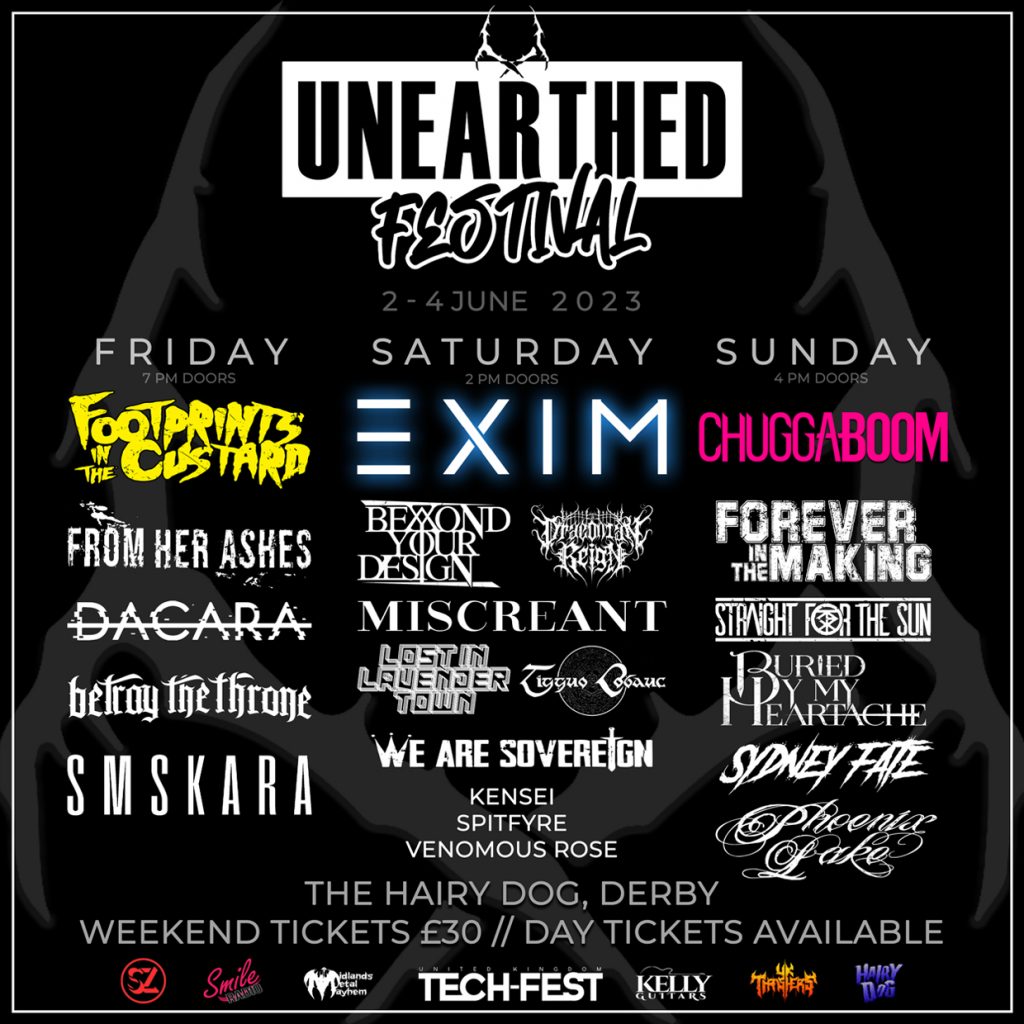 ---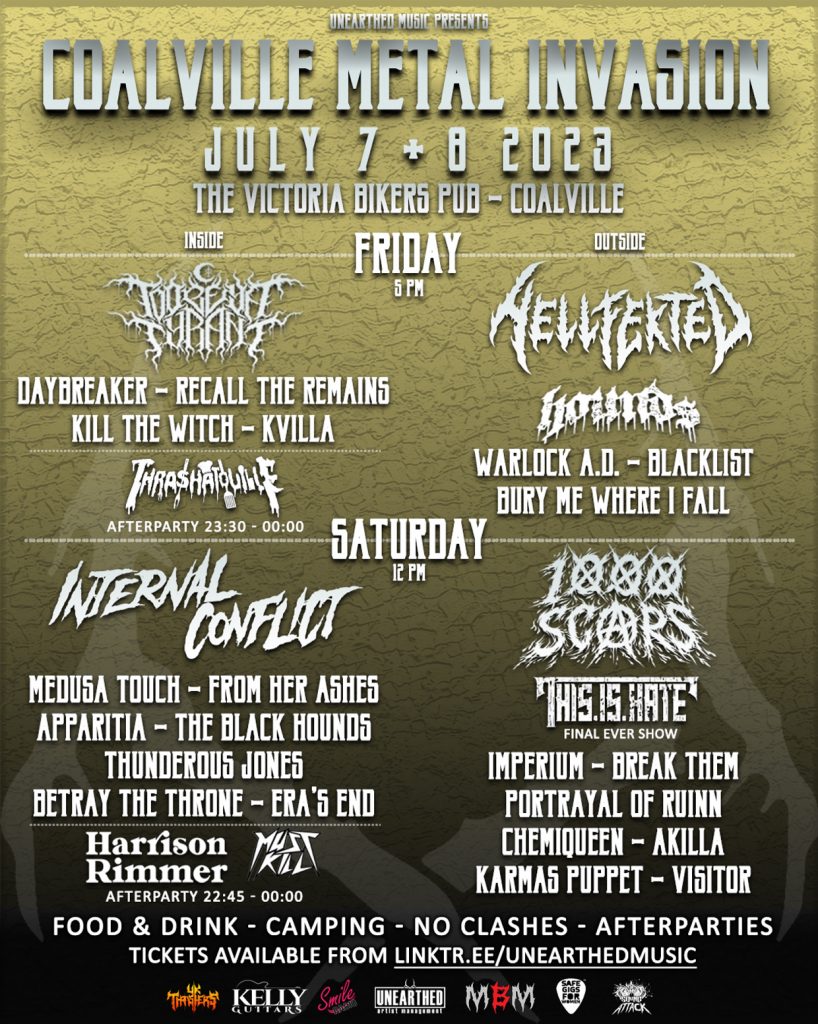 ---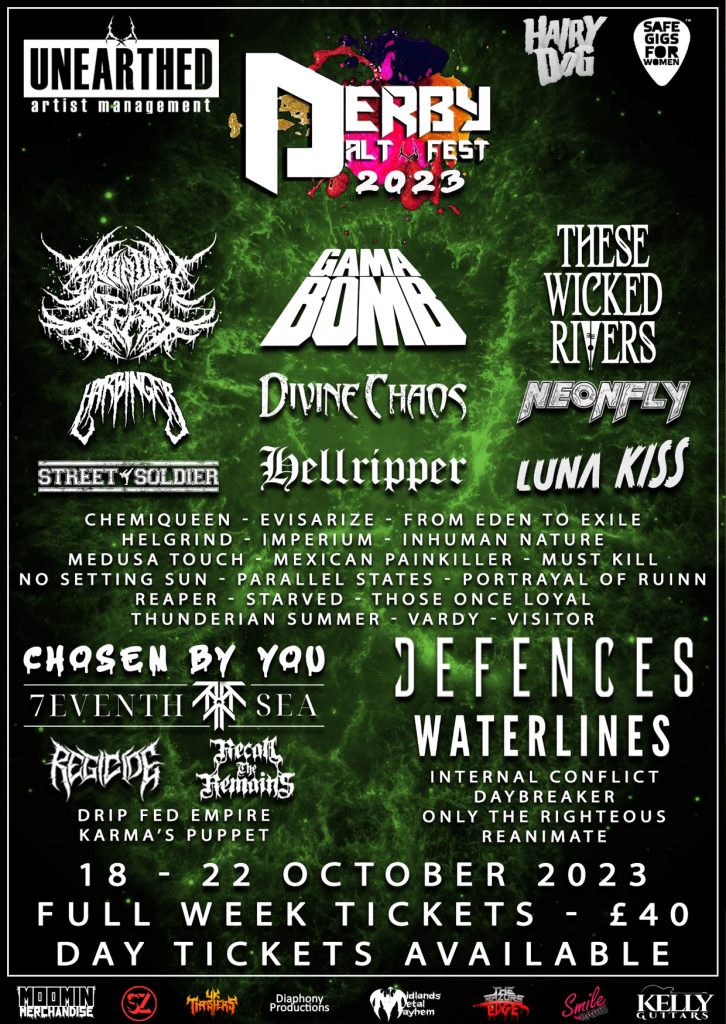 ---
Dragon Fire: Act Of Denial – Puzzle Heart video
---