Catalysis crack open Dundee metal scene
---
It has to start somewhere. The return to live music.
For the metal scene in Dundee, that means a self-promoted collection of local acts, taking to the stage at the end of May. Rising name, Catalysis, have gathered the troops to break the gig-fast, which has been forced upon us by the pandemic, pulling on the talents of Volcano X, and Immortal Omen. We grabbed a chat with one of Catalysis' founding members (and sometime promoter), guitarist Drew Cochrane. Exciting as it is to see that start of events coming back, it surely must come with some trepidation?
Drew Cochrane: While everything we do or plan at this stage comes with some degree of worry attached, we're operating within the guidelines that have been set. And those guidelines have been set by people much smarter than myself. We'll play our part to keep everything as safe as possible, by following all of the rules and restrictions that are in place.
---
---
Indeed, yes, there are going to be some restrictions at this stage. But what can people expect when they attend?
DC: The event will be in compliance with all current guidelines, So, expect to give details for track and trace upon entry to the venue. It will be a socially distanced and seated event. As much as we'd love for pits to be starting up, we want everyone to be safe, and we don't want to ruin it for others who'll come after us. Please expect to wear a mask when you're not at your table, and follow the same rules you would in any other bar or restaurant at present. Just with loud, live metal blasting to accompany it.
---
---
It is interesting that this show has been put together from exclusively Dundee talent.
We half expected this approach in the early stages. However there is more to the reasoning here than one might think.
DC: When I started putting this together, it made sense to focus on locals for a number of reasons. Primarily practicality with ever changing restrictions around travel between different levels of COVID restrictions. It also makes sense to get local bands together to play the first show back at a local venue. Over the course of the pandemic, lots of musicians and fans talked big talk about supporting their local venues. This gives them a chance to show that they meant it. That they're going to come out and actually support these places, and their local musicians.
---
---
And what about Catalysis themselves? Have they got some surprises up their sleeves for this show? Or are they just easing back into the game?
DC: Our current plan is that this will essentially be the album launch show for last years "Connection Lost" so we'll be playing a slightly longer set than our usual local shows.
We've actually got a new EP written, and are in the process of recording it just now. We want to pay service to "Connection Lost" properly, before pushing on with the release of the new EP and promoting that. As such, you'll hear "new material" in that a lot of the album stuff was never played live. But you won't hear anything from the 2021 EP just yet. Even though it's ready.
---
Event details:
Artists: Catalysis, Volcano X, Immortal Omen
Venue: Church, Dundee
Date: 28/05/2021
Doors: 7pm
Tickets: Eventbrite
---
Read more Slow Dragon Music interviews
---
---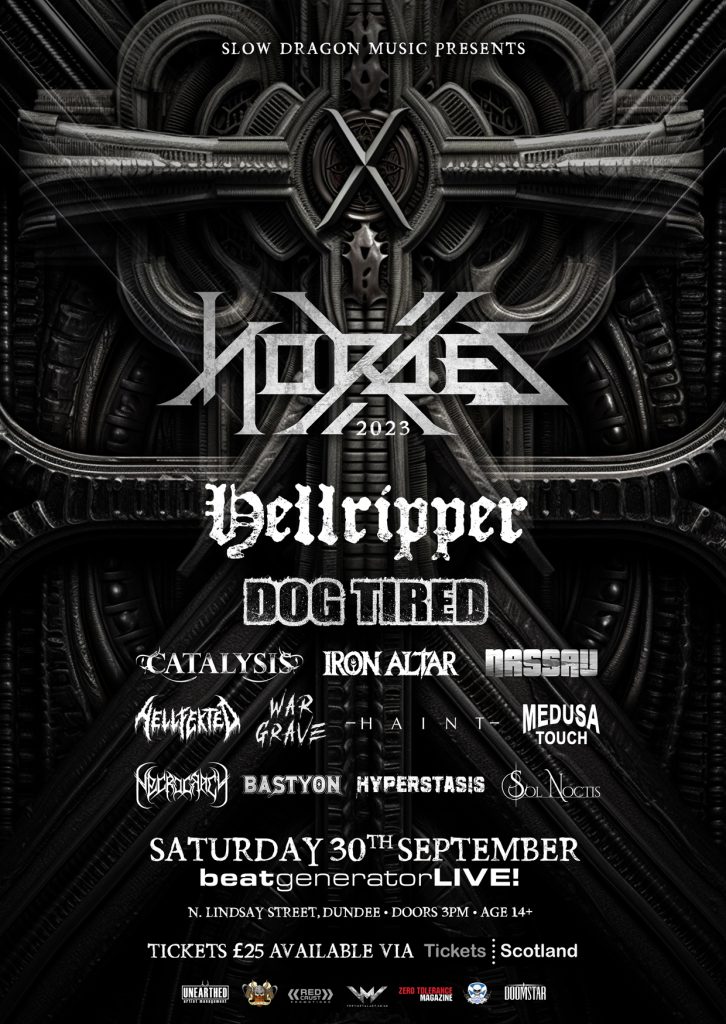 ---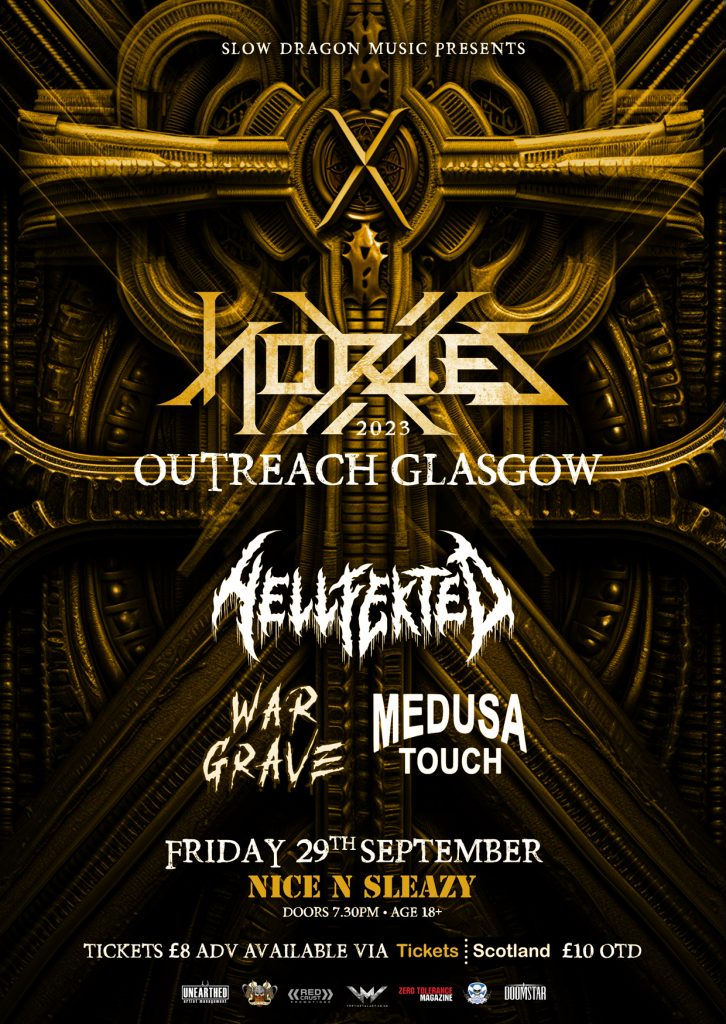 ---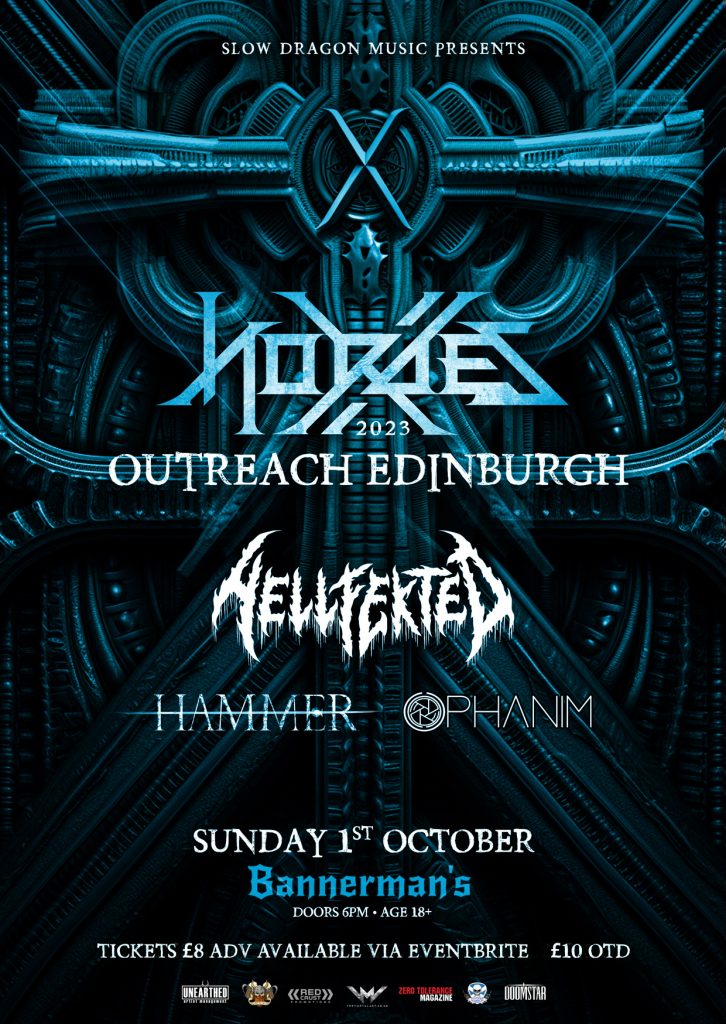 ---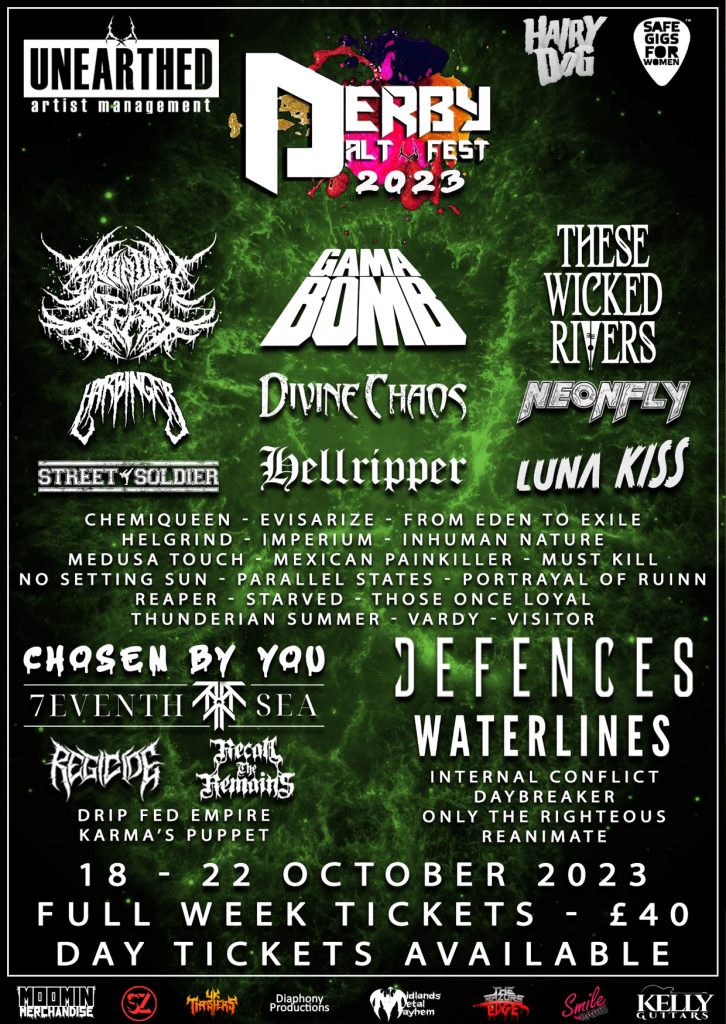 ---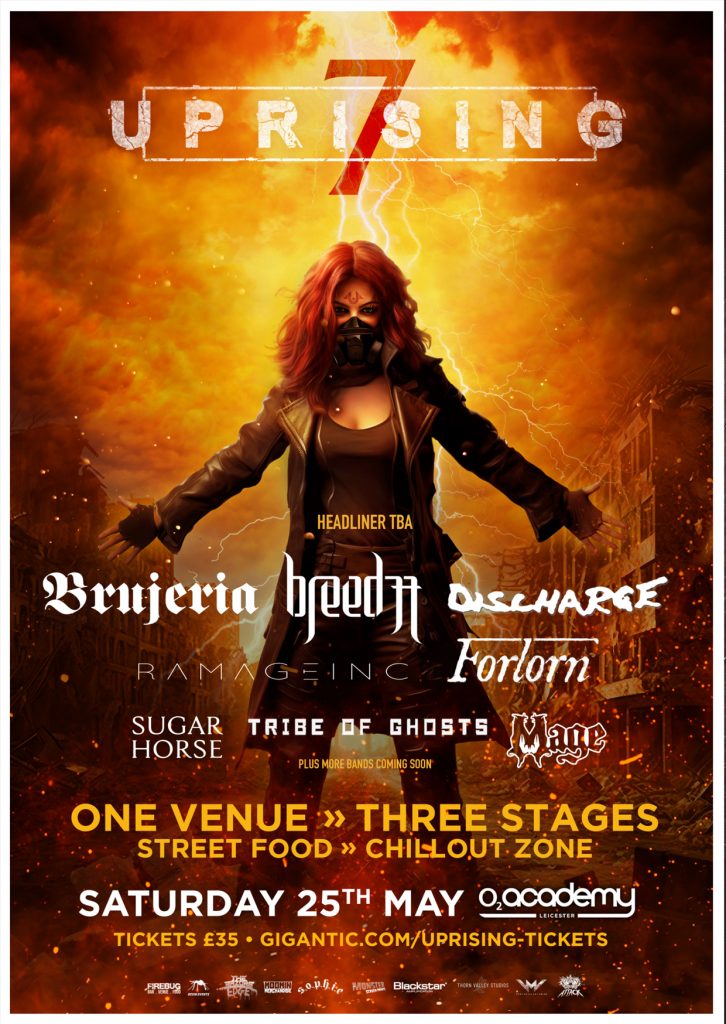 Catalysis crack open Dundee metal scene