M2TM Scottish Final 2021
---
With updates to restrictions, and Scotland's first metal gig since lockdown having taken place, it's time for a hefty Metal 2 The Masses refresher!
As we mentioned previously, we have kept all of the participating bands from the 2020 M2TM in the running. As the pandemic landed, we had just reached the final line-up, so it seemed only fair to honour that. Suffer Under Sorrow, Nassau, H8teball, Engines Of Vengeance, and Immortal Omen are still our final five, and we will be looking out for them before, during, and after. Get tickets right here to support them! We also kept in close contact with our guest headliners. All are previous M2TM winners in their region, and have agreed to stay on board to top off the event this year:
---
---
---
The only non-Scots band on our bill, these Lancastrians deal in heavy, weed-soaked grooves, ranging from Southern rock to screaming doom. In 2019, they went through from the Burnley heats of M2TM to smash the New Blood stage. Unfortunately, things went the way they did for all of us the following year, and this lot will naturally have a lot to get out of their system. 
"Playing Bloodstock 2019 is the pinnacle of what we've achieved as a band so far. Taking our show to the home of Metal was an unforgettable experience and one we can't wait to have again!"
---
---
---
One of Scotland's best known underground heavy hitters, Dog Tired are always a great addition to any metal bill. Way back in 2014, they earned themselves a slot at BOA, via Metal 2 The Masses in Scotland. Now, already back at it writing for another album, these guys just don't stop the metal train. A top quality offering on and off stage, they're also returning to Bloodstock this year.
"MTTM is such an excellent opportunity and important contest for bands in the UK. For us, competing and winning in 2014 was such a memorable experience, and really gave us the drive to continue to write, release and tour our music. We wish the bands in the final all the best, and will hopefully see you all at Bloodstock!"
---
---
---
Sonically phenomenal, the masters of epic prog audio, Ramage Inc., are truly a force to be reckoned with. Their songs travel right through your soul with every beat, and every harmony. Again, they blazed through M2TM in Scotland, hitting the New Blood stage in 2016, and were later invited back to open the Sophie Lancaster stage on the first night of Bloodstock the next year. 
"M2TM has always been close to our hearts. Being invited as the guests of the Edinburgh finals, especially as our first gig after a very difficult year, truly is a priviledge. We are very much looking forward to seeing you all, and playing for you all"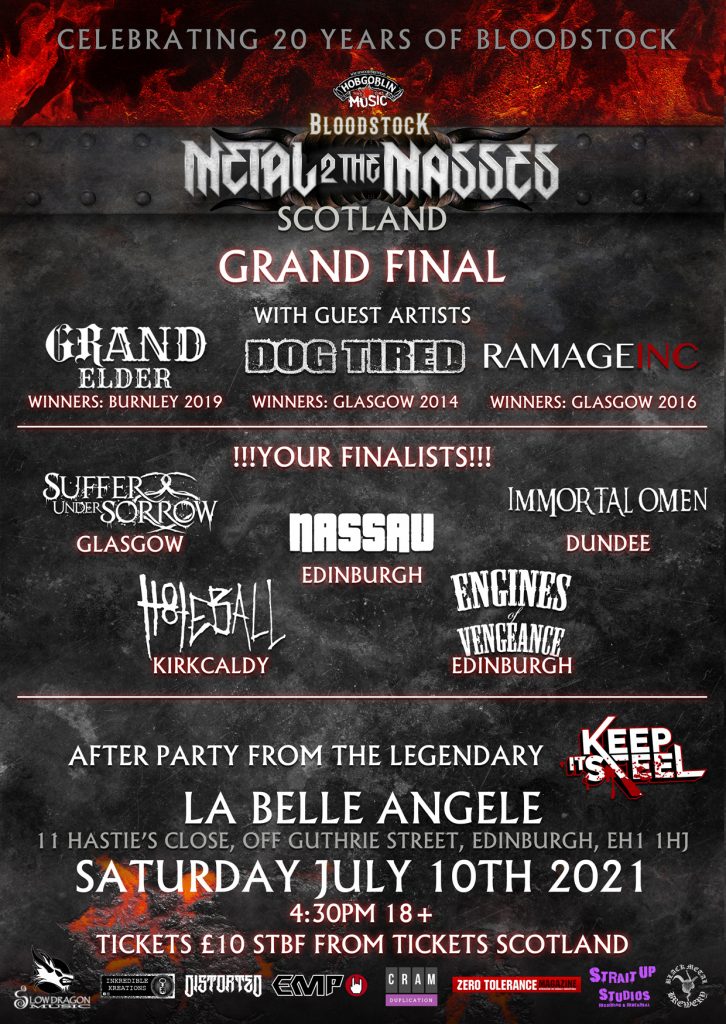 ---
*IMPORTANT*
In line with the most recent information and guidelines on re-opening, we are having to keep ticket sales limited to 100 for the time being. We hope thing improve, and restrictions on indoor singing are eased or removed in time for the event. This number will allow for the spacing of tables and other safety provisions for indoor events as stands right now.  If the Scottish Government should ease restrictions before the event, we will, of course, free up more tickets. Only time will tell on this front. 
This may also mean an earlier finish time than stated, but we are holding out, hoping for the best. When the time comes, we think we will still be able to run the Keep It Steel after party. It is naturally much easier to maneuver than the live show, but if it needs to be pulled to keep you all safe, then that is, sadly, what we will have to do. The same stands if it proves necessary to cancel or postpone the show as whole. If any of this means you want or need refunds, that will always remain an option. Keep watching this page – we will have further updates for you in due course.
---
See more on Slow Dragon Music events.
---
---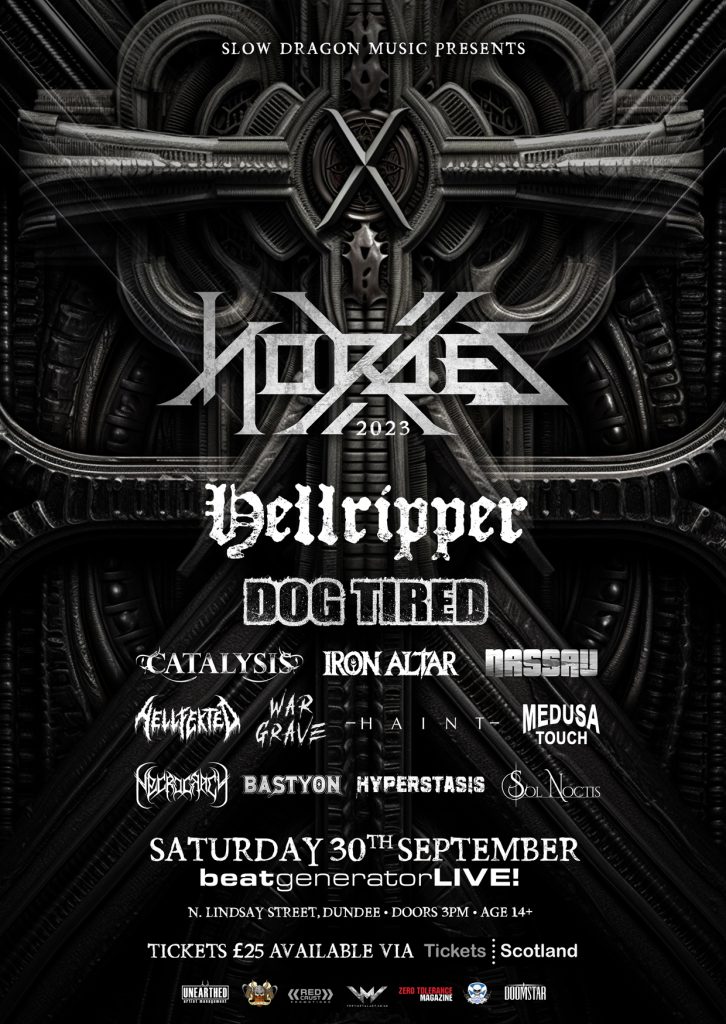 ---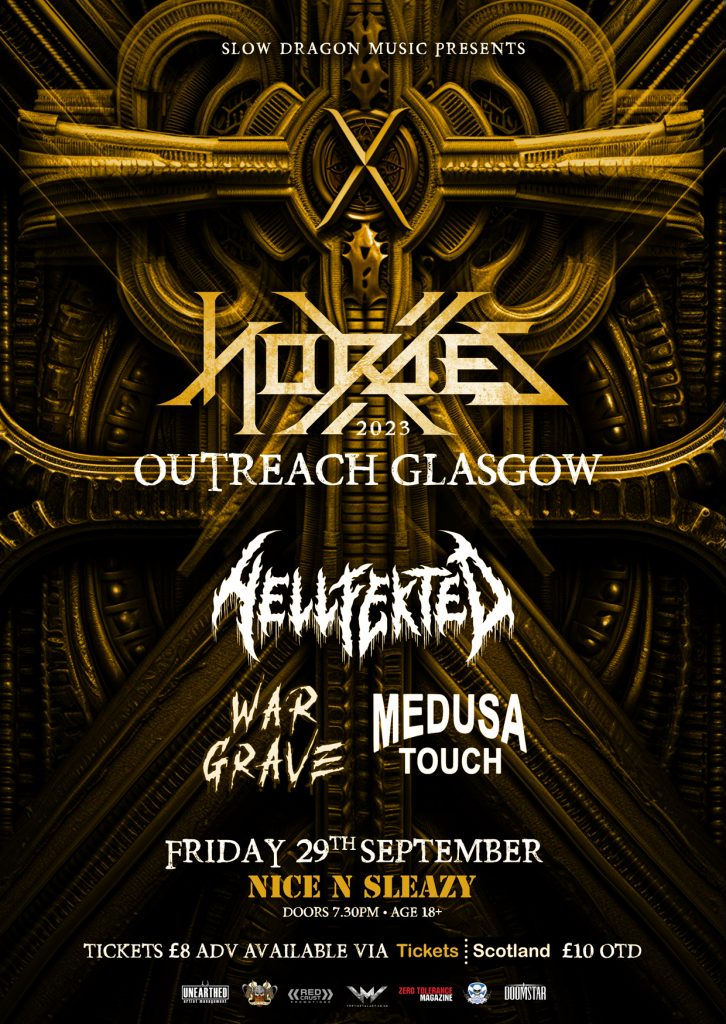 ---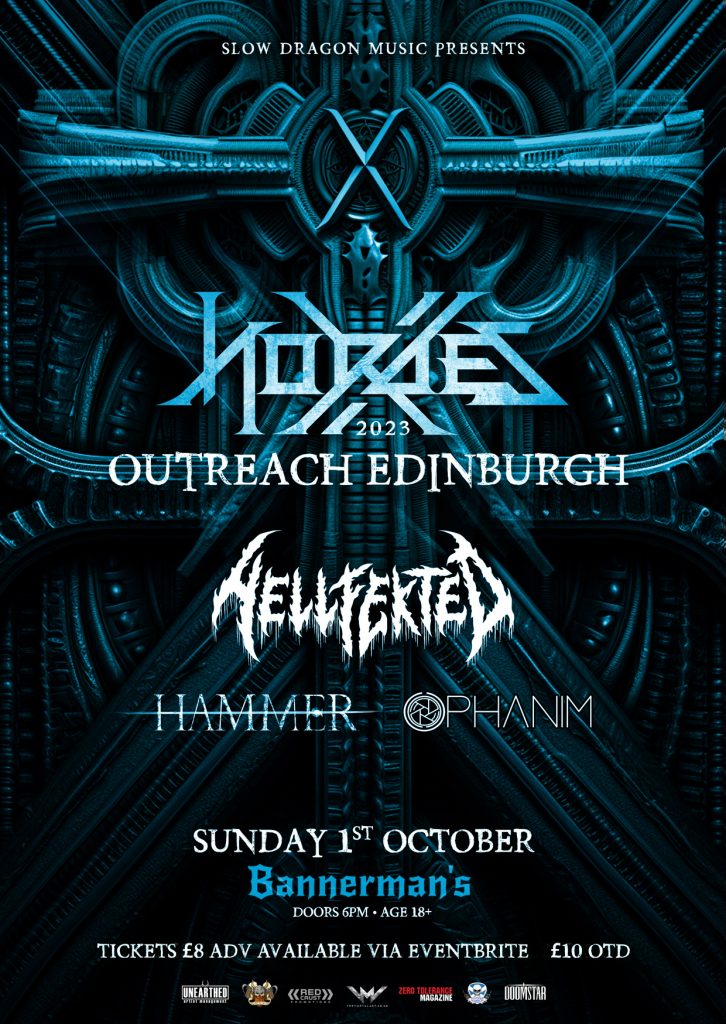 ---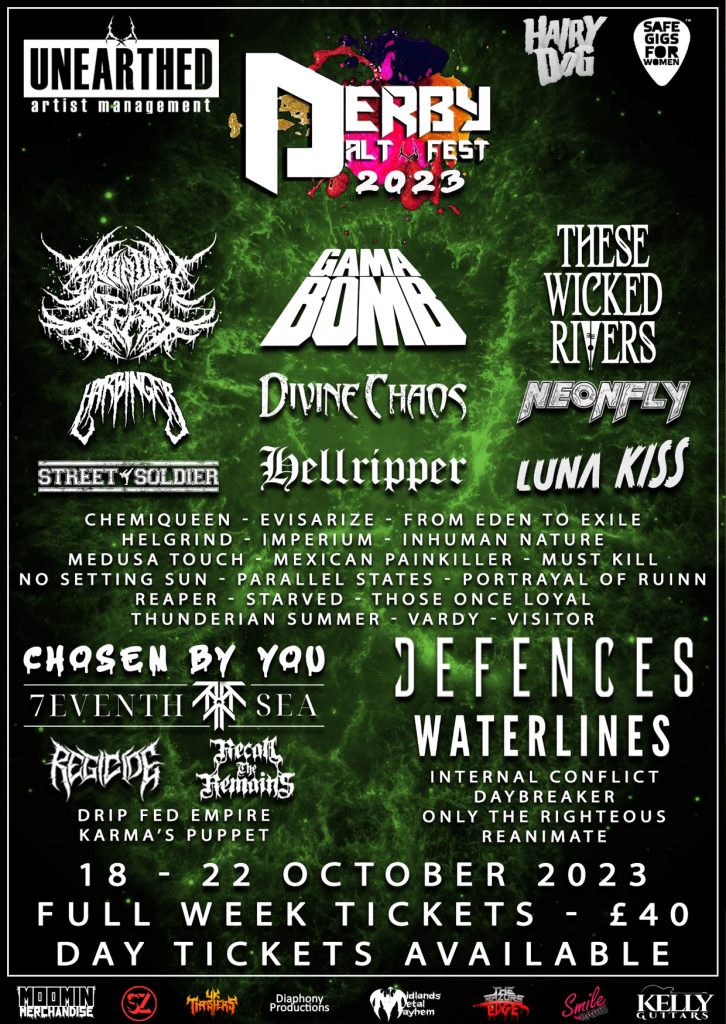 ---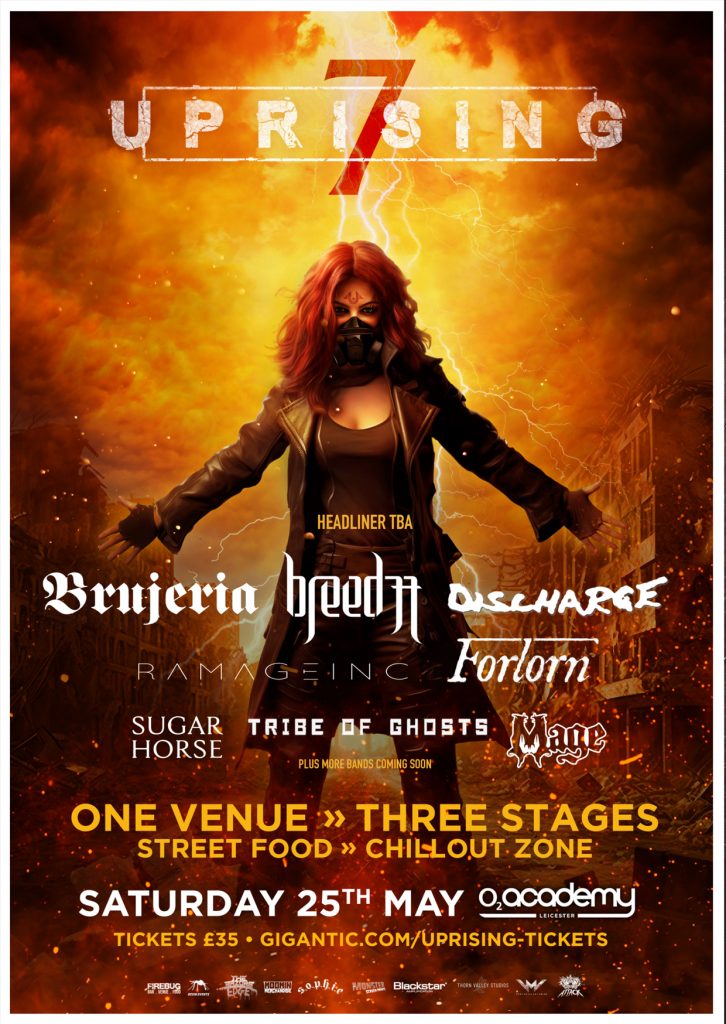 M2TM Scottish Final 2021