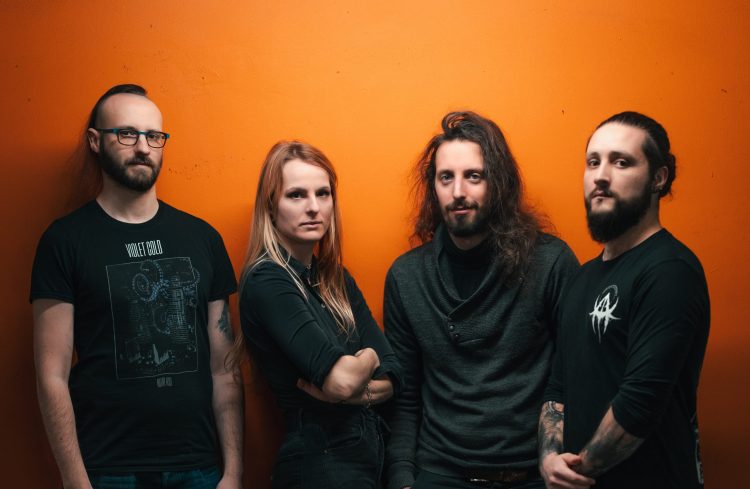 Dragon Fire: Psygnosis streaming entire new album!
---
In somewhat of a prog metal delight, French metal quartet, Psygnosis, are currently streaming their new album in full.
Dipping into the band's YouTube channel, we can already tell you, this is some pretty impressive stuff. It's been five years since they went completely instrumental, and added a full time cellist to their ranks. It's not a common sound, but it is a good one! Check out the Season Of Mist album below.
"Dear Aliens," write Psygnosis. "We've been waiting for this moment for such a long time and now, here we are: MERCURY, our 4th album is OUT THIS FRIDAY! 
"The creation of this album took place over several years: we took our time to offer you the best of ourselves. We are very proud of it and we hope you will enjoy this record as much as we do! Thank you to  everyone who believed in us and allowed this album to exist."
'Mercury' proves that Psygnosis really are on a different planet. Riffs and cymbals collide with the crushing force of asteroids on album opener "Öpik-Oort". "Eclipse" floats through deep space, deathly quiet except for a few scattered twinkles, before the band show just how far they can bend the boundaries with balletic cello. By the time you reach 15-minute closer "Uranometria", this band sound like they're traveling toward another dimension, burning through the stratosphere with atomic levels of distortion, sawing string squeals and blast beats that rumble like rocket engines.      
'Mercury' comes out this Friday, September 15. Pre-order the album HERE. Pre-save it HERE.
Track list:
1. Öpik-Oort (12:33) [WATCH]
2. Eclipse (10:38) [WATCH]
3. Sunshine (08:57)
4. Caloris Basin (08:43)
5. Uranometria (15:27)
Total: 56:18
Style: Atmospheric extreme metal
FFO: Ne Obliviscaris, Opeth, Persefone, Dysrhythmia
PSYGNOSIS is a project started in 2009 by Rémi Vanhove, who was eager to gather all of his musical influences into one entity. A first solo EP, "Phrases", was released in June 2009 and lays the foundations of PSYGNOSIS' music: an atmospheric extreme Metal with hints of electronic music. Rémi then surrounded himself with a second guitarist, a bassist and a singer, and continues to program the drums himself.
The first album "Anti-Sublime" was released in January 2012 and allowed the band to continue the artistic process started with "Phrases". This release also marked the first encounters of the quartet with the public. After the EP "Sublimation" in 2013, Psygnosis came out with a second album in 2014. "Human Be[ing]" shows that the band has gained in maturity, through better digested influences and compositions whose structures become more complex.
The year 2015 marks an important change for PSYGNOSIS: The band made the radical choice to become instrumental by recruiting Raphaël Verguin as a cellist. A first EP "AAliens" followed, followed up by the full length "Neptune" in 2017, an ambitious opus of one hour and seventeen minutes inviting the listeners to travel to the ends of the Solar System.
Despite the instrumental aspect, PSYGNOSIS continues to assert its first intention: that of a Metal mixing nervous riffs, blast beats and atmospheric ambiences. The meeting of Rémi and Raphaël with the guitarist Elise Masliah and the drummer Thomas Crémier enables the quartet to stabilize its formation and to defend on stage PSYGNOSIS' intense and emotional music.
Line-up:
Thomas Crémier : Drums, Sound Engineer
Elise Masliah : Guitar
Rémi Vanhove : Guitar, Sound Design
Raphaël Verguin : Cello
Recording Studio: 
Cello recorded by Raphaël Verguin
All other instruments recorded by Thomas Crémier at SoundBlast Studios
Mix/Mastering: 
Thomas Crémier at SoundBlast Studios
Cover artwork: Okiko
Formats:
Digital
Digipak
2×12″ Vinyl Gatefold in various colours
Links:
www.facebook.com/psygnosismusic
www.instagram.com/psygnosis.music
https://psygnosis.bandcamp.com
https://www.youtube.com/@PsygnosisMusic
---
READ MORE NEWS IN DRAGON FIRE ON SLOW DRAGON MUSIC
---
JOIN THE DISCUSSION ON THE SLOW DRAGON MUSIC DISCORD SERVER
---
---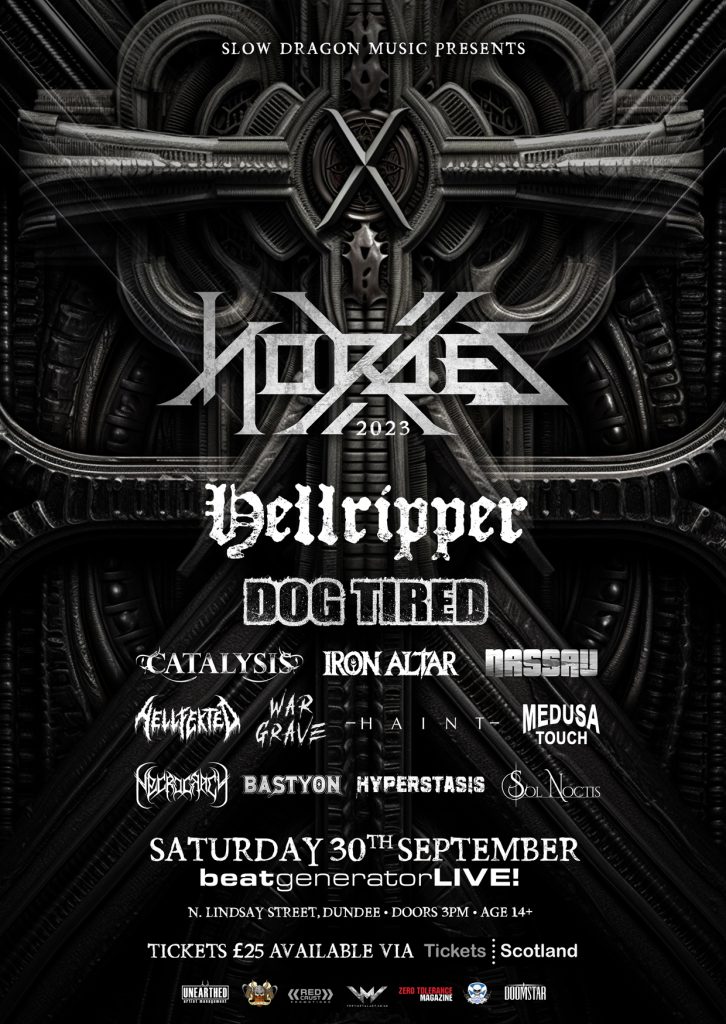 ---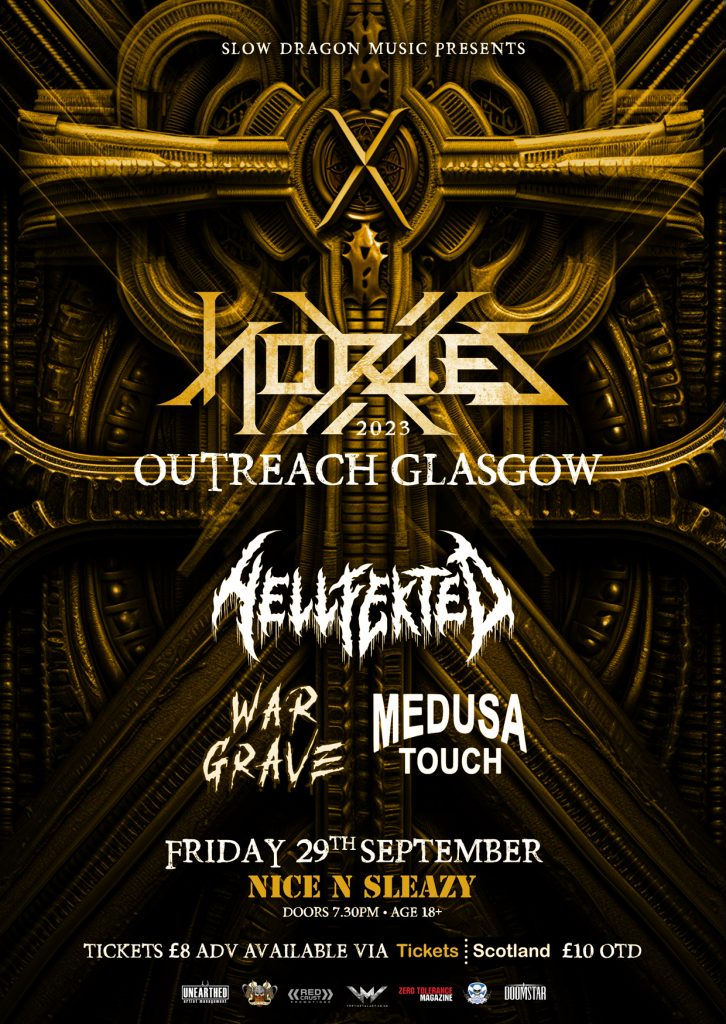 ---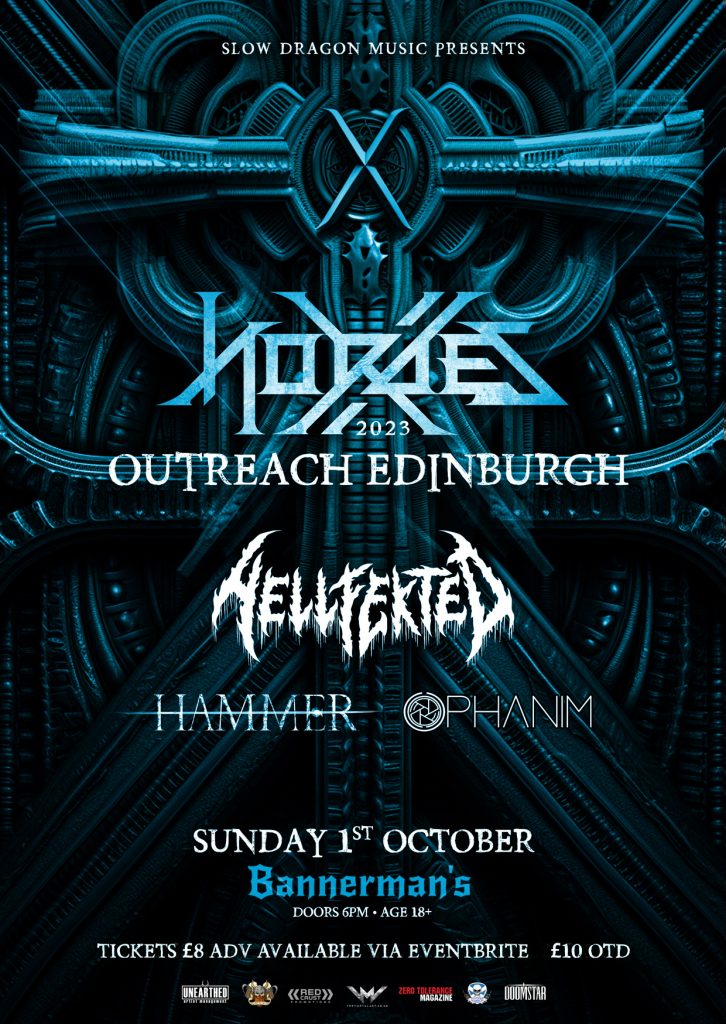 ---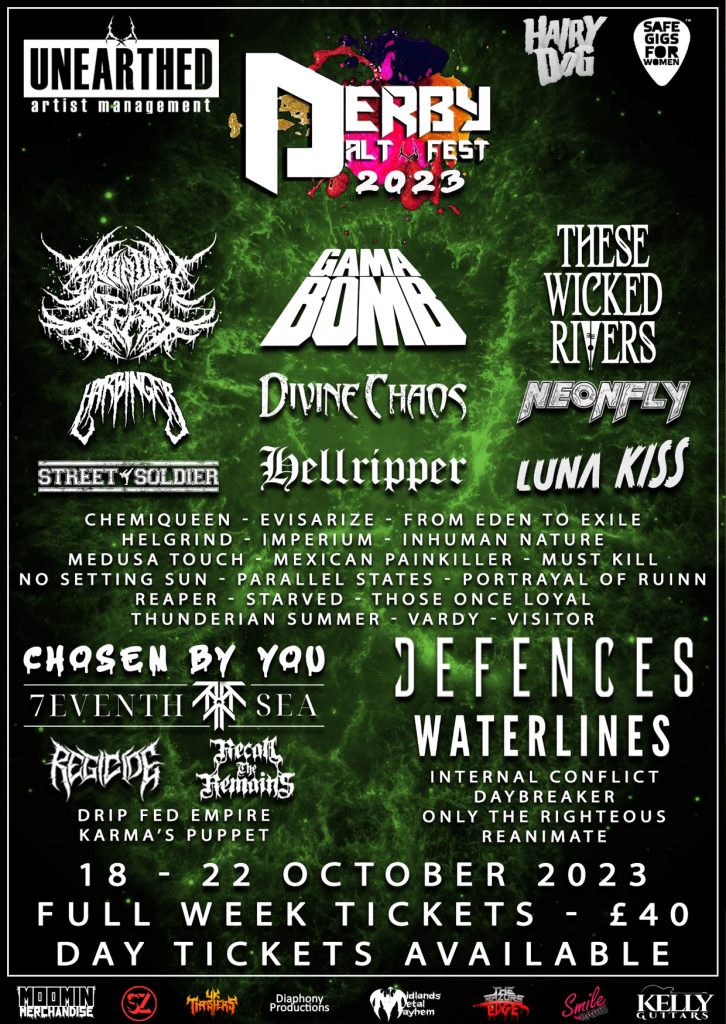 ---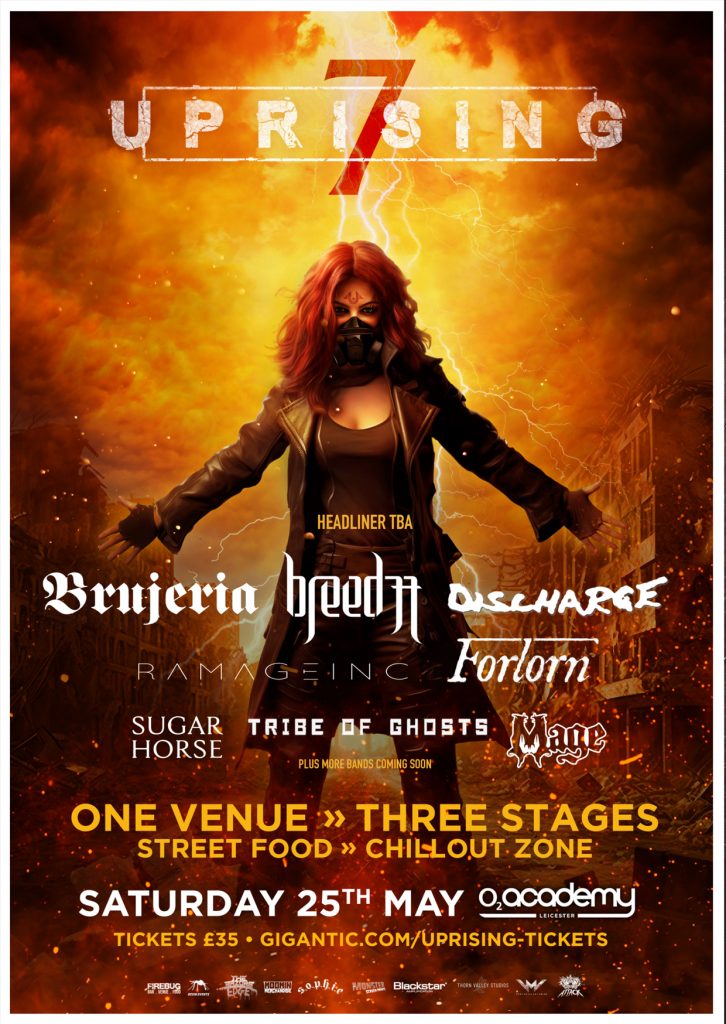 ---
Dragon Fire: Psygnosis streaming entire new album!
---