Nytt Land – Ritual (album)
Release date: 06th August 2021||Genre: Dark folk||Label: Napalm Records
From the first listen, I loved this. Following in the historical escapism of Wardruna, Heilung, Danheim, and the like, there is a certain mood to which it fits perfectly.
On the second spin, something else was happening. Caught between almost intolerable Sun, and a sky rending thunderstorm, the umbral nature of this artform is amplified. It just goes to show that experience is still an important part of taking in music. This does, though, sometimes feel lost in more explored genres. One has to wonder if this will eventually become the case with the current swell of fantastical pagan music. Will it soon be overplayed? Could saturation kill the magic?
Thus far, this is a happily unfulfilled prophecy. Nytt Land have pulled deep on the spring of what makes it work, organically. Other names in the game may be more primal, which is absolutely a draw, but NL have mastered the tribal gathering vibe. Ritual, as its name suggests, has more an essence of smoke-wreathed fires and hide tents, than dark forest-gods and blood sacrifice. Although the tag "dark folk" does apply, it is one of the more uplifting releases under that banner. Potentially, this is them walking further into the territory of their Russian origins. It certainly feels more in touch with the steppes than ever, or at least how I imagine them.
There is a heavy amount of throat-singing applied here. It is something toward which the group have nodded in their socials, but it is more present throughout than one might suspect. It is also something less commonly used by closely comparable artists. This, and the the character discussed above, make this release stand out as something unique within the ley lines of this burgeoning genre. A great expansion on the NL sound; a familiar atmosphere, somewhat east of 'mainstream'.
Grade: A+
Slow Dragon
---
---
Read more reviews on Slow Dragon Music
---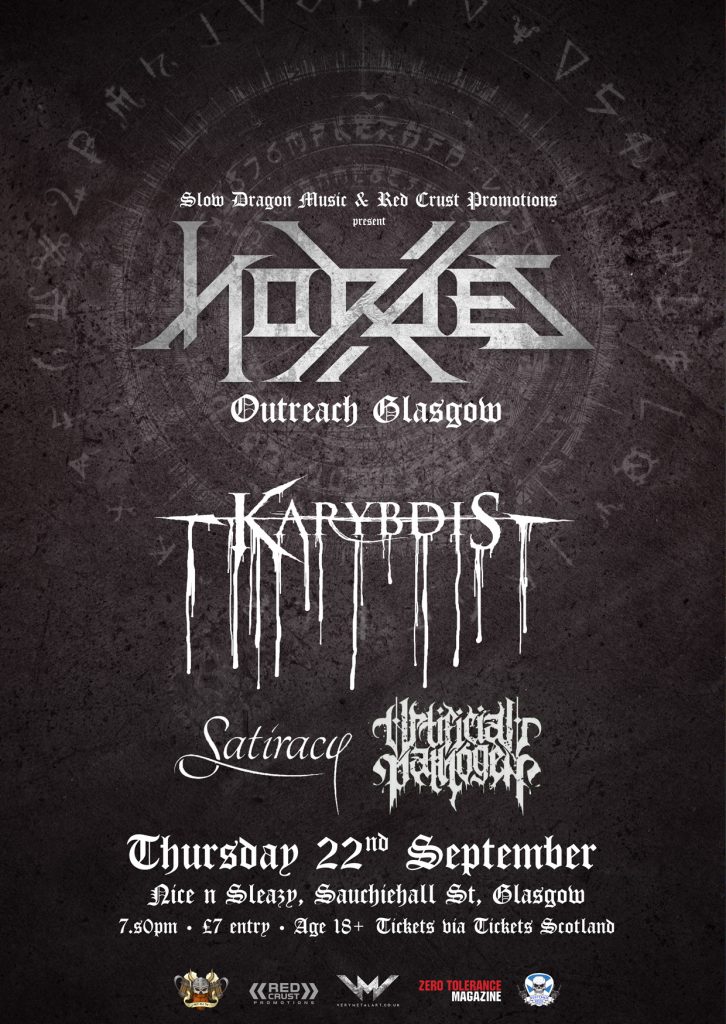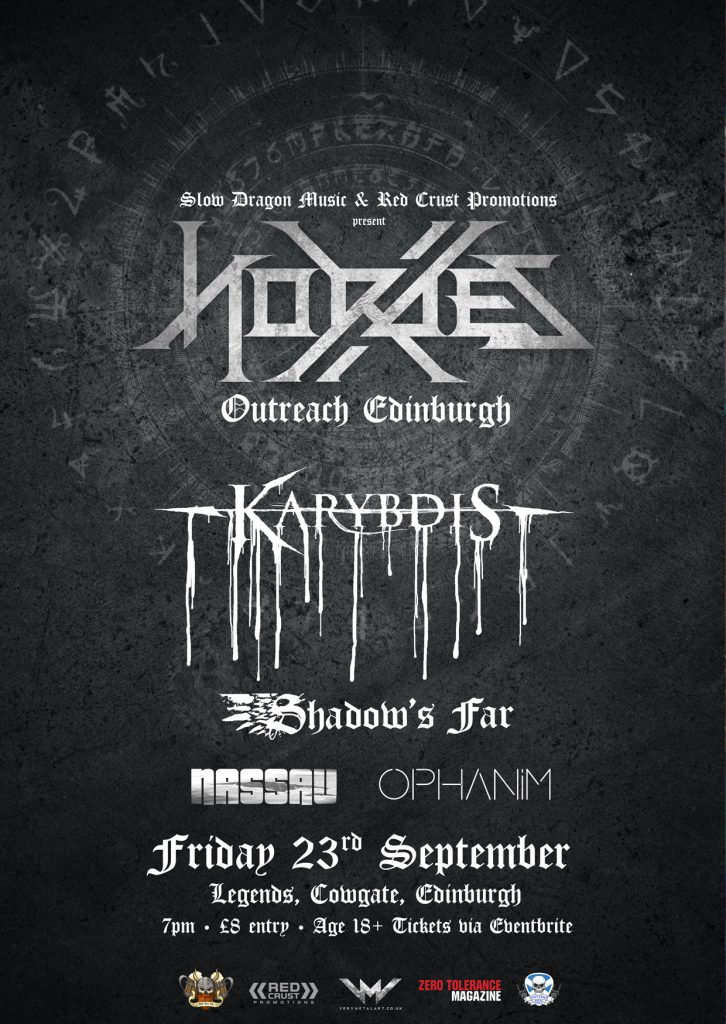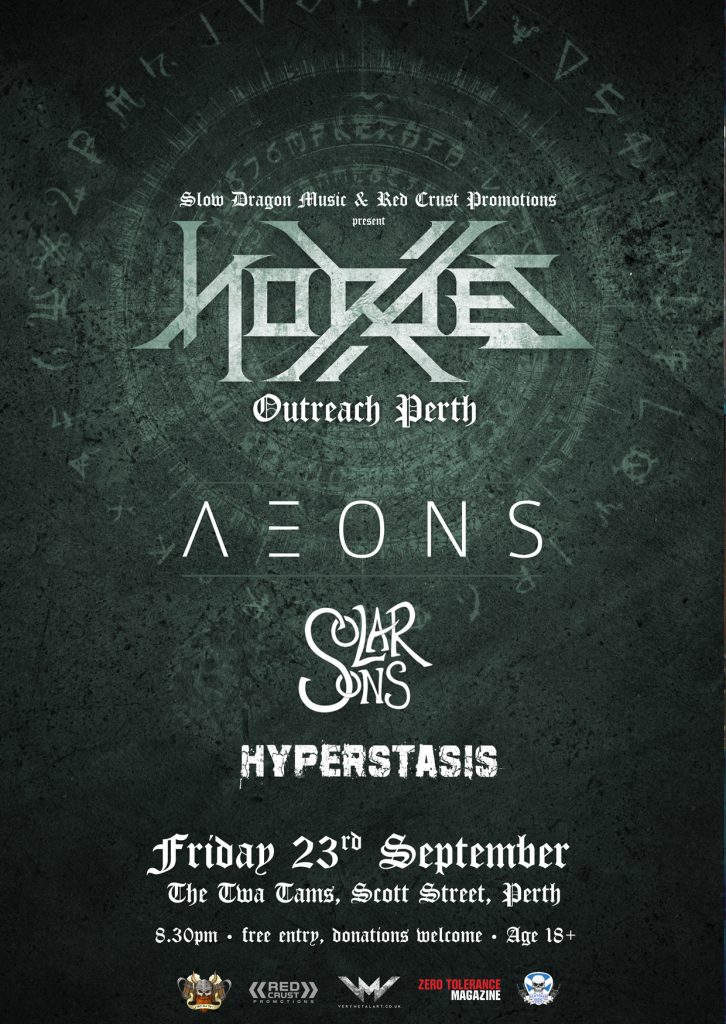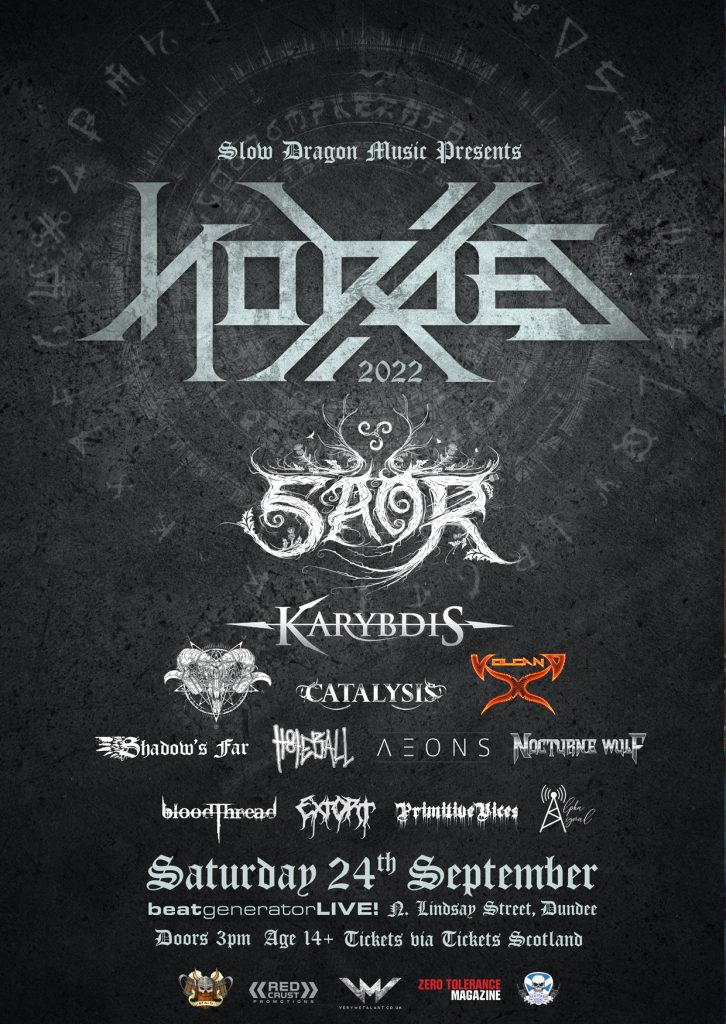 Nytt Land – Ritual (album)