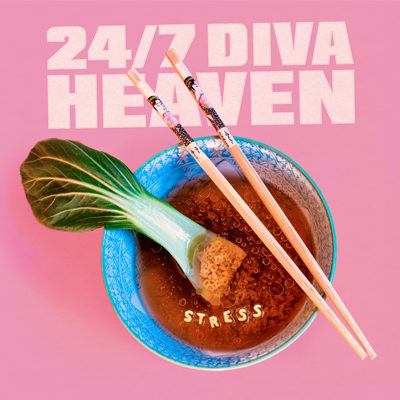 24/7 Diva Heaven – Stress (album)
Release date: 19th March 2021||Genre: Grunge/Riot grrrl||Label: Noisolution
---
Proper 90s alternative kids, prepare yourselves for massive waves of nostalgia! Stress is a filthy flashback which doesn't just tap into the sound of peripheral grunge, it is that sound; 24/7 Diva Heaven are the band that Subpop forgot.
Straight off the bat, we get Babes In Toyland, Sonic Youth, and Mudhoney vibes, smudged together into bittersweet sunshine. It might be an age-group thing, but this is hard to resist. It's also hard to not hear Katie Jane Garside. One has to guess she was a big influence on this Berlin based trio, and that's no bad thing. There's no slacking on the instrumental front in backing this up, with slow-driving drums, and over-suzzed guitar and bass slouching in behind Kat's lead. The musical texturing hits at expert level.
I can imagine this band drawing some Hole, or even Foo Fighters comparisons, but they are honestly far more visceral, and imbued with a punk energy which just wasn't quite there with bigger names of the time. Grunge got radio friendly real quick, but there was always that undercard, with a bit more guts and grit. This piece of riot grrrl alt rock stomps its way right into the middle of the latter.
An absolutely authentic addition, with all the character of the original wave, this is ultimately fun, dirty music to take you to the way way back. It's maybe not for those who grew up solely on black metal, but if you dug beneath the surface of late 20th century "mosher music", this is gonna grab you.
Grade: A
Slow Dragon
---
---
Read more reviews on Slow Dragon Music
---
---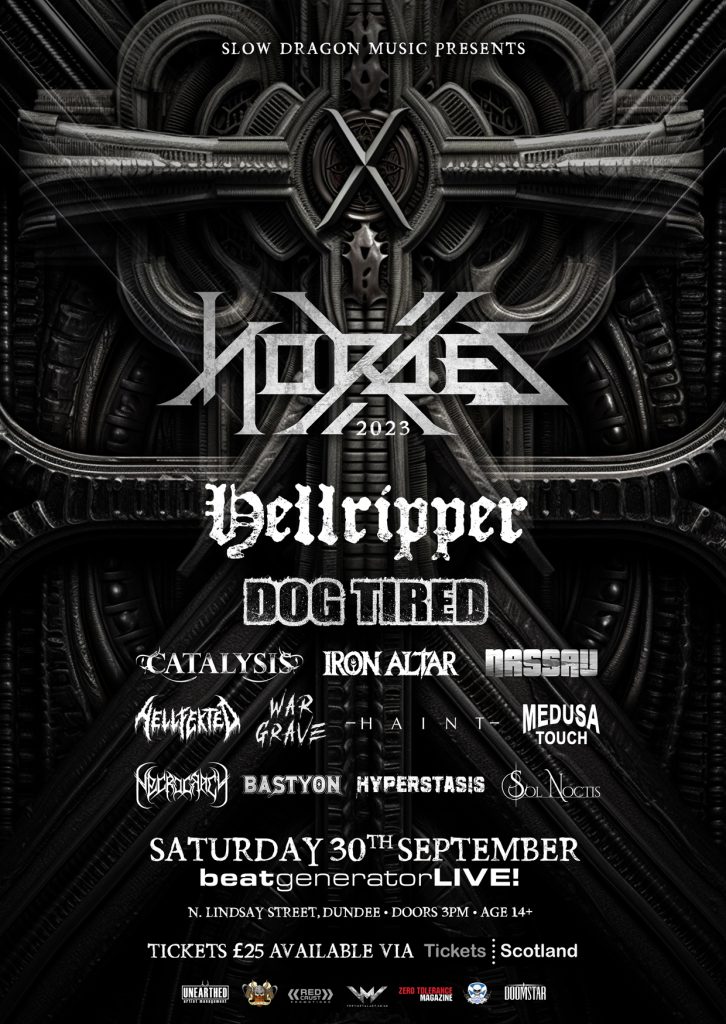 ---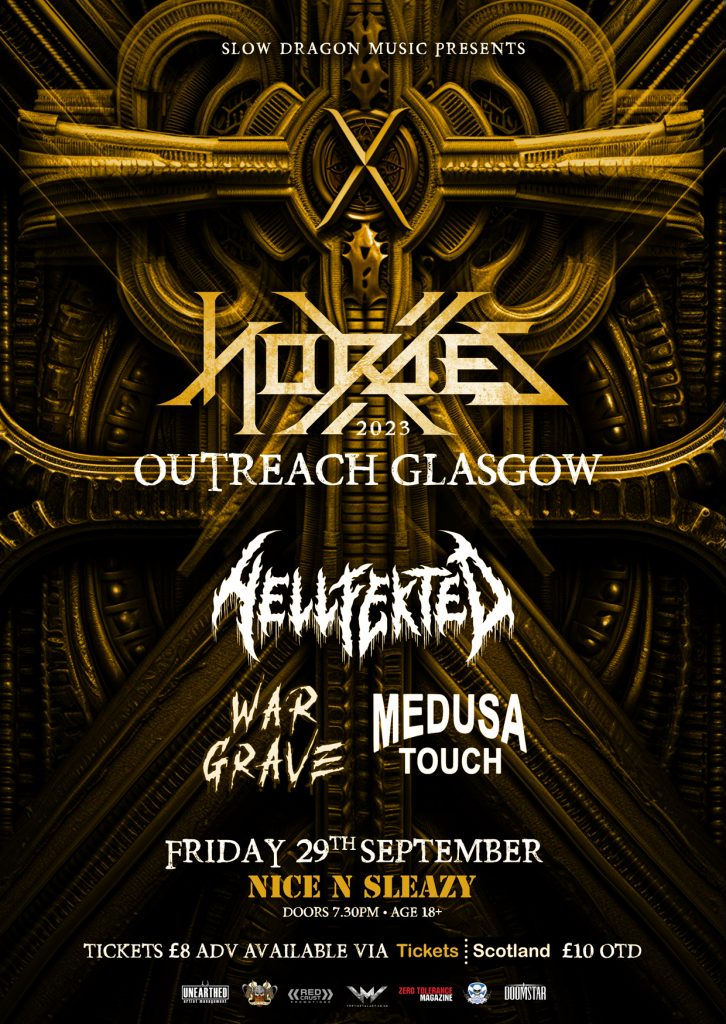 ---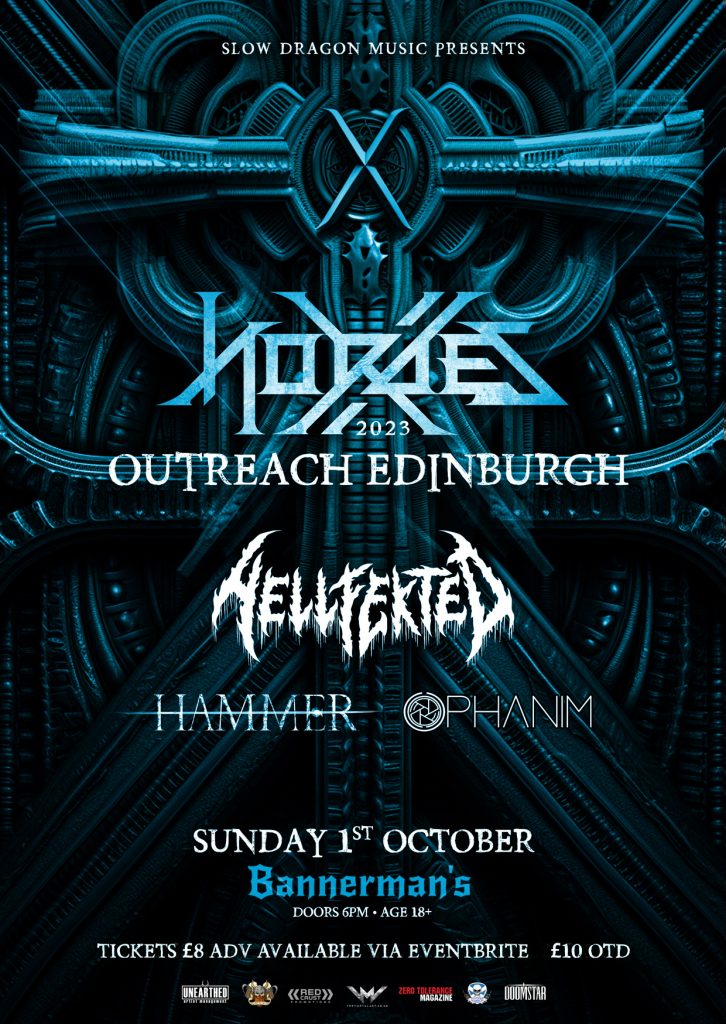 ---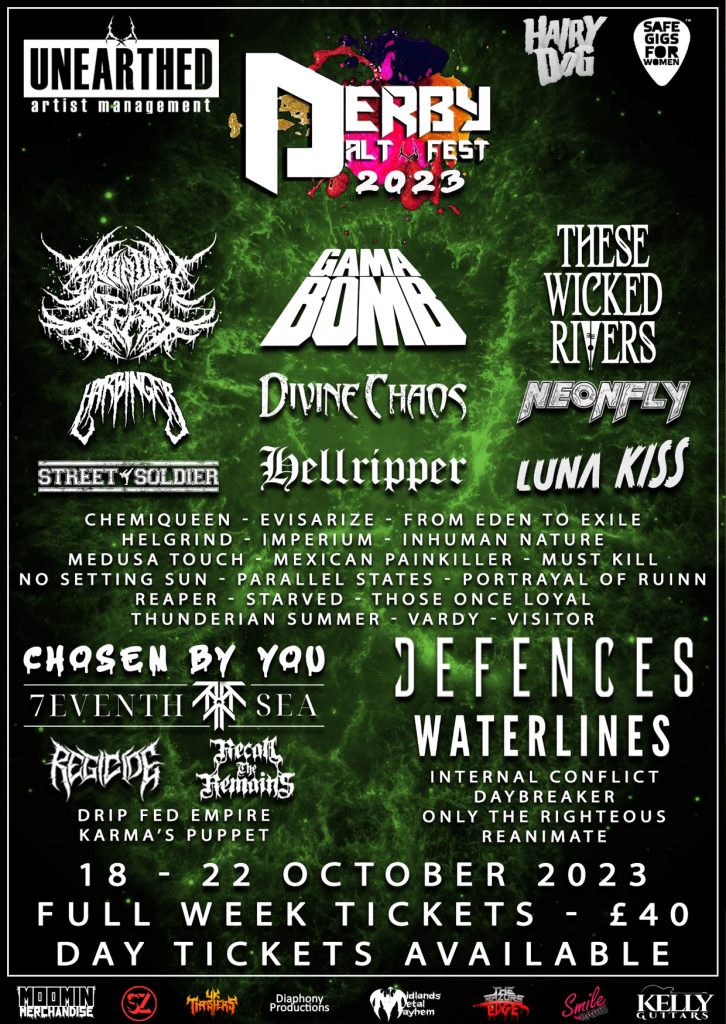 ---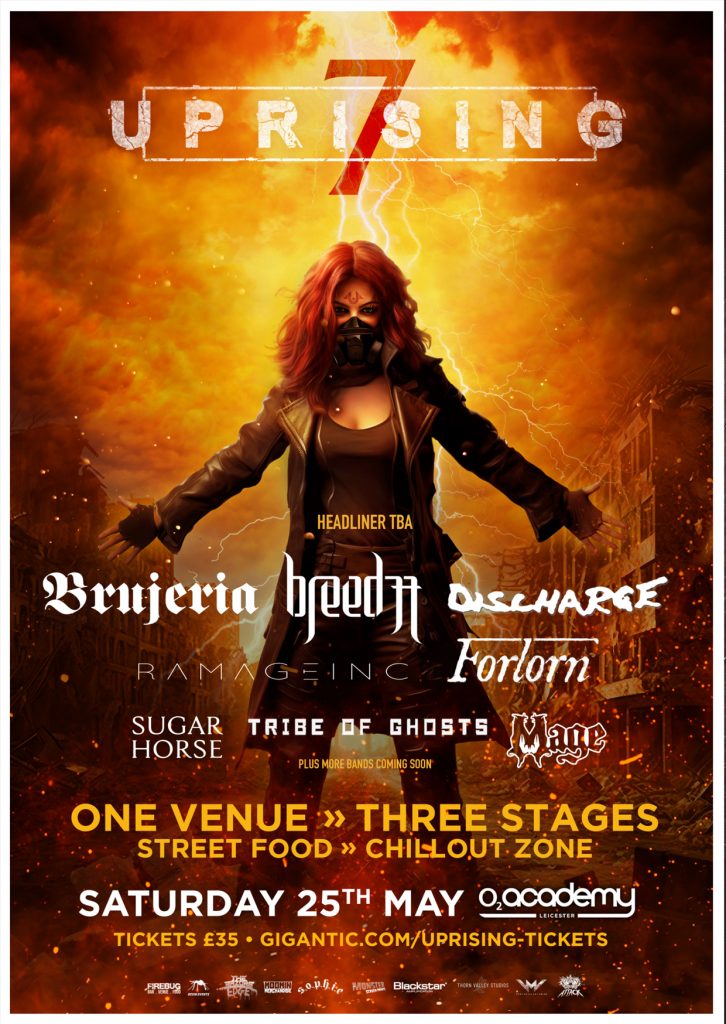 24/7 Diva Heaven – Stress (album)