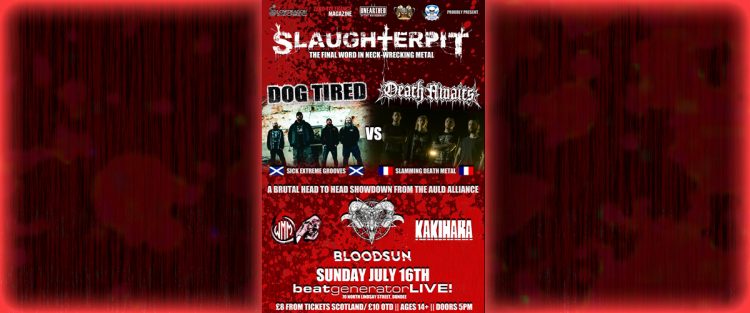 Dragon Fire: Slaughterpit returns
---
Before the chaos of covid, Slow Dragon Music had started on a new events series: Slaughterpit. Now, in 2023, we're bringing slaughter back!
After a bit of experimenting, the concept was focused on extended live bills of the heaviest bands we could smash together. Not quite all-dayers, but more than your average show. Just as it was properly starting to take shape, however, pandemic hit, and focus naturally had to shift to survival, rather than expansion.
Early Slaughterpit renditions featured some amazing talent, such as Co-Exist, Haerken, Gehtika, Uncoffined, Countless Skies, Krysthla, Warlord UK, and Collapse. Naturally, we backed this up with a fine array of Scotland's own most brutal bands. Home grown talent such as Drekavac, Threshold Sicks, Bloodthread, and Evil Blood all laid waste to stages alongside those mentioned above. 
Now, returning in 2023, and with much more experience under the belt, we have tightened up the approach, and are ready to unleash hell once more, with two utterly storming headliners.
The glorious cross-border assault features the almighty power of none other than our very own Dog Tired. Watch out for their new album, The Red Verse, coming out this weekend!
---
---
Joining them, all the way from Lyon, France, are our very special guests, Death Awaits.
Incorporating elements of death metal and slam, their latest album, XX, came out in April 2022. It features an impressive collection of guest appearances, including members of Trepalium, Allegeon, and Benighted.
---
---
Joining our July Slaughterpit date we have a double Dundee debut of finalists from this year's Metal 2 The Masses: Scotland! From Bathgate, we have the brutally primitive, groove-soaked death-thrash of We Make Mammoths. Meanwhile, the northern quadrant is represented in dark melo-death with harsh core vocals, by Bloodsun.
Completing the bill are two very different types of pure filth. First up, we have central belters, Kakihara, with their very own brand of grind-adjacent, relentless mathcore! Meanwhile, Aberdeen is now represented by the beast from the North-East, black metallers, Drekavac!
To show our appreciation of early ticket buyers, we're soaking up the booking fee by running advance sales at £8 (£10 on the door).
Get them now at:
http://t-s.co/slau4
The test drive Slaughterpit event is set for Sunday July 16th, at Beat Generator Live in Dundee. In the long run, we are planning to get other SLP shows out and around Scotland, so keep an eye out for local raids. 
---
READ MORE NEWS IN DRAGON FIRE ON SLOW DRAGON MUSIC
---
---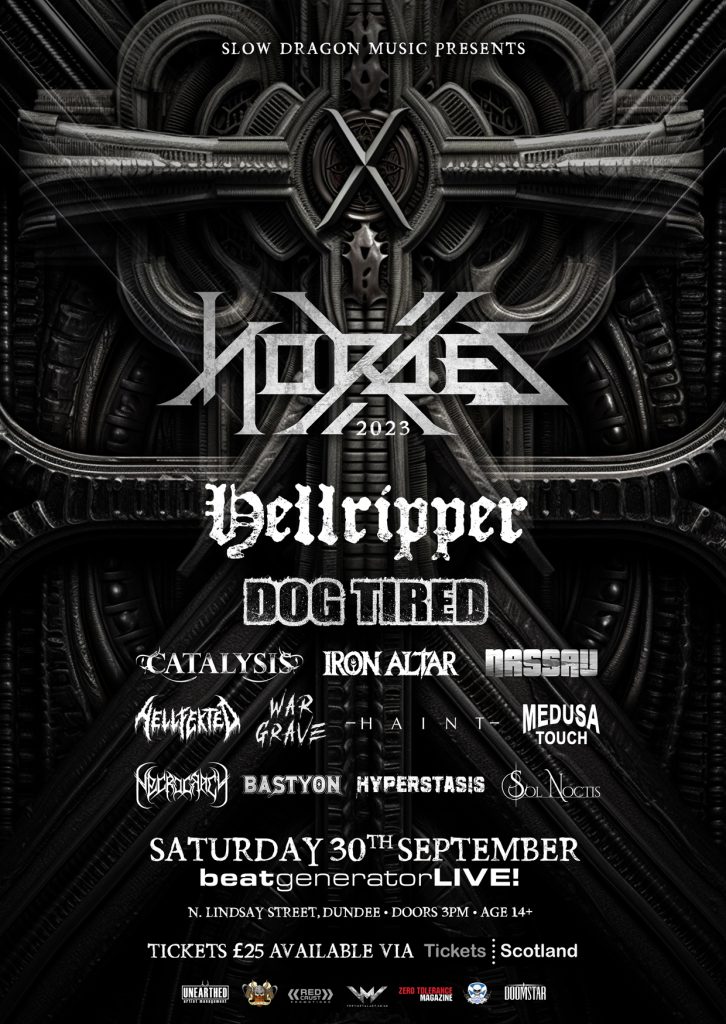 ---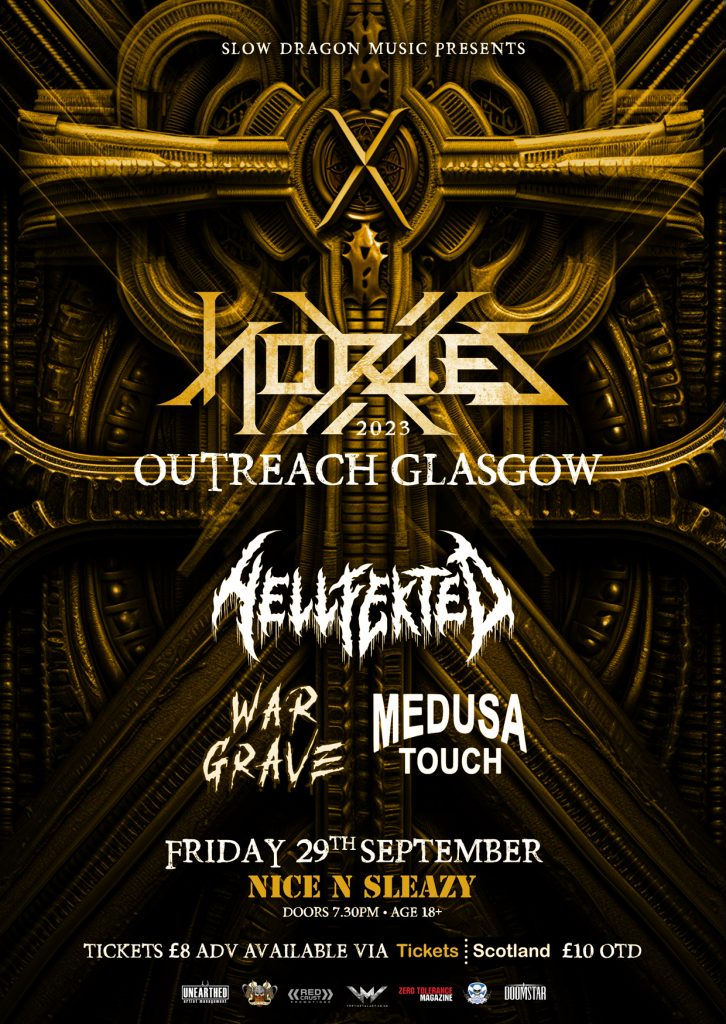 ---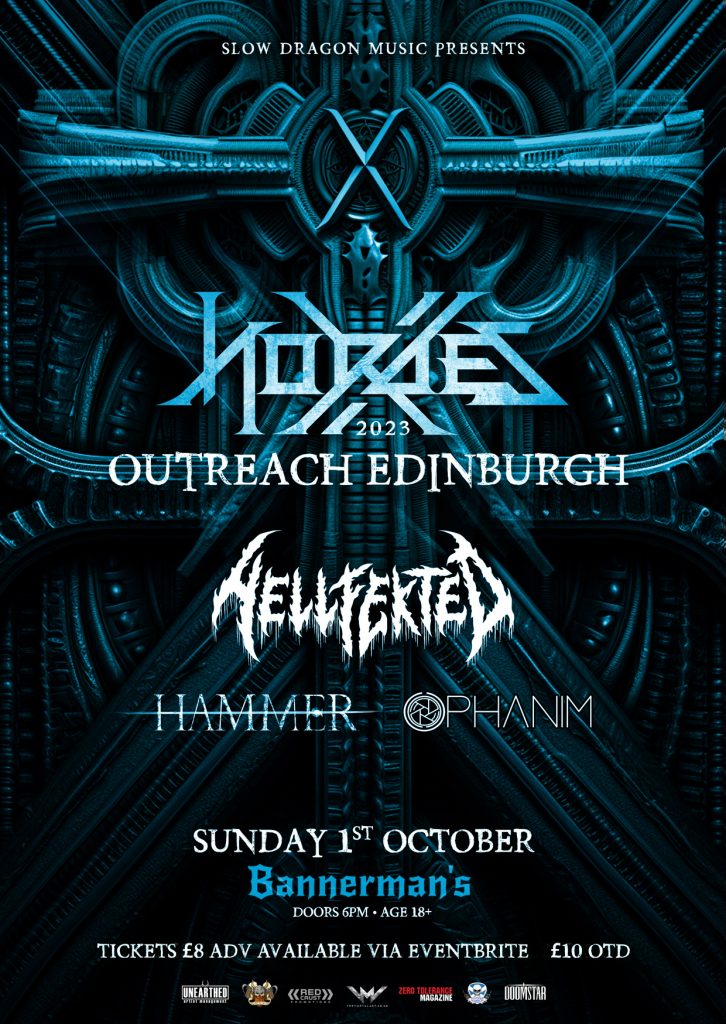 ---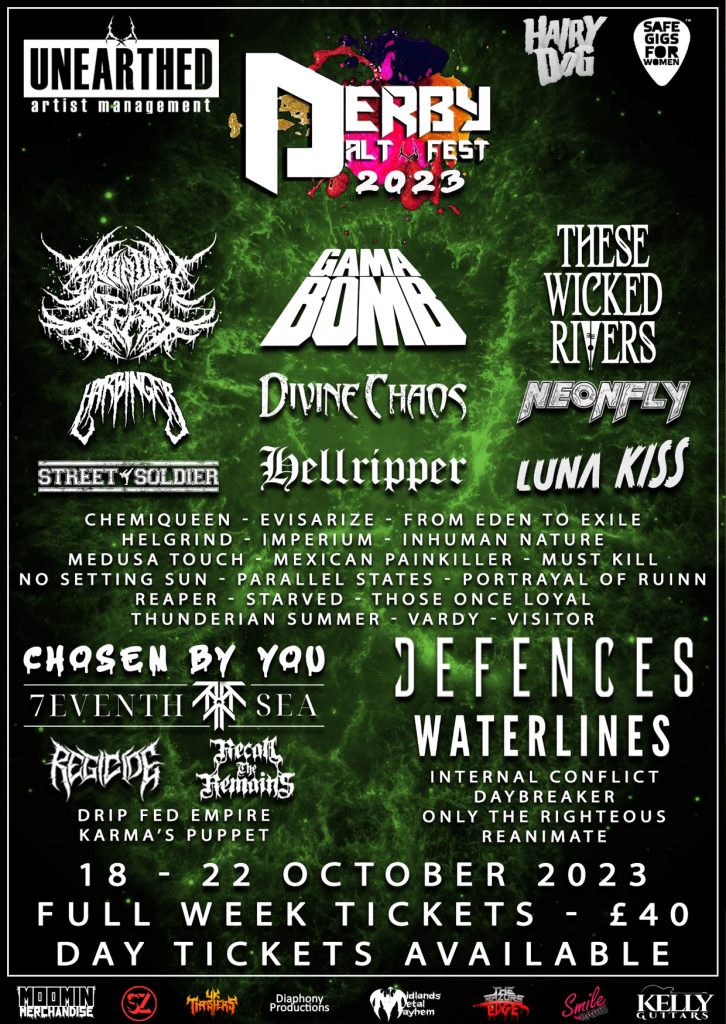 ---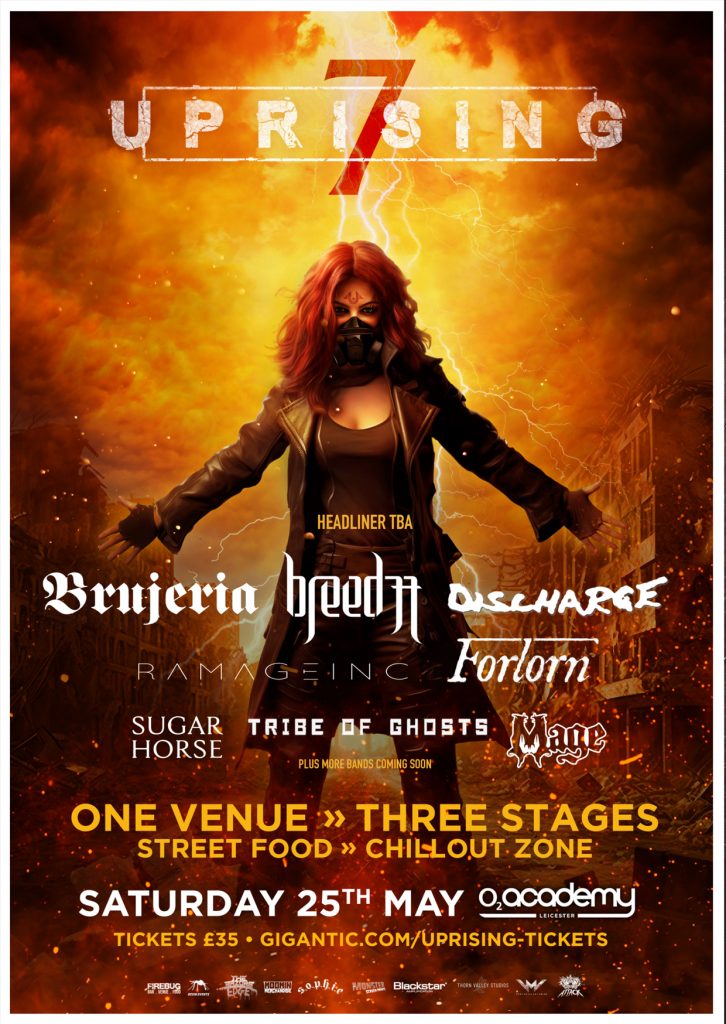 ---
Dragon Fire: Slaughterpit returns