Full Hordes X lineup announced!!!
---
From all directions they march! The Hordes are gathering, and we finally have the full bill for you!
With the big names already out there, our aim – as it has ever been – is to bring together underground gems, to tantalise & torment your ears. From local to outlandish, this tribe of metal artists is stacked with old friends & fresh favourites. Take a look below for more information on all the new additions!
---
SHADOW'S FAR
---
From the furthest reaches of the Hordes, Switzerland's Shadow's Far offer up something very special for our more extreme 2nd stage. This is high intensity thrash, ploughed with death metal, and that classic continental twang. Think of The Haunted's first two classic albums, and you won't be too shy of the mark.
---
---
AEONS
---
Making a slightly less epic trek, Isle of Man's heavy prog metallers, Aeons, are another semi-exotic treat. Their second album, Consequences, is an utter beast, and received severely hot feedback across the press. Rarely venturing to the mainland, their appearance at Hordes X is a special treat. Do NOT miss this set!
---
---
DREKAVAC
---
Aberdeen's most grease-painted, blackened death metal cultists are back! Temples will fall! Insanity will prevail! Jaegermeister shall flow! Drekavac are always a cavalcade of festering fun, and after the smashing they gave this year's Scottish Metal 2 The Masses Scotland final, we can't wait to welcome them home to the Hordes.
---
---
Full Hordes X lineup announced!!!
---
BLOOD THREAD
---
The further reaches of Scotland often serve up some of the best extreme metal talent. Hailing from Dumfries, Blood Thread are a particularly brutal offering. They seemed to go quiet for a while, but now they return, hammering venues around Scotland with their own dastardly brew of technically progressive death metal!
---
---
PRIMITIVE VICES
---
One of the newer bands on this year's bill, Primitive Vices are set to open our second stage. With an impressive live presence, and their debut album doing the rounds, they are starting to make a strong name for themselves. This is exactly the sort of hard working emerging talent Hordes X was designed to bring to you!
---
---
ALPHA SIGNAL
---
We are very proud to hold back the very first opening slot at each Hordes for something really special. Hard rock meets metal is the flavour of the day with Glasgow's Alpha Signal. They bring a surplus of energy to the stage, and are sure to get bodies moving. Get down first thing – this lot will certainly wake you up!
---
---
Full Hordes X lineup announced!!!
---
VOLCANO X
---
Dundee needs hometown heavy metal, and they don't come much more metal than Volcano X! Throw horns, throw shapes, throw your back out! You'll get top tier samplings from the metal smorgasbord, but mostly, you'll get old school, overflowing with hooks, choruses, and more sweaty enthusiasm than you can shake a spiky wristband at!
---
---
NOCTURNE WULF
---
Another band representing the ever-strong Glasgow scene at Hordes X 2022 are Nocturne Wulf. Again, you'll be neck deep in old school metal, but with a different take. Proto-thrash meets dyed-in-the-wool NWOBHM, in a mighty maelstrom. Don your battle jackets and prepare for a true "denim & leather" session.
---
---
EXTORT
---
Featuring a former member of Ifreann (Alina Levanova), and a current bassist for A Ritual Spirit (Fuzz), Extort might be new, but they are no novices. They don't have much up online. However, from what you can see, they are one of those bands who don't stick too rigidly to any genre trope. Definitely one to catch in their early stages!
---
---
This magnificent selection join headliners Saor, 2nd headliners Karybdis, Scottish Metal 2 The Masses winners Catalysis, and Kirkcaldy's masked menace H8teball, to complete our 2022 lineup. Tickets are on sale now, from Tickets Scotland.
---
Event details
Hordes X 2022
Venue: Beat Generator Live, N Lindsay St, Dundee
Date: Saturday September 24th
Doors: 3pm
Ages: 14+
Entry: £25
Artists: Saor, Karybdis, Catalysis, Drekavac, Shadow's Far, Volcano X, Aeons, H8teball, Bloodthread, Nocturne Wulf, Extort, Primitive Vices, Alpha Signal
Ticket link: http://t-s.co/hord5
Facebook event page: https://m.facebook.com/events/398016725067653/
---
READ MORE ABOUT HORDES X ON SLOW DRAGON MUSIC
---
---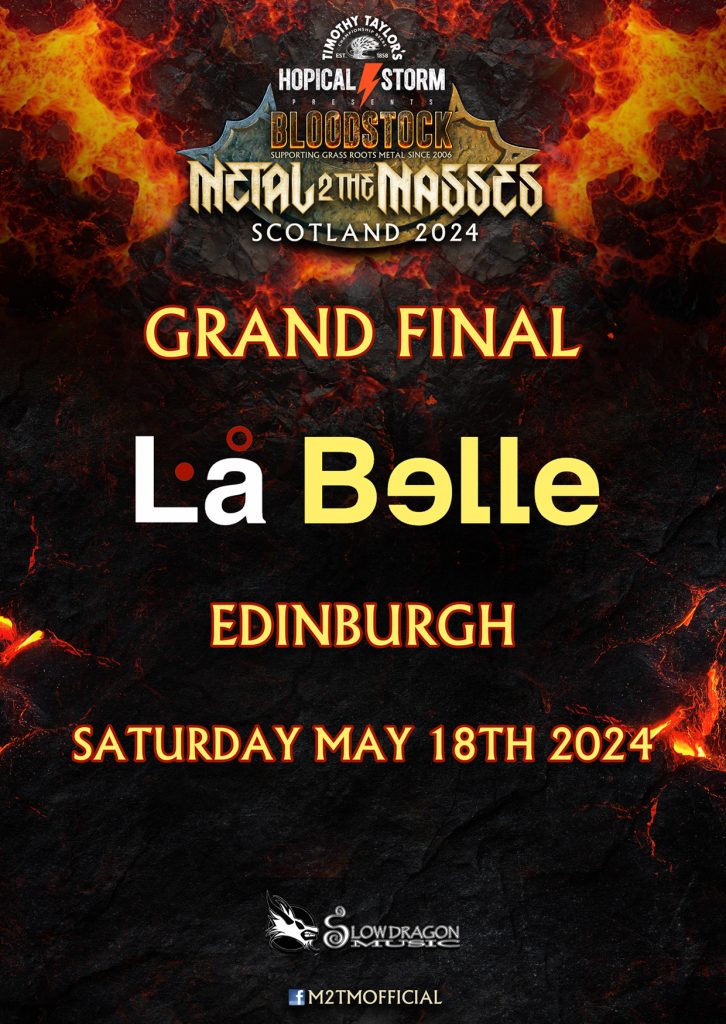 ---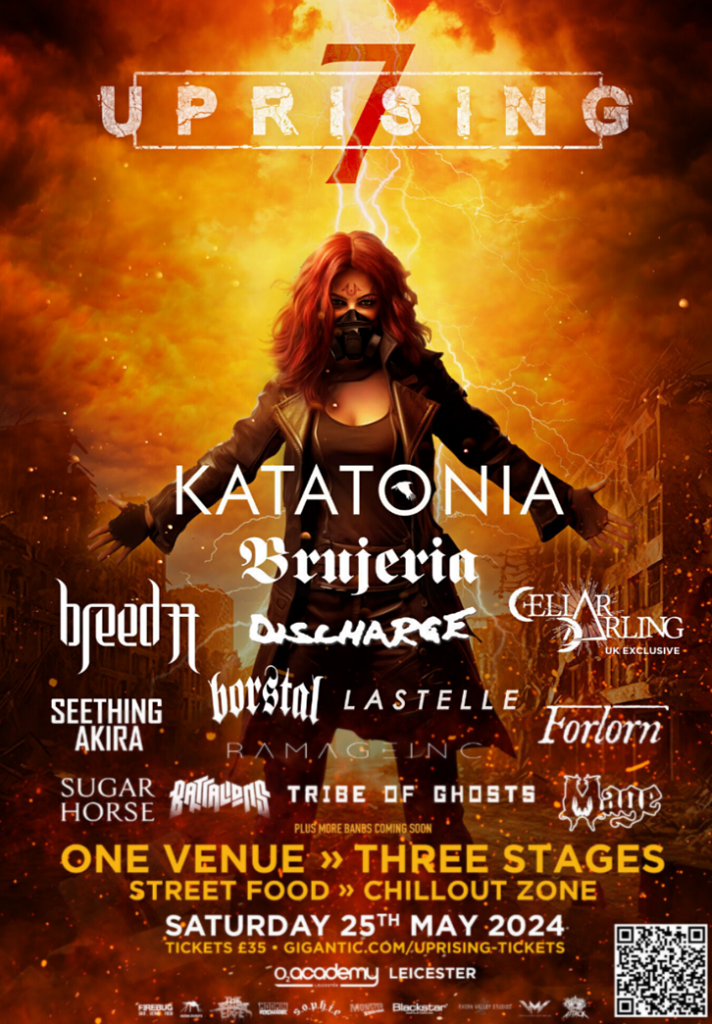 Full Hordes X lineup announced!!!