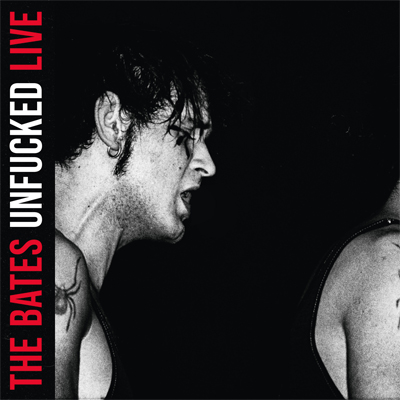 The Bates – Unfucked Live (album)
Release date: 04th December 2020||Genre: Punk||Label: Glitterhouse Records
---
Those of you up for a bit of international punk rock education, heads up! The Bates are about to re-release their full live album, Unfucked Live. Limited to 500, red, vinyl copies, this 1992 concert is an exemplary display of a proper, energetic punk legend at their peak.
At one point claiming the title of biggest German punk band outside of Die Toten Hosen, they split up around the turn of the century, and that was pretty much all she wrote. It would seem their legacy lived on, however. Well known amongst fans for their ramped up covers of popular mainstream tracks, they surely laid the groundwork for the likes of Me First & The Gimme Gimmes.
Unfucked Live is heaped with such moments, bouncing through numbers such as Del Shannon's My Little Runaway, The Chiffons' It's My Party, and Neil Daimond's Beautiful Noise. There are even a couple of ballads in Yesterday, and Bring It On Home To Me. All this is delivered, alongside originals, with an upbeat jangle, and a bit of a snarl.
Raucous and relatable, this is supreme fun from start to finish. And not just for punks. Anyone who loves music will likely find themselves up for a party and a pogo when this platter hits a record deck. If in doubt, though, it hits digital platforms for the first time this year.
Grade: A-
Slow Dragon
---
Read more Slow Dragon Music reviews
---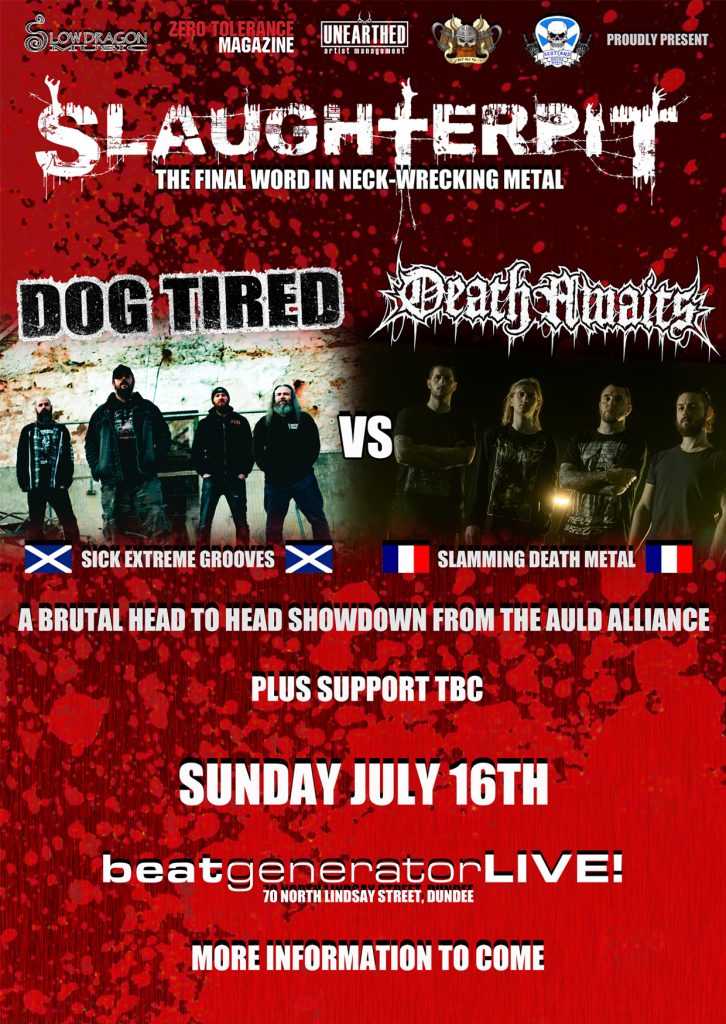 ---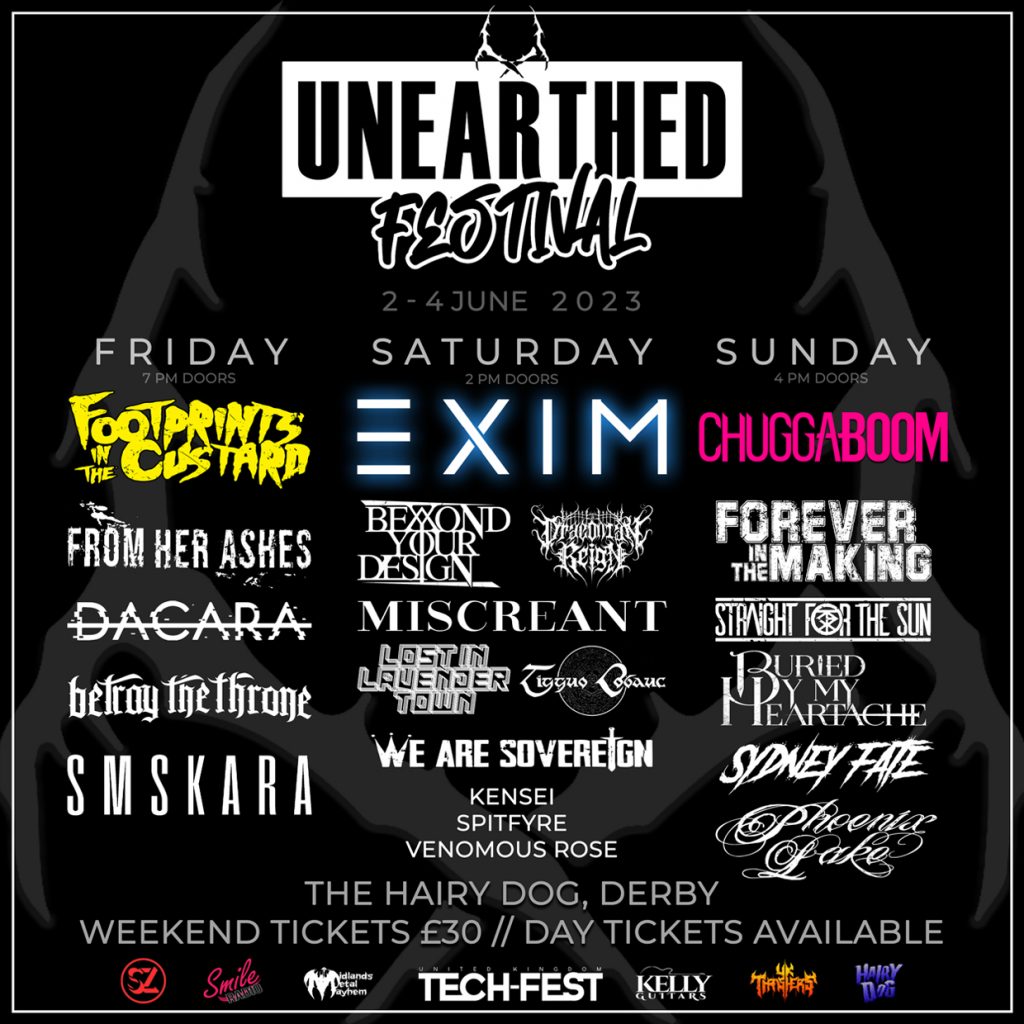 ---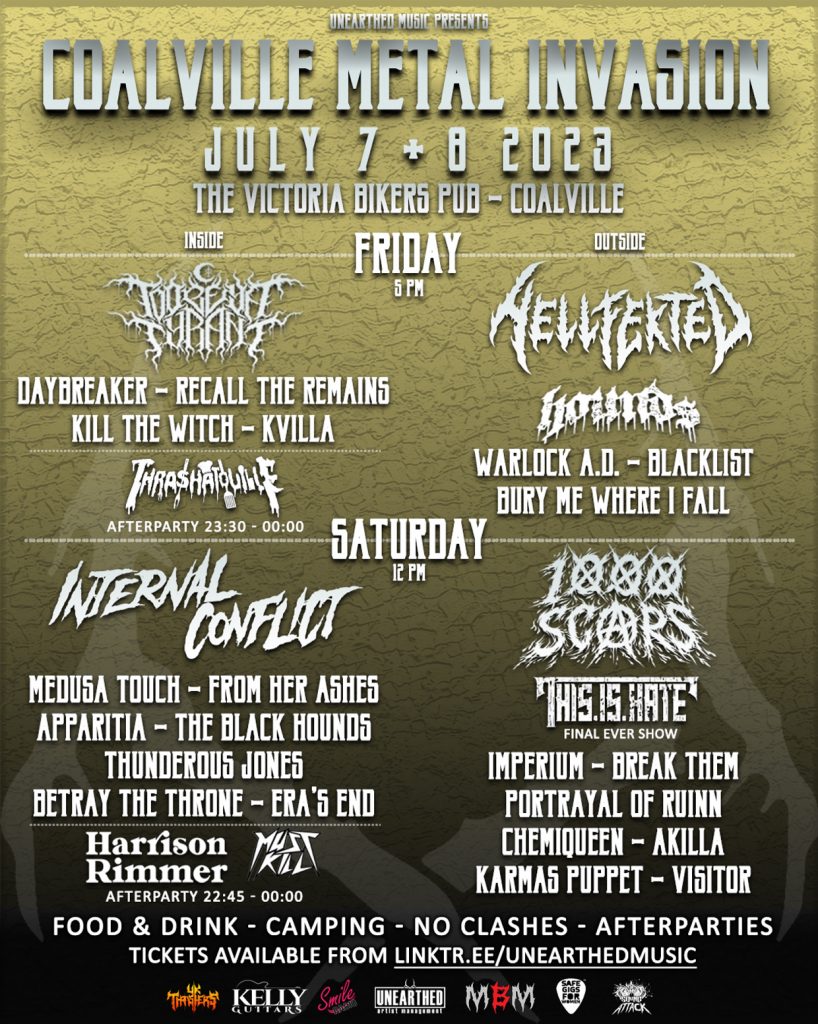 ---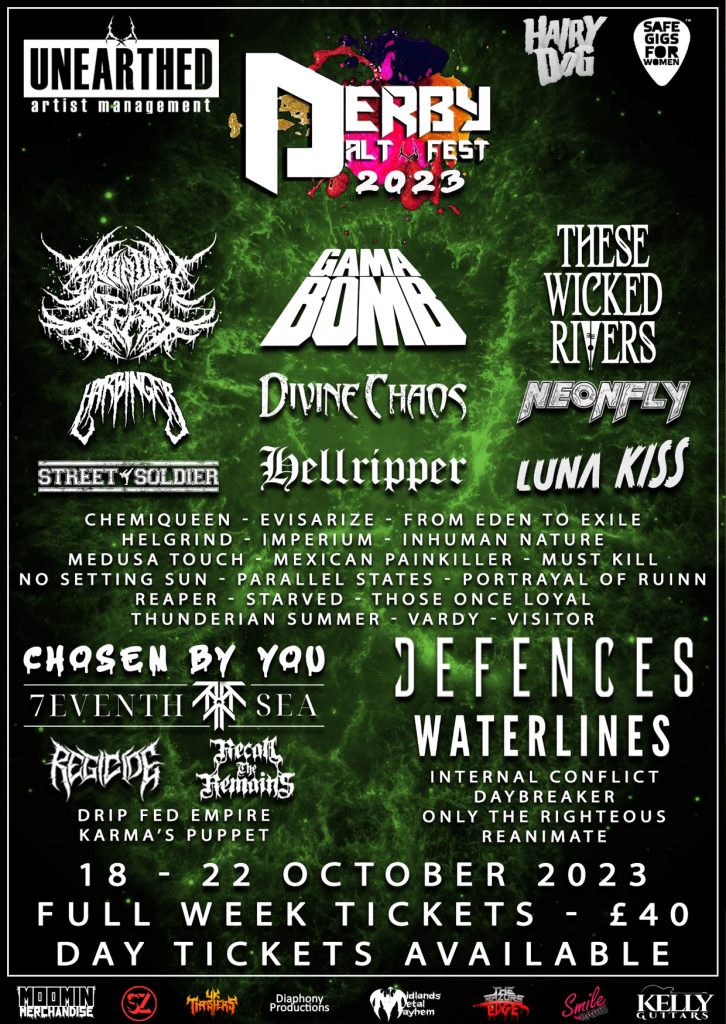 The Bates – Unfucked Live (album)