SDM New Releases Ad Panel
---
Got a new release just out or coming soon? This might be for you!
Here at Slow Dragon Music we love emerging talent. Through our events, coverage, and more it's a huge part of our day-to-day activities. We've thought long and hard about using regular ad space on this site, but something about it never quite sat right. So we came up with a slightly different plan…
Displaying at the top of this (and every) page, as well as below, so you don't have to scroll back up, we have our "New And Upcoming Releases" block (example).
---
NEW AND UPCOMING RELEASES 
CLICK AN IMAGE TO BUY/PRE-ORDER
---
Each cover art image links to a location where readers can buy, pre-order, or stream the latest releases from a selection of artists. 
At present, we are in the trial stages. As such, all image spots are charged at the same rate, £15 pcm. With the three larger top images, costs will go up, but we are looking at "OG reductions" down the line, for those who get involved at this point. The larger images are, though, first come, first served.
Please note, whether you choose to take up this option or not will have no bearing whatsoever on opportunities for events, reviews, interviews or anything else at Slow Dragon Music. It is simply a chance for you to get in front of our readers, and promote your music. It's also much cheaper and more targeted than physical fliers.
Drop us an email if you want to give your new tunes a push through SDM: slowdragonmusic@gmail.com 
---
READ MORE NEWS IN DRAGON FIRE ON SLOW DRAGON MUSIC
---
JOIN THE DISCUSSION ON THE SLOW DRAGON MUSIC DISCORD SERVER
---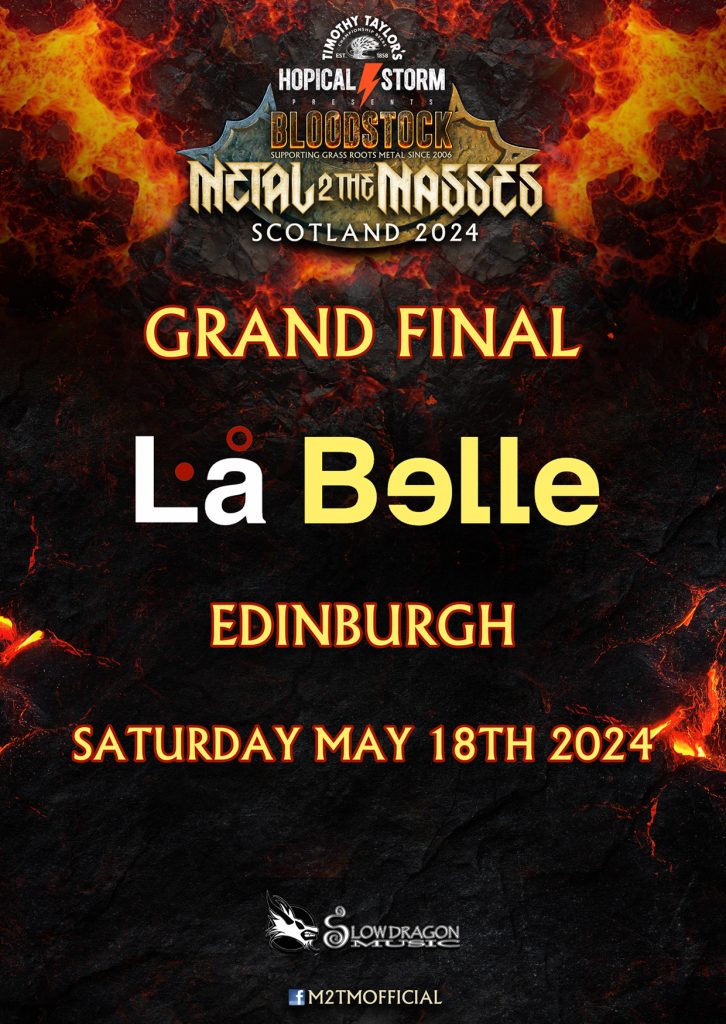 ---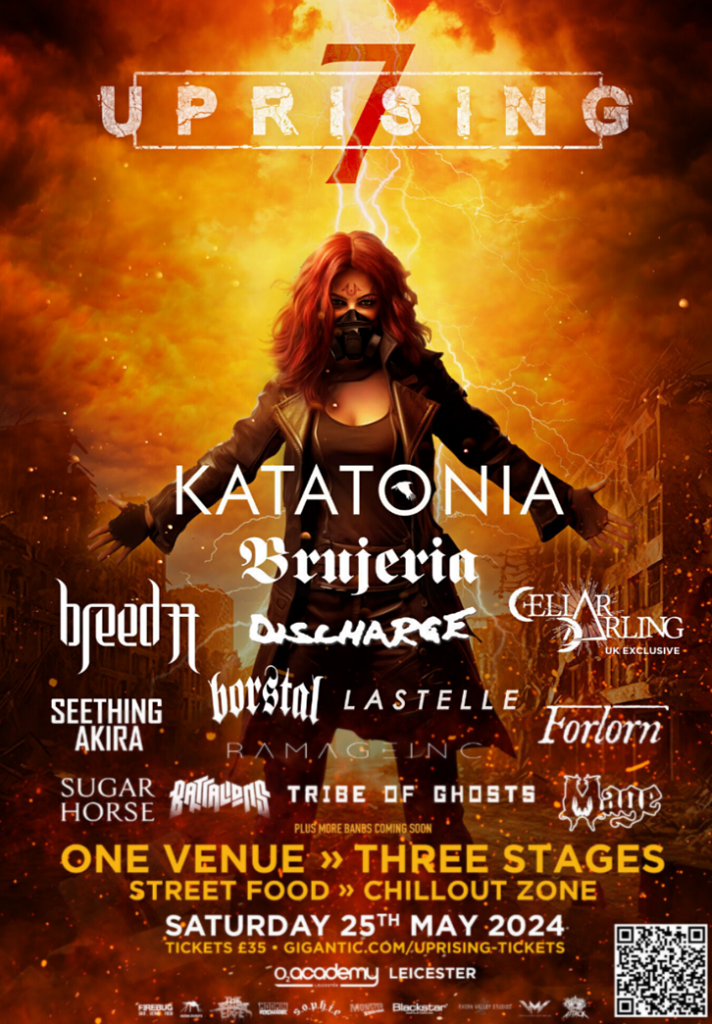 ---
SDM New Releases Ad Panel
---