Feeding Frenzy 24||05||22
Welcome to Slow Dragon Music's review Feeding Frenzy, where we go snapping and snarling through notable recent and upcoming releases.
***we like to arrange our meals in alphabetical order***
---
Christian Death – Evil Becomes Rule (album)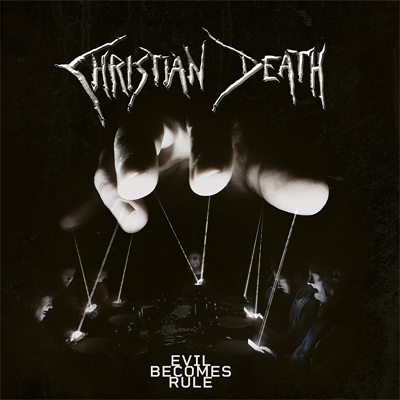 Release Date: 06th May 2022||Genre: Gothic rock||Label: Season Of Mist
We should really all be at least a little familiar with Christian Death by now. Or, if not, you must have heard the name. If somehow you missed it, here we go; album 17, Evil Becomes Rule
This is a band who have always set out to challenge. Deliberately provocative in both image and message, they played a big part in informing 80s & 90s alternative culture. Musically, too, they press at the boundary fences. They hold as much in common with Nick Cave and Tom Waits, as they do Type O Negative, Danzig, or The Sisters Of Mercy. Throughout their career, they have managed to retain the essence of their sound. A desert vampire soundtrack. British goth slathered in death-trip truck stop americana. Although this may have started to sound old school in the 90s, they have stayed the course, somehow coming full circle. Evil Become Rule lands as an album which is tasteful, current, and utterly relevant. Progressive in the true sense, and inherently dark, it's easy to see the pairing of this release with Season Of Mist.
Grade: A
Slow Dragon
---
---
SDM Mailing List

Sign up to keep up to date
---
Gwendydd – Censored (album)
With second album, Censored, Bulgaria's Gwendydd are turning over a monstrous furrow of industrial-esque metal.
The intro track is a little misleading, with twisted nursery twinkle music. Don't expect "nu-goth", though. This is full on metal, at the basis of the business, snapping jaws and all. Not a single riff is left wanting for impact, as Vicky Stoichkova's vocals cavort across their ragged body. Although this release is plastered in high-end, modern production, the construction of the pieces kinda makes you forget the fact. Gwendydd have managed to perfectly blend the heaviest end of commercially viable metal with many of its most extreme idioms. And then stacked it to overflowing with big, meaty hooks. This is an instant hit for me on so many levels, and I would highly recommend digging into it! The big, bad cousin American Headcharge weren't supposed to tell you about.
Grade: A+ (bonus points for surprise attack!)
Slow Dragon
---
---
Donations

Help us to help promote new heavy music!
Sadistic Ritual – The Enigma, Boundless (album)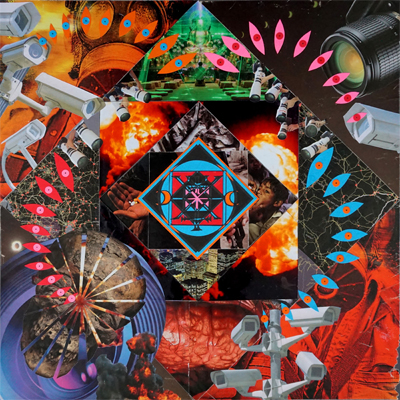 Sometimes it can be really odd to read a band's self-applied genre tags. Sadistic Ritual, for example, fly a banner proclaiming "psychedelic thrash". And I'm unsure what they mean by this.
There is absolutely no question of their thrash core, as they blaze through d-beats, stomp riffs, and guitar wails. To my ears, though, the psyche part remains a mystery. What I hear is a high quality black metal edge. Previous comparisons to Kreator are not unjustified. If anything, The Enigma, Boundless belongs even more to the blackened realm. In a way, this makes the psychedelic nomenclature even more bewildering, since BM, as a genre, has been paddling out into those waters for some time. In a way, this reminds me of Cerebral Fix – a lot to do with the vocals – but with more pace, more BM, and much better production. Or, to attack it from the other side; if Watain & Melechesh were to bang heads together on a thrash album. Either way, a solid listen!
Grade: B+
Slow Dragon
---
---
Feeding Frenzy 24||05||22
---
Stiriah – …Of Light (album)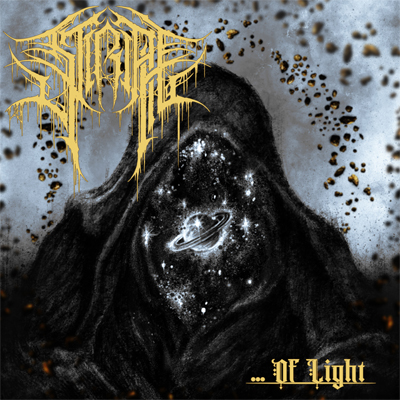 Encapsulating black metal fury and sweeping atmosphere at all points, …Of Light is the third album from Germany's Stiriah.
It's no exaggeration to call this a high velocity release. Delivered, as it is, with such consistent machine gun ferocity, there is naturally some restriction on dynamics. One might therefore question how room is made for the atmospherics mentioned above. While there are sparse calmer moments, even the paciest segments have a haunting melody at heart. Not the easiest trick to pull. Stiriah have managed it though. Rage and sadness envelope …Of Light; a reflection of the existential frustration upon which the lyrical content focuses. This is a straight-line progression from the "amphetamine-blasted Behemoth" of their past releases, but they are very good at it. Now better than ever, in fact. If you're into the current wave of pensive BM, but still yearn for more of its primal origins, this is one to add to your collection.
Grade: A
Slow Dragon
---
---
SDM Discord
Come on in to discuss articles, events, & more
---
Werewolves – From The Cave To The Grave (album)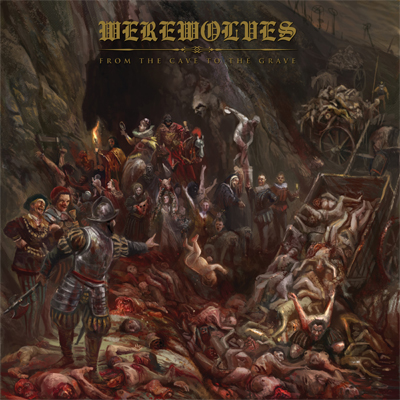 Werewolves are back, baby! It's time for album number 3, and it's a beast!!!
Just about as brutal as predecessor, What A Time To Be Alive, From The Cave To The Grave is a little more cerebral. That last album was so much fun in its mentalist brutality. Now we see there is more to this band. This could almost be flagged up as technical death metal. If it wasn't for the vast array of Napalm Death style grind metal. It's still the same band, brandishing the most crushing of extreme sounds, but now with Ripper-like surgical precision around the edges. Just that touch more finesse. I don't think it takes away from the original animal, but shows it is adapting. Learning. Developing new ways to kill. Yup, Werewolves are back, and it's time to get smart-stupid again! You'll laugh! You'll cry! Probably at the same time, while banging your head against the bunker walls! Crank this thing right now!
Grade: A+ (with merit and distinction, because WEREWOLVES!)
Slow Dragon
---
---
Feeding Frenzy 24||05||22
---
Read more reviews on Slow Dragon Music
---
---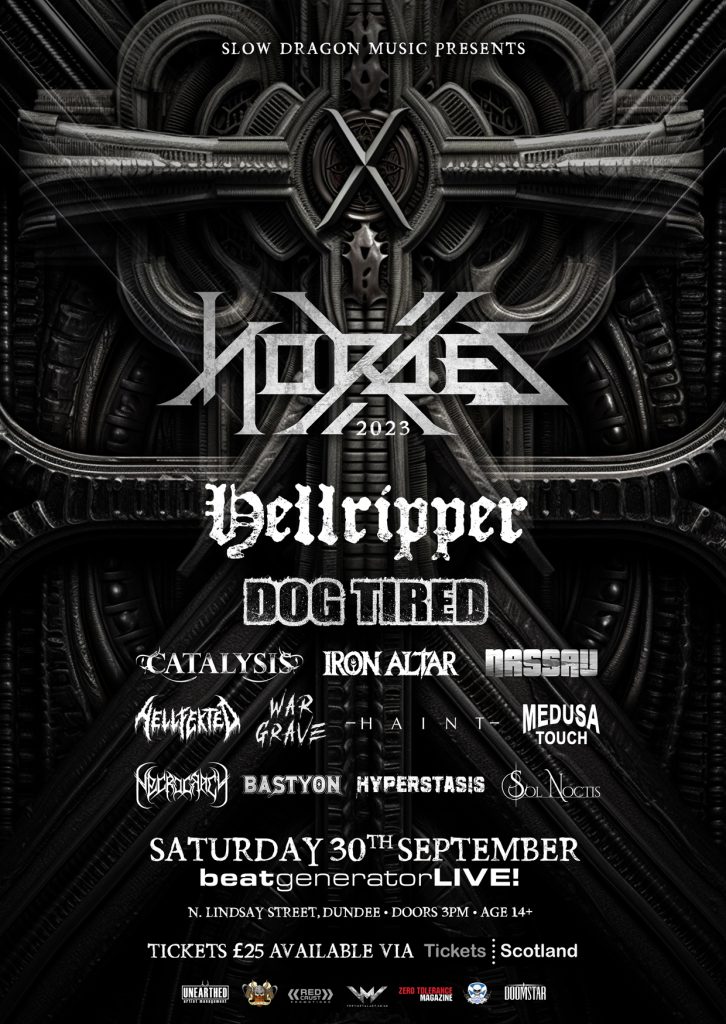 ---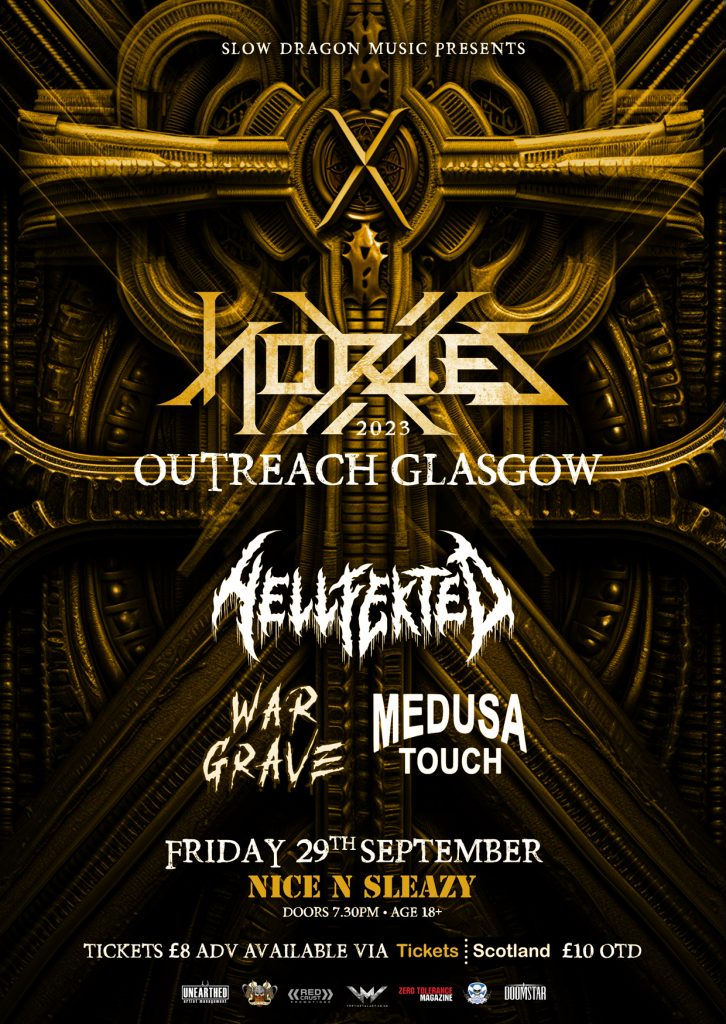 ---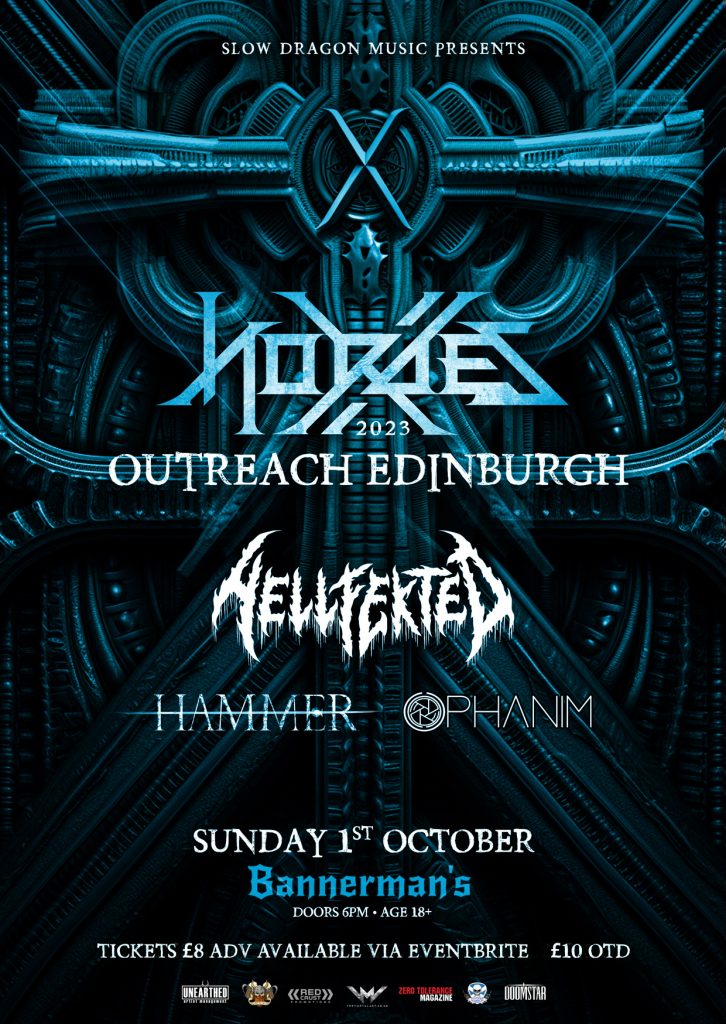 ---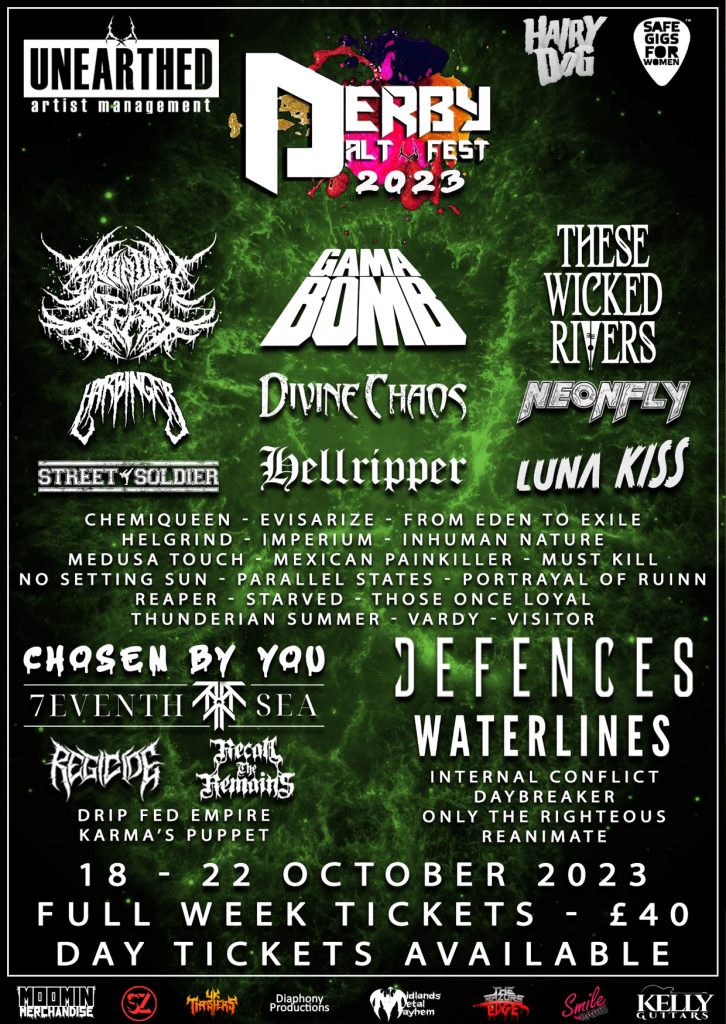 ---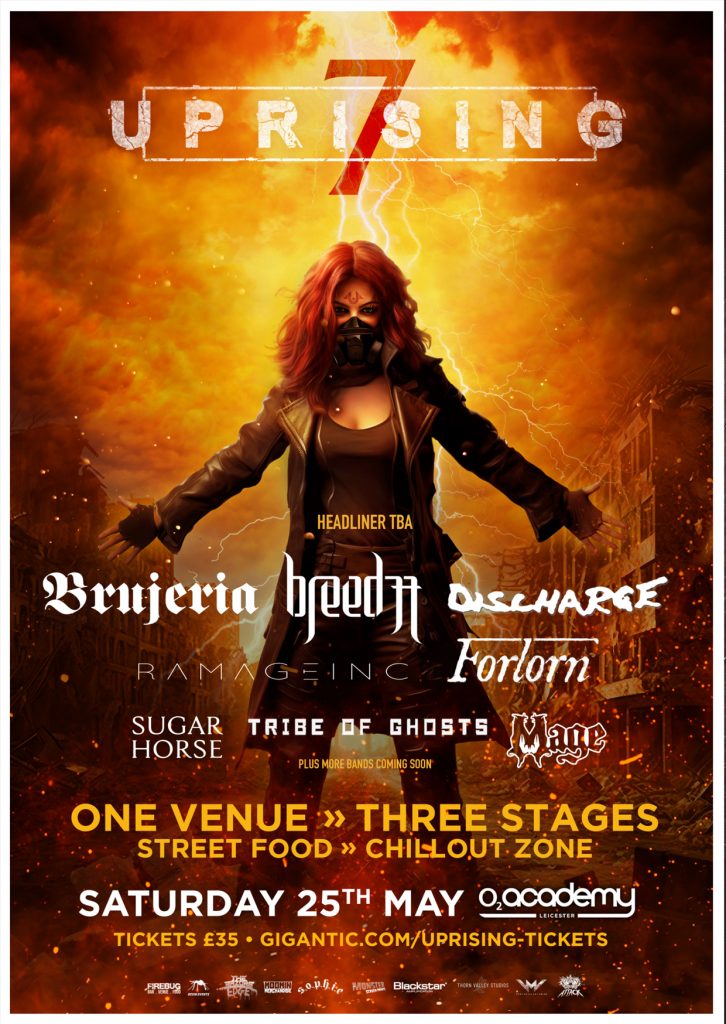 Feeding Frenzy 24||05||22